Interviews and Offers
Crush Your Interview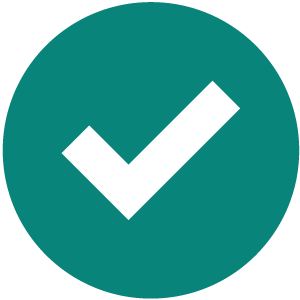 ​

You have applied, waited patiently to hear back, and now you have received an interview! This is a key stage of the hiring process that is often overlooked by applicants, yet integral to job offers.
Embrace your interview by preparing in advance, similar to how you prepare for a final exam. This is your chance to speak about aspects of the position that excite you, give concrete examples of your qualifications, and connect with people at the organization. Use this page to interview and respond to job offers with confidence.

Learn how to practice #SafeSearch and avoid online job fraud so you Don't Get Scammed.