Essays
Tell Your Story So Far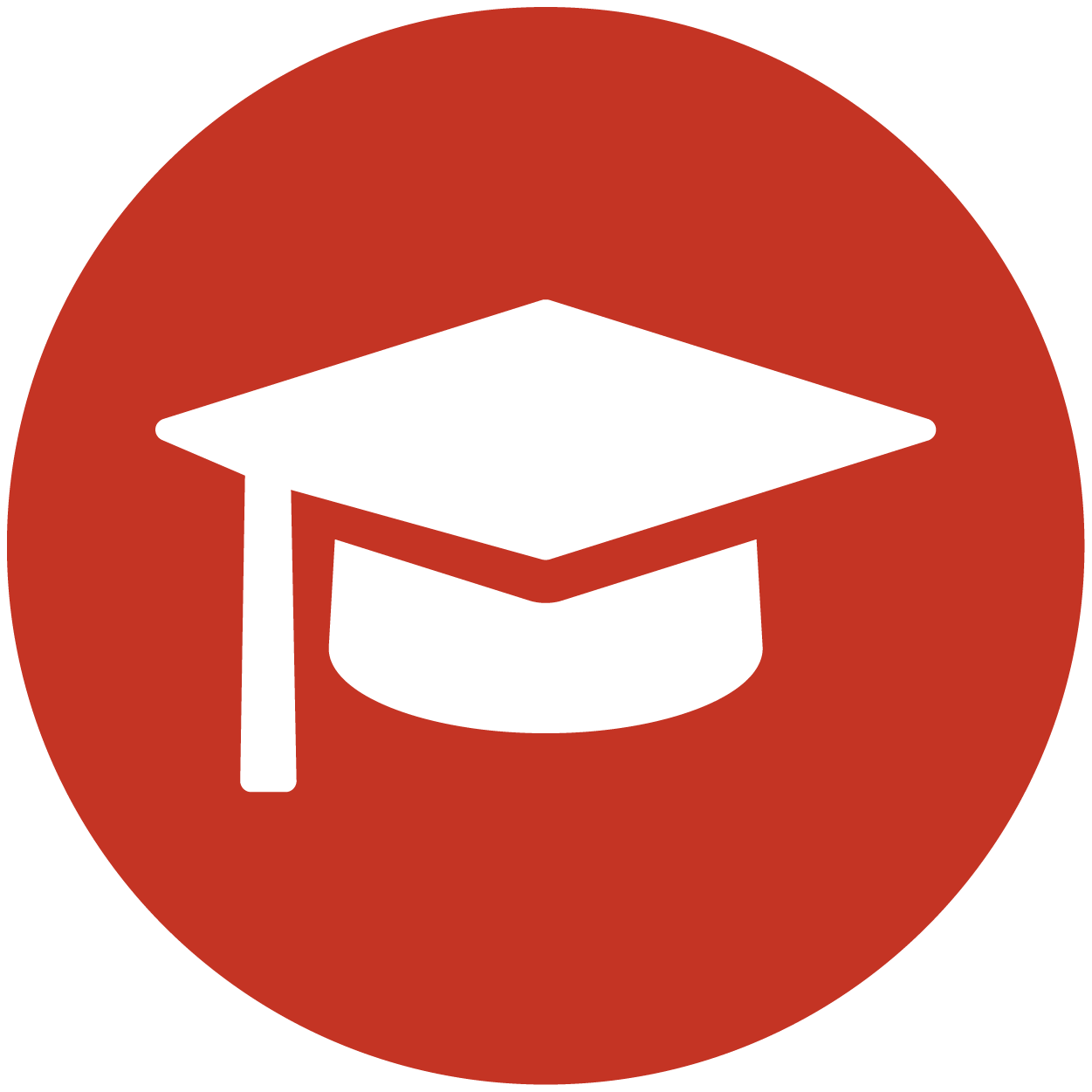 ​
 
Graduate schools ask you to submit admissions essays in an effort to get to know you better and understand your motivations for pursuing their program. Nearly every graduate program you encounter requires at least one essay, as it is an effective tool for them to gain key insights.
Fortunately, writing essays is something that should feel familiar to you by this point in your education, however, there can be more than what meets the eye in the various formats and prompts that are provided for application essays.
Use this page to compose a powerful draft for a Statement of Purpose, Personal Statement, Research Statement, and other statements for graduate admission.
Understand the Prompt
What is an Application Essay?
An application essay is the component within an application process that provides applicants a platform to express who they are as an applicant. You may be familiar with undergraduate application essays or UC's personal insight questions upon applying to UCSB, and graduate application essays share many similarities.
Graduate programs typically request one or more of the following essays: Statement of Purpose, Personal Statement, Research Statement, and other documents such as a Diversity Statement. Despite their different names, all of these documents address three fundamental topics:
Your motivations for attending the graduate program
Your qualifications that demonstrate your suitability and fit for the program
Your direction for what you plan to do with the degree that you would earn
 
No matter the essay type, always follow the prompt. If a prompt for an admissions essay asks you to articulate which personal experiences in your life have led you to pursue a degree in your field of choice, then be sure to write about multiple personal experiences that speak to this. Incorporate your motivations, qualifications, personal fit and plans for the future. If no specific prompt is given, default to covering the four fundamental areas mentioned above.
Be a critical thinker and use your best judgement when brainstorming what to incorporate in which document. As long as the three main topics are covered, your admissions essay will be strong. There are no set rules.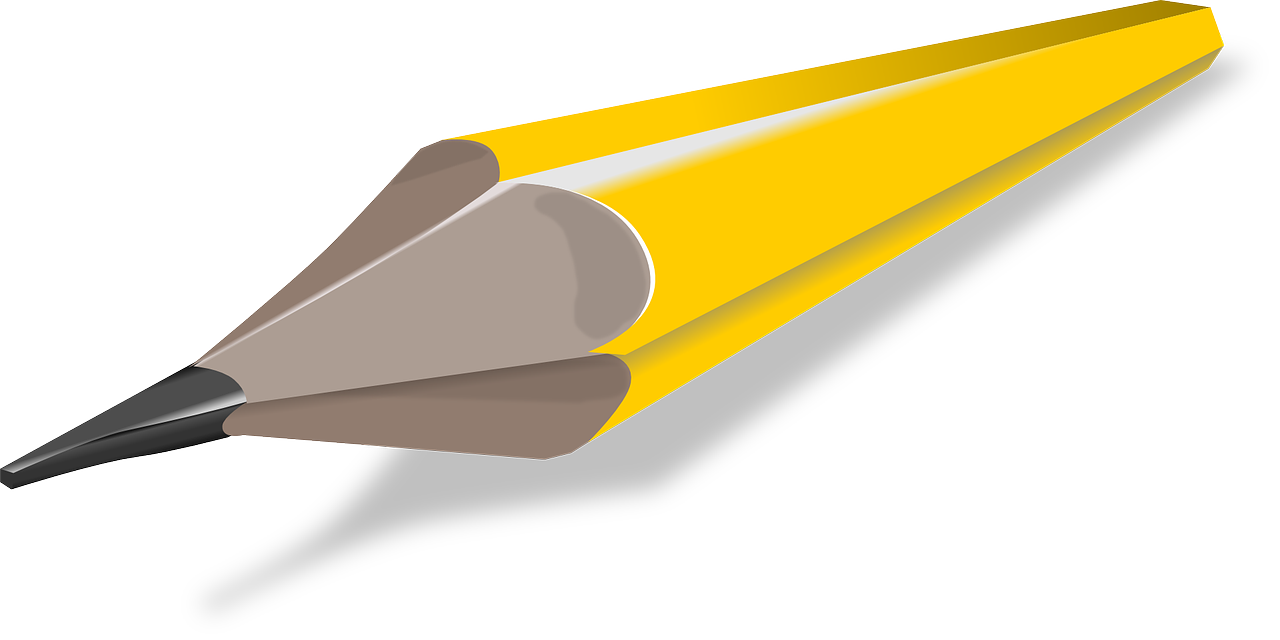 Personal Statements and Statements of Purpose
Sometimes, the terms "Personal Statement" and "Statement of Purpose" are used interchangeably. Other times, they are both required without any other prompts given.
When no specific prompts are provided for these types of essays, the graduate program expects content regarding personal experiences and motivation for entering the program in your Personal Statement. In your Statement of Purpose, the program expects that you will share content explaining your qualifications and plans for applying your degree.  
It is important to remember that there is no standard definition of a Personal Statement versus a Statement of Purpose, though certain graduate fields such as law school have unique definitions that require further research. If the distinction is vague to you, focus on following the prompt.
---
Learn More
Review essay guidelines for law school in our tips about careers in Legal Practice.
---
Research Statements
A Research Statement is requested when a program would like to specifically learn more about your research interests, past research experiences, and further details regarding the type of research you would like to undertake at their institution. 
In these essays, include examples of specific professors you may like to work with if admitted. You will likely have the space to go into depth about the research that you have done, so do not hesitate to do so. Remember that you are writing to highly knowledgeable individuals in that field, so there is no need to dilute the technical language. Nevertheless, remember that you should define all acronyms written which are not used in everyday speech (e.g., "DNA" does not need to be spelled out, but "S1PR" does).
Diversity Statements
Programs occasionally ask applicants to submit a Diversity Statement in addition to their other admissions essays. The specific prompts given for this type of essay can vary, but the main goal remains the same: to demonstrate how you will contribute to the overall diversity of the program. 
In this instance, the idea of diversity is used in a very broad sense and includes aspects such as race, ethnicity, gender, ability, socioeconomic factors, diversity of thought, and experiences. You can approach this topic broadly as you identify aspects of your background that make you a uniquely valuable applicant. 
Programs typically prefer a diverse pool of applicants because it contributes value to the academic experience and to the professional experience upon graduation from the program. Ask yourself: How do you fit into this? What will you add to the program?