Research
Participate in Research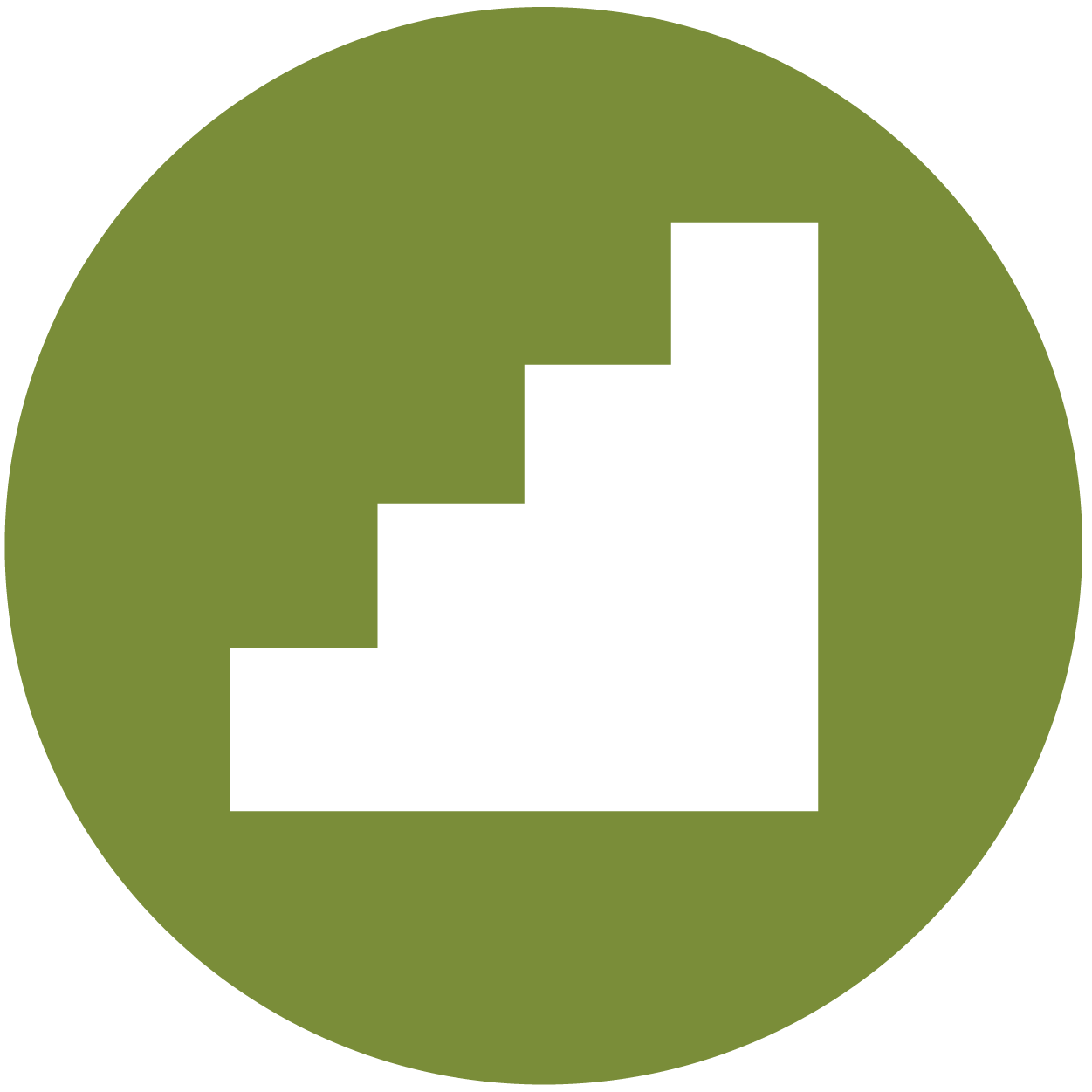 ​
 
As a student at UCSB, you are studying alongside ongoing research from world-class faculty in cutting-edge facilities. While you are conducting research in your classes, pursuing research opportunities beyond the classroom can be a valuable experience for any student.
Research experience may be of particular interest to students planning to attend graduate school, as a means of building extensive academic knowledge and relationships with professors and TAs.
You have many options to take part in research and fieldwork across multiple disciplines. See below to learn more about research, finding a position, and how to make the most out of the opportunity.
Learn About Research
Overview
No matter your plans for after graduation, being involved with research and fieldwork can deepen your studies and build skills such as critical thinking, project management, communication, and team collaboration that employers are looking for in prospective applicants.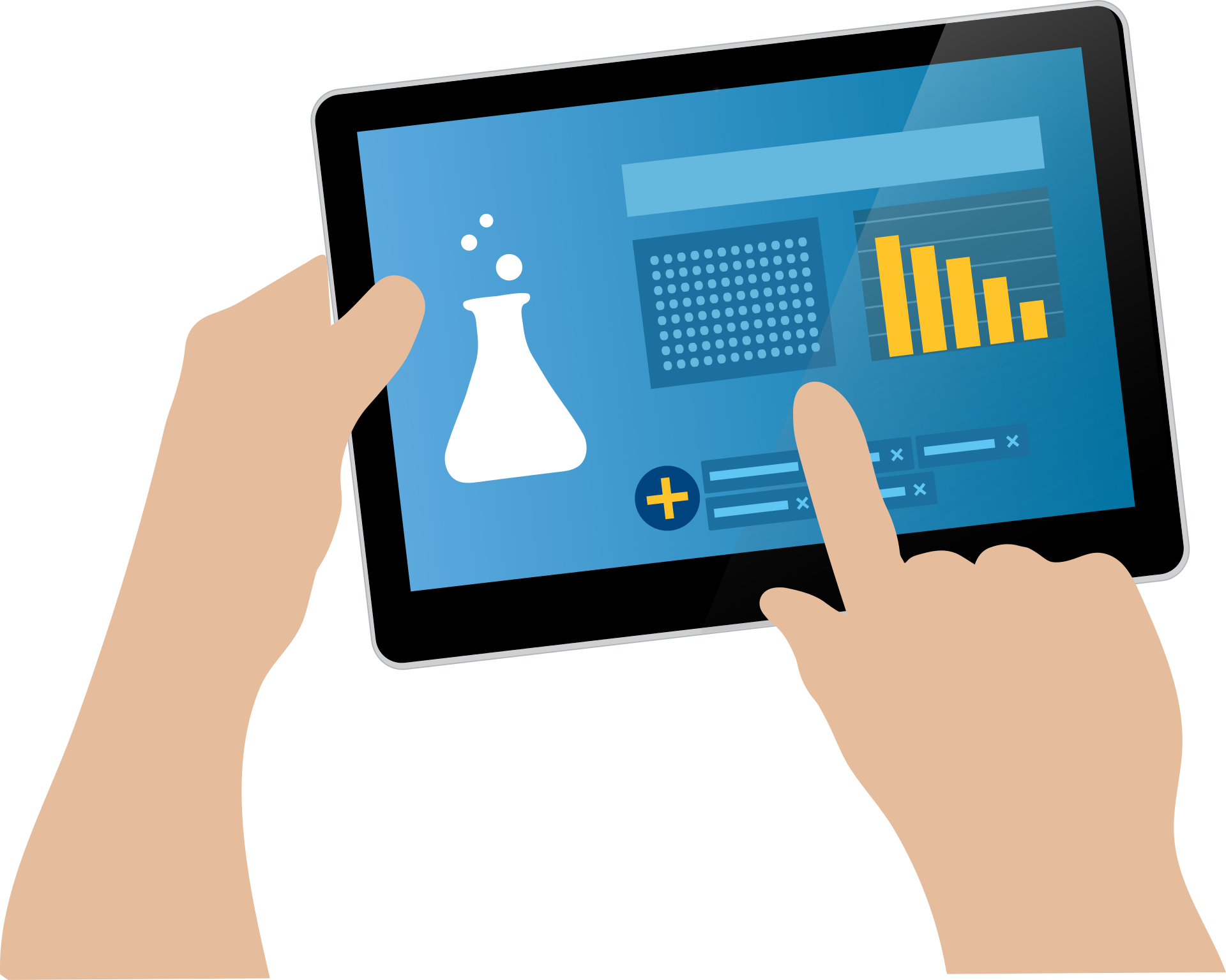 ​
There are generally three types of research experiences available to undergraduate students: independent research, summer research, and research internships. To learn more and see which might be best for you, click the button below for the university's research program.
Advanced Preparation
If you are considering getting involved with research at some point in the future, it is useful to prepare in advance. Finding research opportunities at UCSB can be a competitive process, but you can stand out if you plan ahead.
Here are some steps you can take to increase your chances of attaining research experience:
Get to know your professors and their research by reading their faculty page on their department website, checking out books or papers that they have compiled with their research, and attending their office hours.
Gain a foundation of experience in class through research labs, projects, and papers.
Earn strong grades in your classes.
Develop transferable skills in problem-solving, analytical thinking, attention to detail, and working independently through coursework, Student Jobs, and Extracurriculars.