Interviews and Offers
Crush Your Interview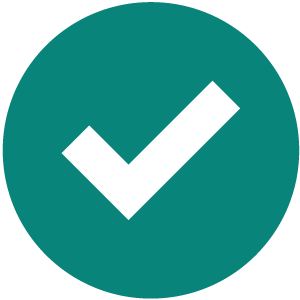 ​
 
You have applied, waited patiently to hear back, and now you have received an interview! This is a key stage of the hiring process that is often overlooked by applicants, yet integral to job offers. Embrace your interview by preparing in advance, similar to how you prepare for a final exam. Use this page to interview and respond to job offers with confidence.

   Preparing for an interview? Check out Big Interview or reserve a Private Interview Room through our Interview Skills service. Also, learn how to practice #SafeSearch and avoid online job fraud so you Don't Get Scammed.
Arrange Your Attire
First impressions matter, and many times these impressions start with how you are dressed. The most important thing is to appear professional and polished, which usually means you will want to limit the amount of distractions in your attire. Depending on the industry you are interviewing in, you may be required to dress in business professional, business casual, or smart casual attire. 
Professional Attire Guidelines
If you are unsure which dress code is most appropriate for this organization, you can ask your primary contact who helped schedule your interview. As a general guideline, it is best to dress in business professional for most full-time positions that are not in the technology industry, business casual for full-time positions that are in the technology industry as well as most other part-time positions or internships, and smart casual when specifically instructed.  
The Details of Professional Attire
Here are some additional tips for interview attire:
Be sure your hair (including facial hair) appears neat and clean.
Avoid wearing strong and overpowering scents.
When choosing jewelry, watches, or make up, keep it simple so that it does not distract you or your interviewee, and so that you are comfortable.
For an extra sharp look, bring a professional padfolio with you to take notes. In the padfolio, include copies of your resume, references sheet, and a pen. It is wise to offer copies of your resume to your interviewers at the start of your interview, if they do not already have a copy in front of them. 
Remember to bring a fresh bottle of water with you, to keep you hydrated for lots of talking ahead!
In all scenarios, you should feel confident and ready. Do not force yourself into very precise guidelines if you are not comfortable in that type of dress.