Grad School 101
Master Graduate School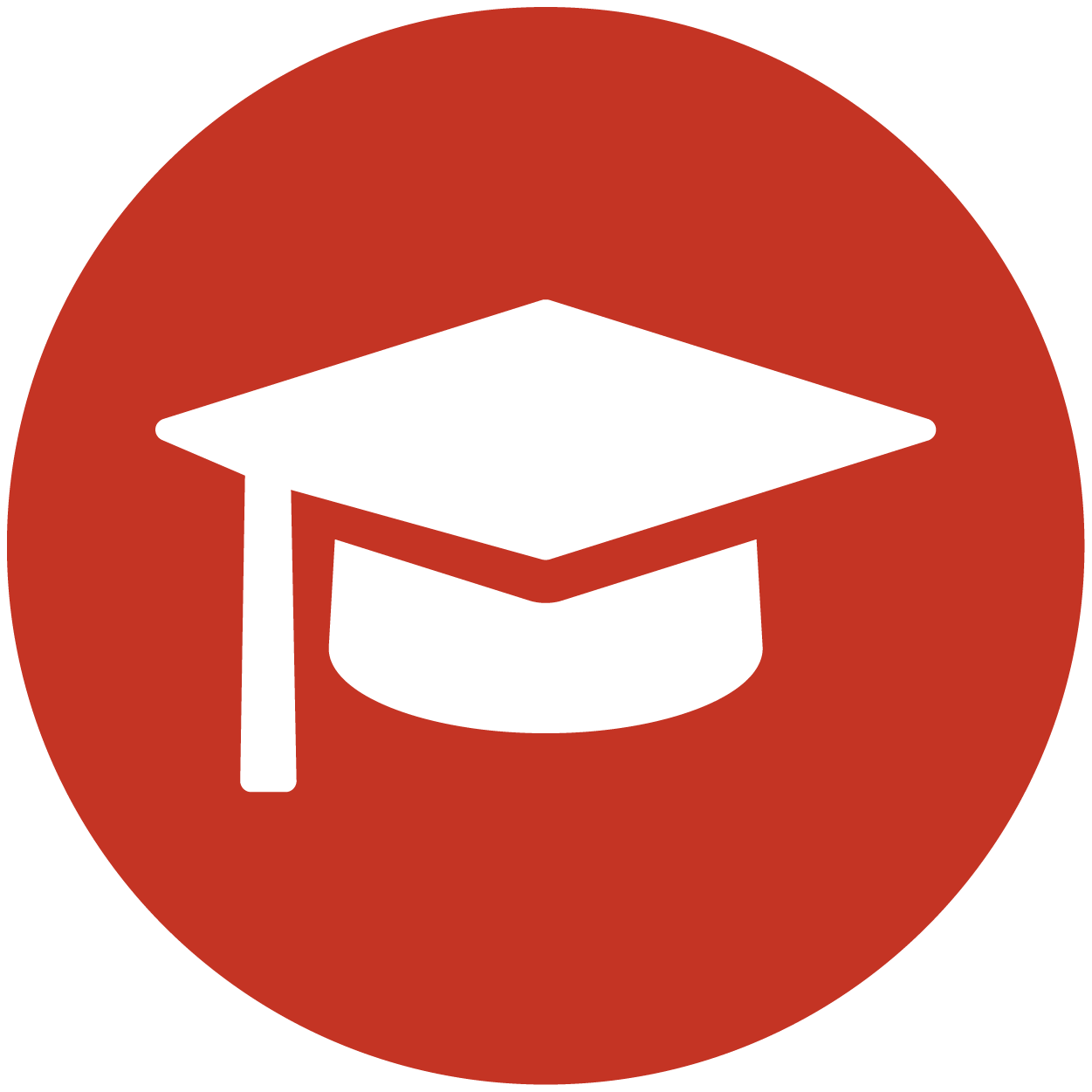 ​
 
As an undergraduate student at UCSB preparing for the modern workforce, chances are that you have heard a thing or two about graduate school. If you are considering furthering your education beyond your bachelor's degree, you may have wondered if graduate school connects with your specific career goals.
Graduate education does not only include master's and doctoral degrees; law school, medical school, business school, and many more professional programs are considered here as well. As with any significant investment for your future, it is important to explore graduate school with diligence and discernment. Use this page to sort out the differences among the options available.
Get Familiar With Grad School
Understanding the Value
A common misconception among many aspiring professionals is the notion that graduate school is necessary in order to find rewarding, well-paid, or high-level work. Though this perspective is often spread through informal career advice in the 21st century, it is not useful as a widespread guideline. Graduate school comes in many shapes and sizes, with dozens of different factors that impact the overall value that a specific program has on your individual career development needs.
If you approach graduate school with the mindset of a career "consumer," you can calculate the general Return on Investment (ROI) of graduate school for your specific goals. This will help you envision the outcomes you are likely to receive for the time, cost, and energy you provide upfront. It is also worth comparing the value of your options alongside various graduate programs and other ways to Gain Experience to build your qualifications.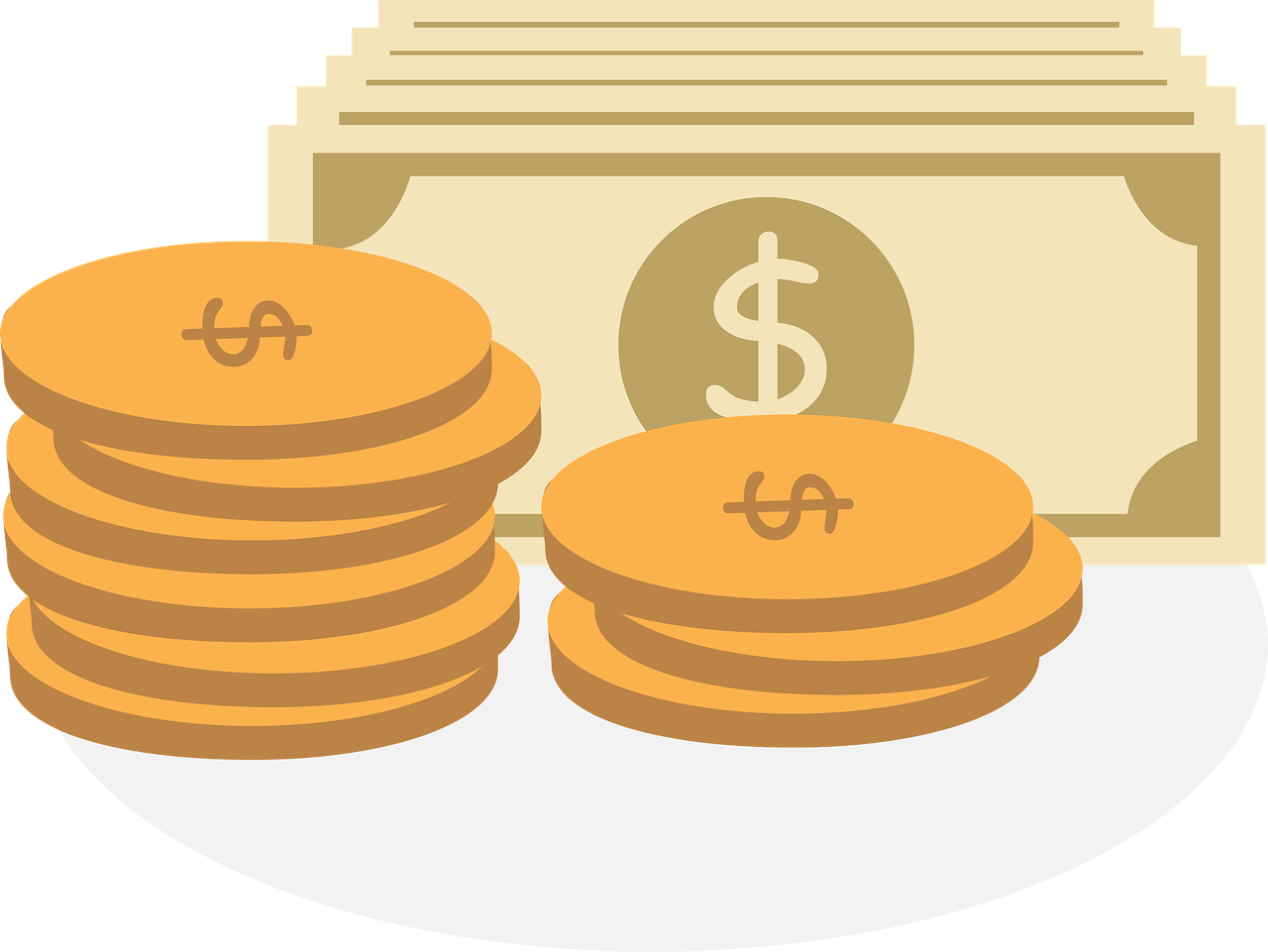 As such, we highly recommend that you identify your career goals with confidence before committing to several years of further education and oftentimes tens of thousands of dollars (or more) in educational costs. Before pursuing any form of graduate education, make sure that you fully understand how it will (or will not) further your individual professional ambitions. A graduate degree will not always make you more competitive in the job market. 
Identifying Motivations to Attend
To further explore your interest in attending graduate school, it is important to clarify your primary motivations for attending. In most cases, graduate school is a good option when you have accurately assessed its value and you can see that it directly moves you closer toward your professional ambitions, but there could be a variety of motivations involved.
Here are some potential motivations that could make graduate school a worthy option:
These are just a few of various reasons that could be driving your interest in graduate school, but it is helpful to identify your individual motivations before moving forward.
Many times, the answer is not obvious. There is always some level of uncertainty when making life decisions, and exploring graduate school typically relies on a personal sense of trust in your educated guesswork and investigation. To best understand the advantages and disadvantages that graduate school could yield for your specific career goals, we encourage you to conduct research through thoughtful Career Exploration.
Timing and "Gap Years"
While some students move into graduate programs directly after finishing their undergraduate studies, most do not.It is very common to take one or several "gap years" before pursuing graduate school.
These years are typically spent as less of a "void" of preparation, and more as a valuable addition to your qualifications to inform your career choices, gain experience, and grow personally and professionally. Taking time at the beginning of your career to clarify your career goals and obtain more exposure in the field can pay dividends in the end. One gap year may turn into the rest of your life in ways that are unexpected but could prove to be entirely welcomed.
Did You Know?
In most areas of study for most professional programs, the average age of matriculating students is increasing.
Students are more frequently beginning a graduate program with more experience in life, and thus incorporate more "gap years" into their overall career preparation.
A common sentiment that we hear from students is: "I am afraid I will lose my academic momentum if I don't go straight to graduate school." While this is a valid concern, it is rarely an issue in practice. Most individuals who take time gap years and decide to go back to school later return more confident and motivated in their graduate studies, not less. Graduate programs rarely evaluate gap years as a deficiency in applications; they are more likely to evaluate this positively due to applicants' deeper experience and inspiration.
---
Learn More
Certain graduate programs, such as Master of Business Administration (MBA) programs, typically prefer that you have several years of full-time professional experience before you apply. You can explore this further through our graduate school tips for Business + Entrepreneurship.
---
Degree Types and Formats
Degrees vary widely in the type of education that is delivered and the format it is offered within. Consider the below distinctions as an initial means to understand key themes.