Strategies
Plan for Experience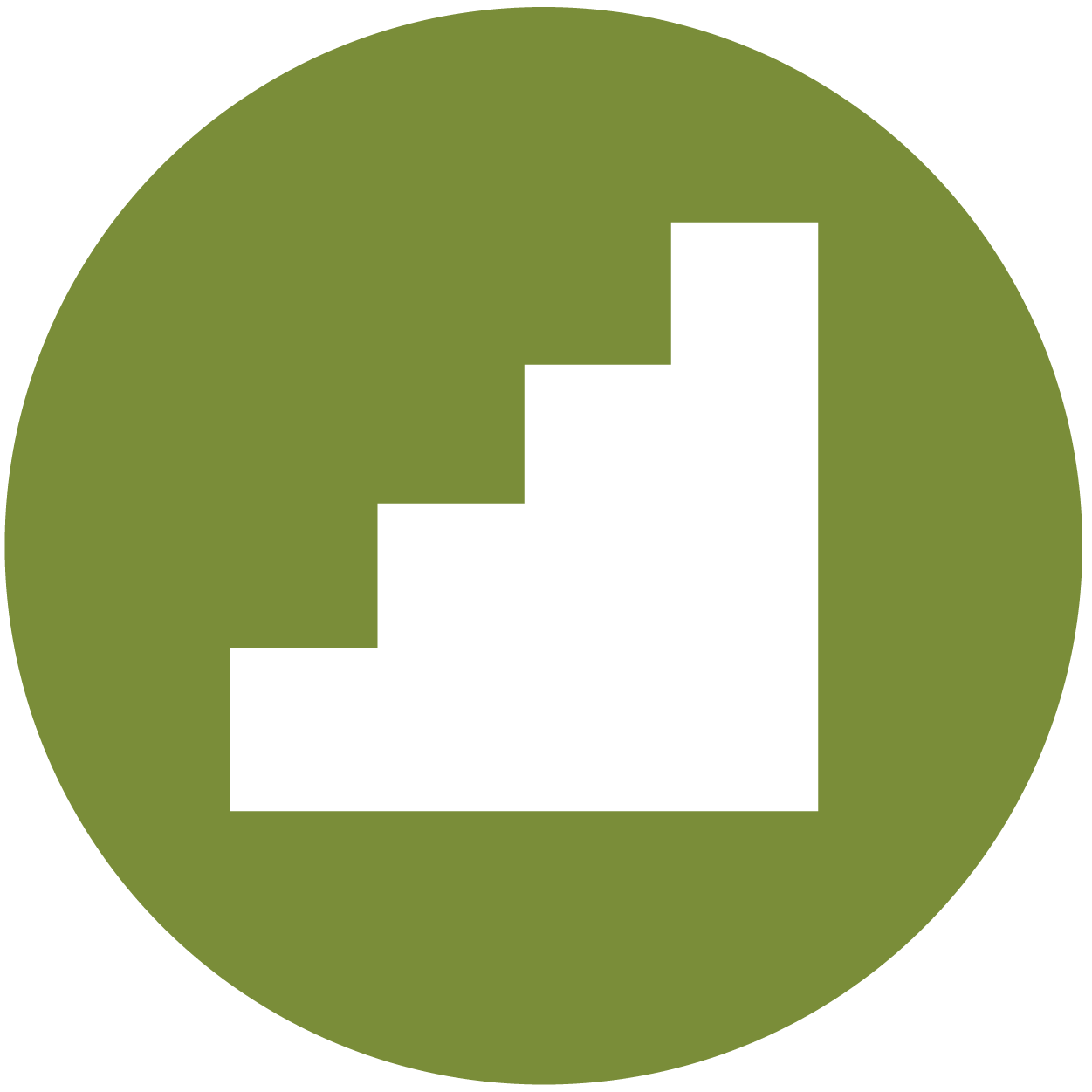 ​
 
You decided you want to get out there, get involved, and get connected, but how do you do that? What should you be thinking about? Where do you start?
The type of experience that you seek should relate to your career goals, and therefore the skills that are most relevant to those fields or occupations. Begin by clarifying your own interests through Self-Assessment and Career Exploration to research potential occupations and career paths. Evaluate your level of relevant experience, skills, and knowledge to see what new qualifications you may need. Then, consider how you would like to develop yourself to guide your next steps.
Read on to discover how to get started with gaining experience.
Seek Meaningful Experience
What to Look for in Experience
Before you begin exploring the different types of experience that you can pursue, it is beneficial to consider what is most valuable to you at this time. Certain opportunities are more valuable than others -- and valuable for different reasons that are worth your consideration. Similar to other commitments you will have in your career, experiential opportunities vary in a number of features.
Here are some common differences to consider, as you seek experience to step closer toward your career goal:
Position title
Responsibilities and duties
Amount of initial training
Regularity of continued training
Ability to use or develop a specific skill
Opportunity to build new connections
Likelihood of long-term employment or involvement at the organization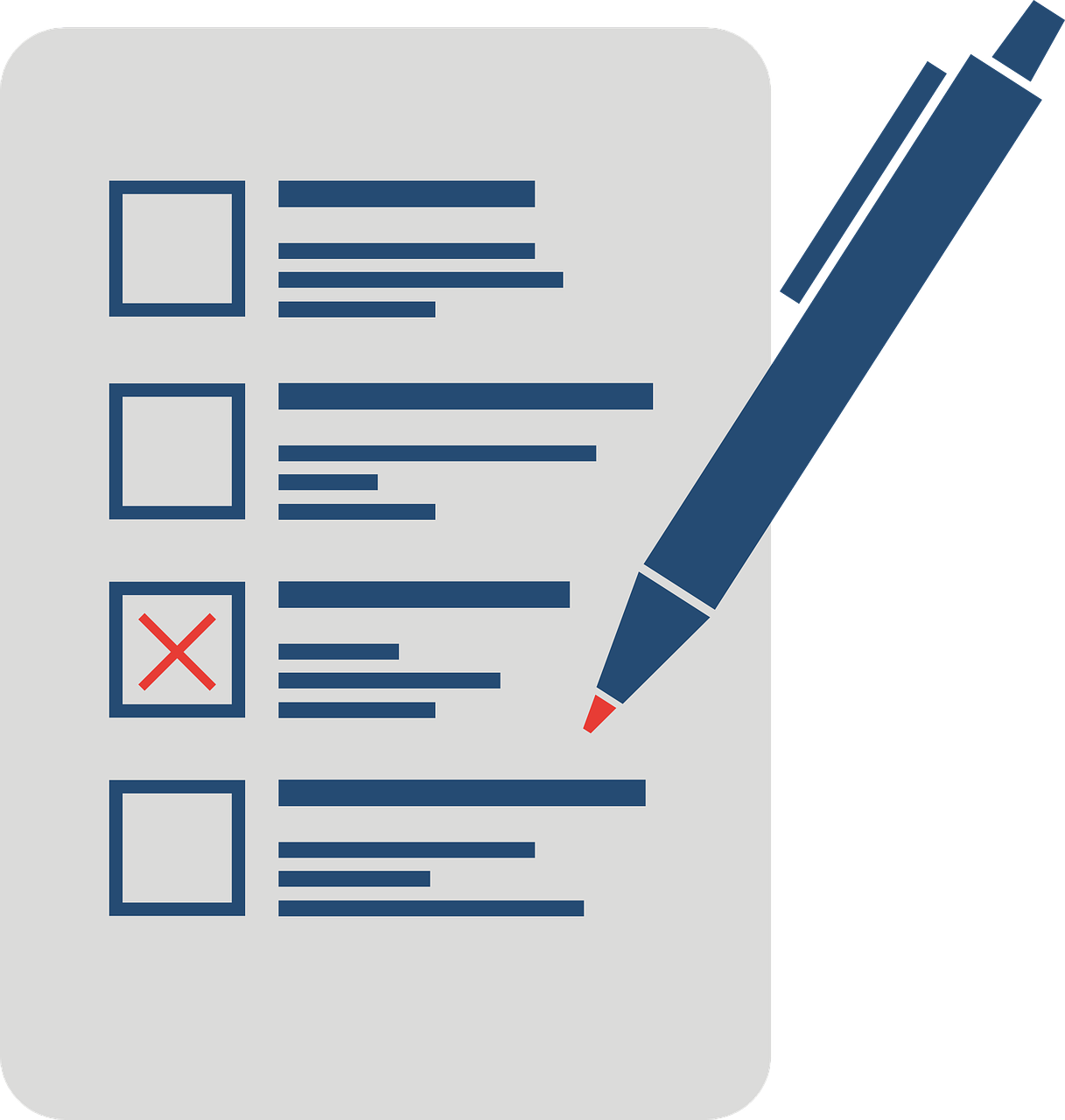 Every person will have their own preferences and strategies for gaining meaningful experience, and it is important that you consider what matters most to you through Self-Assessment and reflection. Because university students have been seeking experience for decades, however, there is also a common set of strategies to help you identify quality opportunities.
Here are some tips to identify meaningful experiences:
Look for an experience that provides you with the skills you want to gain; read job descriptions, websites, social media accounts, and visit Handshake to find out more.
Pursue experiences that offer strong training, quality supervision, and continued learning.
Understand what will be expected of you and evaluate whether these expectations seem reasonable.
Speak with other students who have previously participated in the experience to acquire first-hand insights.
Consider experiences that develop career competencies valued by employers.
During the interview process, ask strong questions to understand the specific nature of your role and explore how the work environment suits you.
 
---
Contact Us
If an experiential opportunity raises red flags or "doesn't seem right" to you, please contact us immediately at (805) 893-4412 or careerhelp@sa.ucsb.edu. For additional details, review our Don't Get Scammed tips.