Career Exploration
Find Your Future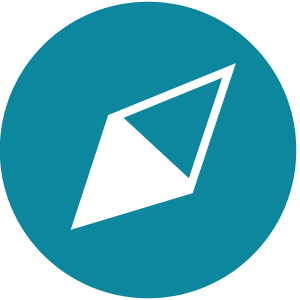 ​
 
Are you looking for a career direction to point toward? If so, you've found a great starting point.
Informed career decisions benefit from in-depth research to obtain an understanding of day-to-day experiences, types of people you might encounter, labor market outlook, key qualifications, work environment, regional location, starting salary, upward mobility, and more.
Combined with insights gained through self-assessment and major-related investigation, use this page to gather information on occupations, industries, fields, and employers that match your goals.

  Interested in careers that relate to your major? Use our Majors and Beyond page to supercharge your search.
Browse Career Resources
Getting Started
There are many fantastic sources of information that can help you discover and advance your knowledge of existing career options. Just like a good detective or investigative journalist, dedicating time to research and collect information will empower you to make an informed decision when it is time to move forward.
As you learn about options, look for what matters most to you in your career decision. For example, do you want to know more about the…
Daily job responsibilities? 
Relevant education or training? 
Number of current or future openings? 
Expected entry- and mid-level pay?  
Who are you likely to interact with? 
Common regions of employment? 
Opportunities to learn and grow?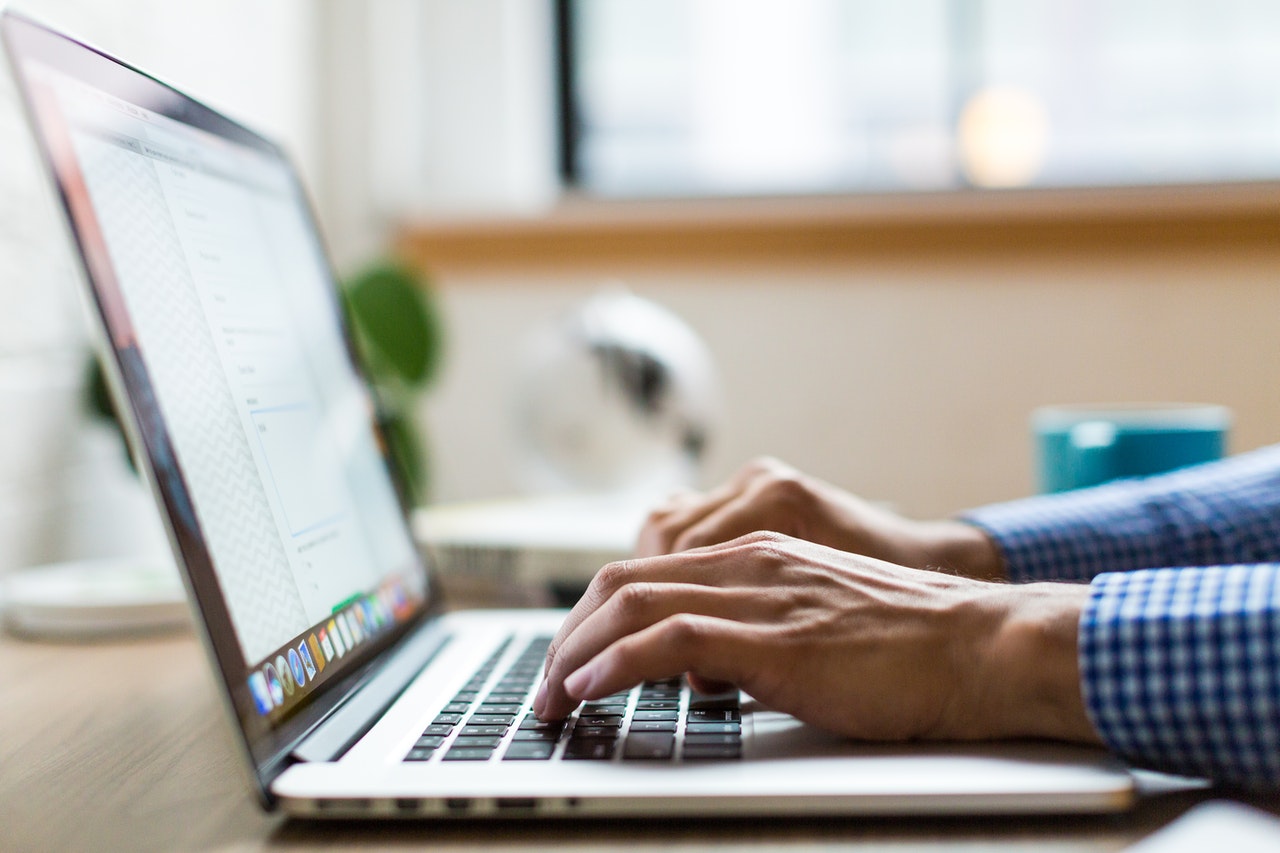 Before you search through resources, take a moment to consider what information you are seeking most. Career resources vary widely in scope, format, and topics; you will gain the most from them when you use them intentionally. If you are unsure what is important to you in your career decision, review our tips about Self-Assessment to continue reflecting.
Essential Resources
While career resources can feel overwhelming at first, they are often necessary to help you review many options quickly and start narrowing down options.
The following resources provide a strong starting point for gathering information about career options that may match your interests, personality, strengths, and values. Use them strategically based on what you are looking to find.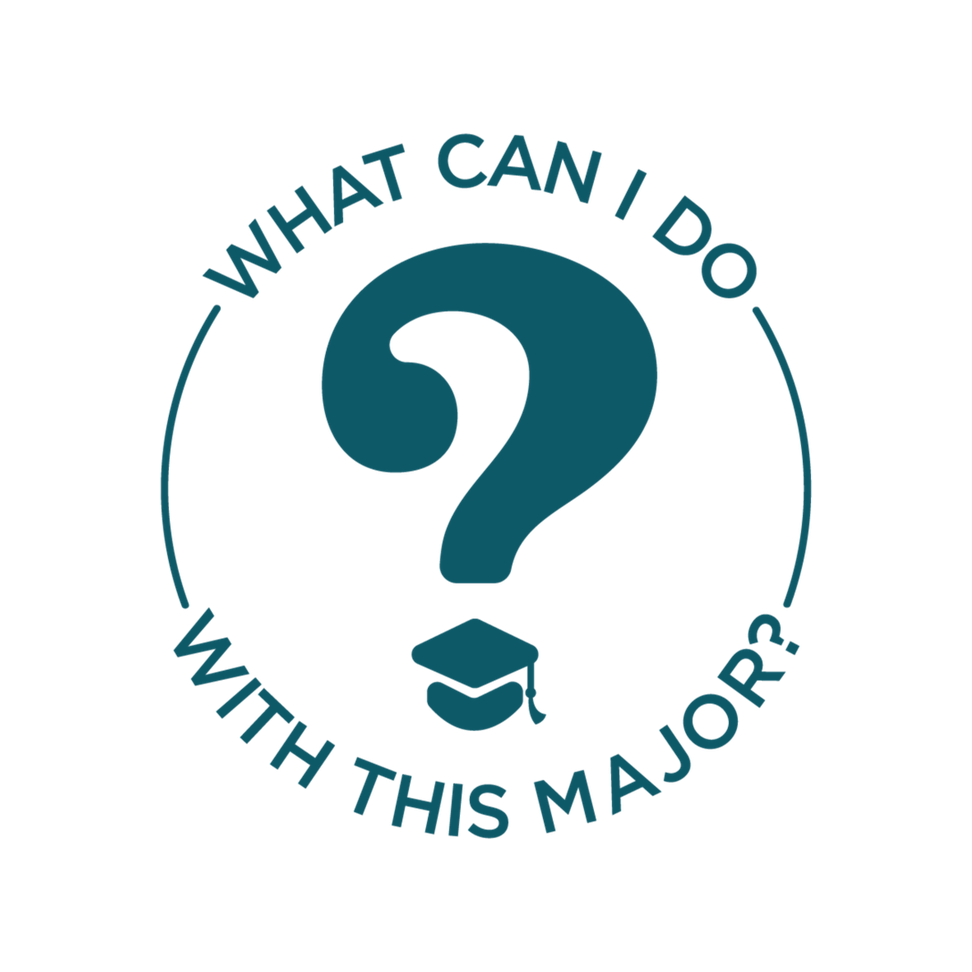 Need a starter list of careers related to a major? Utilize this resource to browse and explore standard career options, employers, and strategies.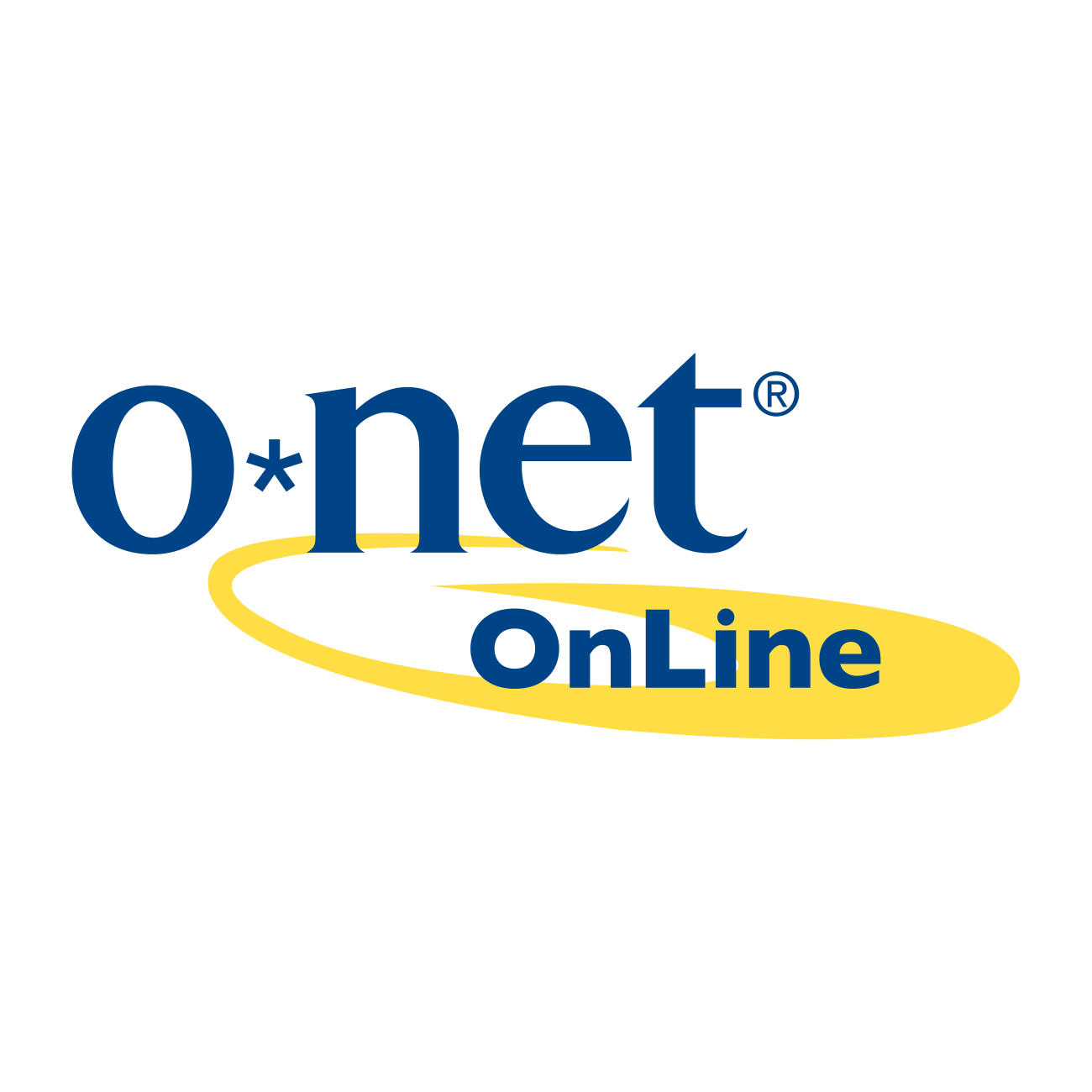 Seeking a resource with plenty of occupations? Learn about job titles, tasks, education, and salary for 900+ occupations, sponsored by the U.S. Department of Labor.

Investigating information on the recent trends? Find the forecasted growth, job security, and more for 800+ occupations from the U.S. Bureau of Labor Statistics.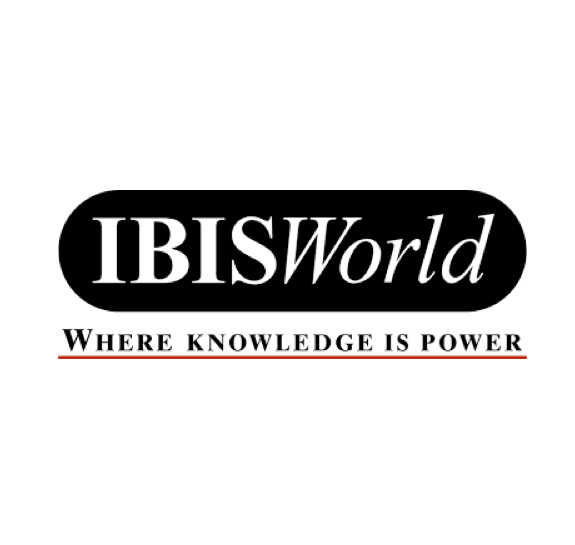 Want to dive deeply to investigate insights? Review 1,400+ industry reports featuring robust information on current outlook, performance, market share, and more
Additional Resources
Roadtrip Nation Videos: Tune in with fellow college graduates who traveled across the country in an RV to talk with professionals about their jobs.
CareerGirls Videos: Hear the personal accounts of thousands of professionals with career stories worth telling.
LearnHowToBecome: Tap into detailed career guides for 50+ careers curated by experts from the field.
More Resources for Graduate Students
PRO TIP
Set time aside regularly to learn about your career options. One day each week, replace the time you spend browsing social media with time browsing career resources. Your future self will thank you later.