Undergrad CVs
Capture Your Career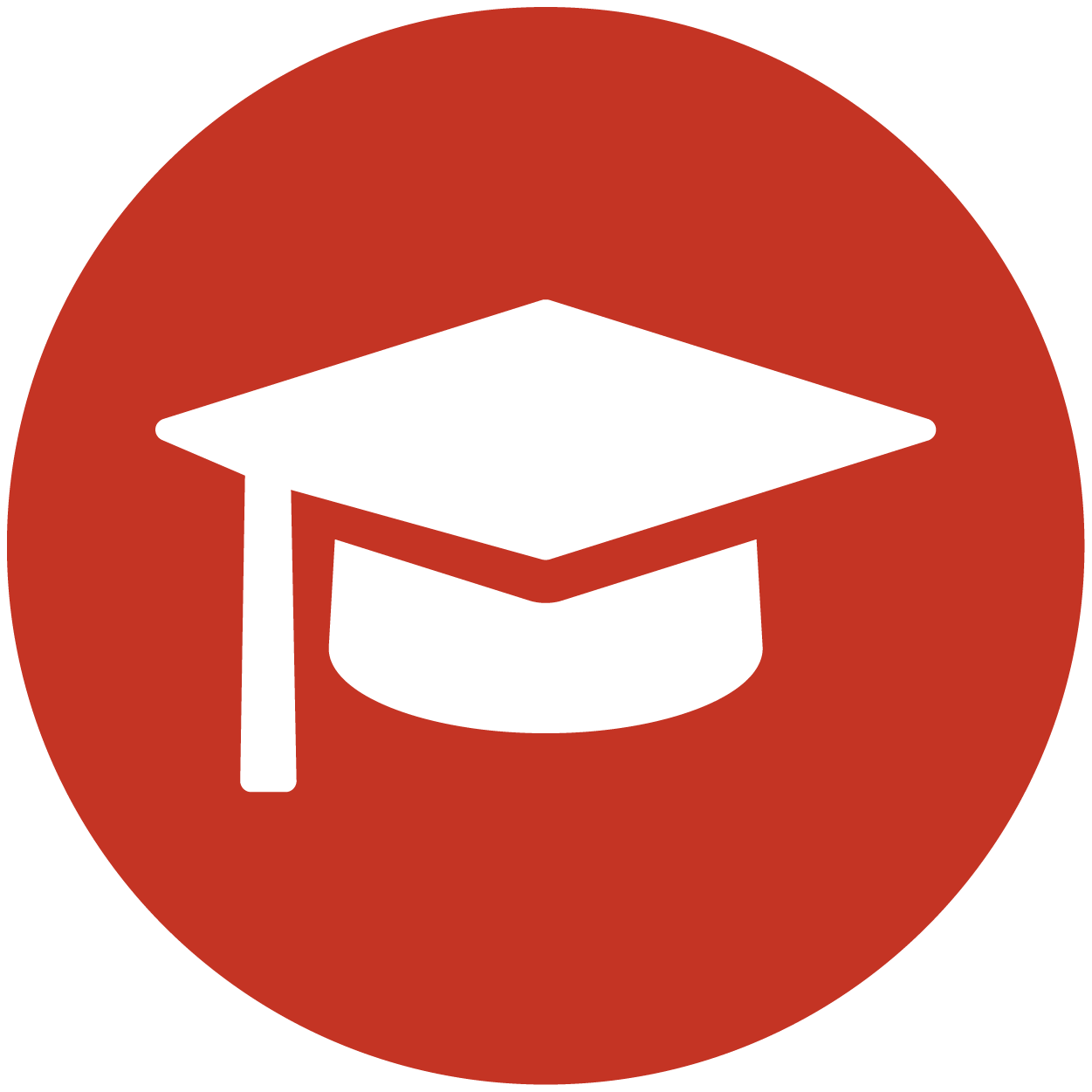 ​
 
When you apply to a graduate program, an academic opportunity, or a research-focused position, you may need a curriculum vitae (CV) for your application. Though some programs request a resume or give you the option to submit your document of choice, a CV is often involved.
As an undergraduate student, your CV typically resembles your resume with a few key tweaks. To understand the essentials of professional documents, we recommend that you review our tips about resumes in addition to the tips on this page.

Looking for guidance with other types of professional documents? See our Resumes page or Grad Student CVs page.
Identify the Type of CV
Domestic vs. International
Before we cover CVs at length, it is important to know that this term is used in different contexts depending on the region of the world you are applying within.
In the United States, a CV is similar to a resume, in that it is a document that outlines professional achievements, with a few common differences.
Internationally, a CV also serves as a professional document, but it can vary widely for each region and country in terms of preferred format, content, and structure. For example, certain international CVs may require a photograph of you, complete history of your experience dating back to primary school, or information about your interests and hobbies.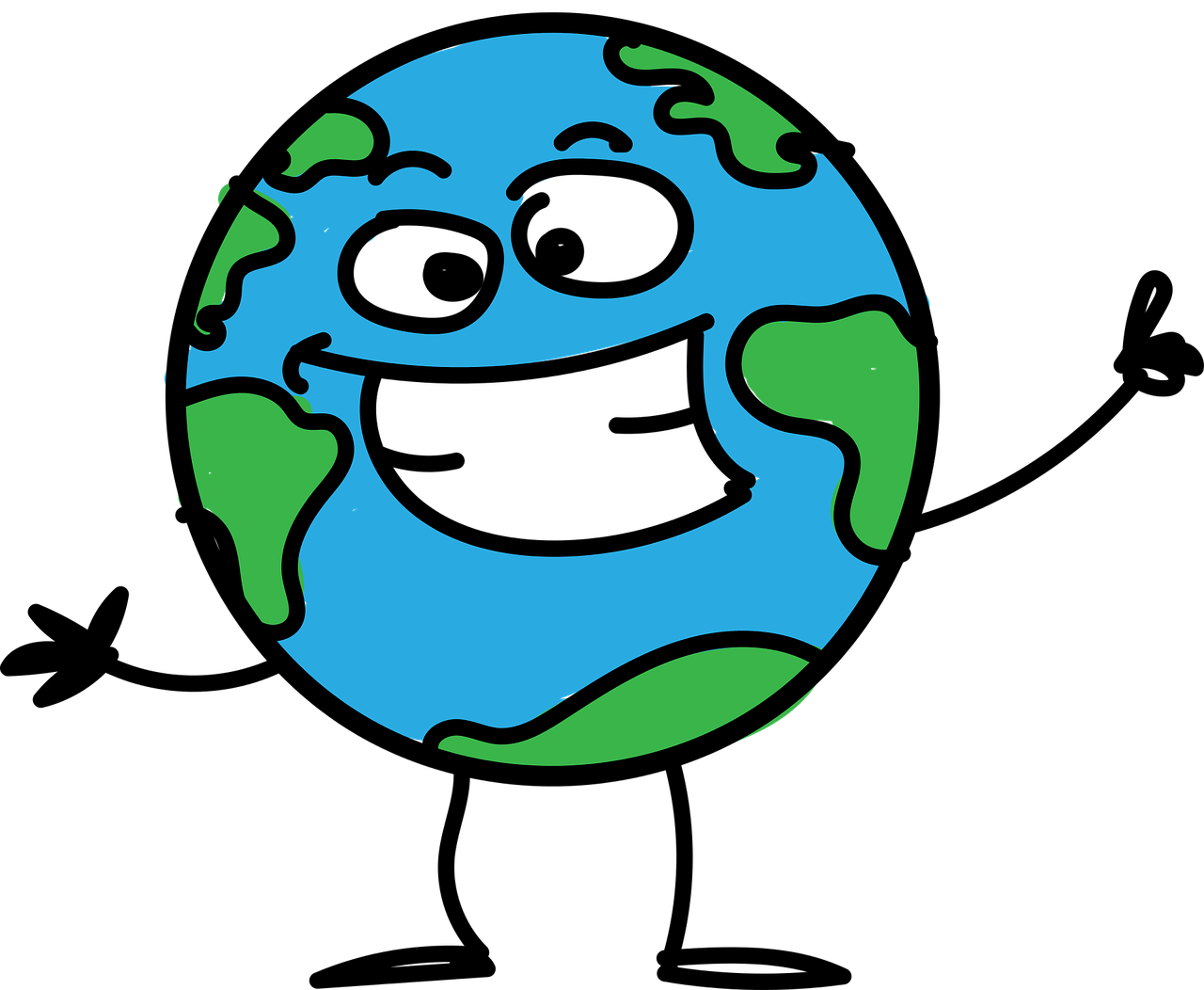 If you are submitting a CV for an international opportunity, we recommend that you research the preferred conventions for CVs in the region in which you are applying. You can refer to the country guides in GoinGlobal as one resource to consult for this information.
Please note that the remaining topics that we cover about undergraduate CVs address conventions used for domestic CVs within the United States.
---
Learn More
Dive deeper into international CVs by accessing GoinGlobal.