LinkedIn
Connect With LinkedIn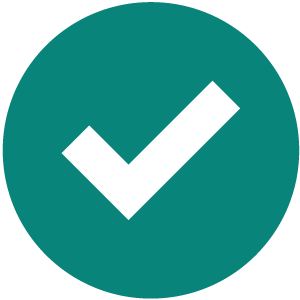 ​
 
LinkedIn is one of the most powerful platforms available to connect you with professionals from across the world. It can serve as your "professional Facebook," online portfolio, and career search tool, all in one. 
Most individuals create a basic profile and stop there, but LinkedIn can be used for much more. Learn how to set up a strong profile, grow your network, receive updates about your field or industry, and get noticed for future opportunities.

   Learn how to practice #SafeSearch and avoid online job fraud so you Don't Get Scammed.
Build Your Profile
The Goal for Creating a Profile
Though LinkedIn is widely known as a platform for working professionals, it behooves all aspiring professionals to create an account and begin participating. Whether you are a first year student, a graduate student, or an alum, LinkedIn offers something of value for your developing career aspirations, and it is never too early or too late to get involved in the LinkedIn community. 
In order to join you need to setup a free account. Once setup, consider your individual goals for using LinkedIn.
Here are some prompts to help you clarify this further:
Are you using LinkedIn to discover career options?
Are you using LinkedIn to search for job postings?
Are you using LinkedIn to boost your online presence in a specific way for a "target audience"?
Are you using LinkedIn for occasional networking?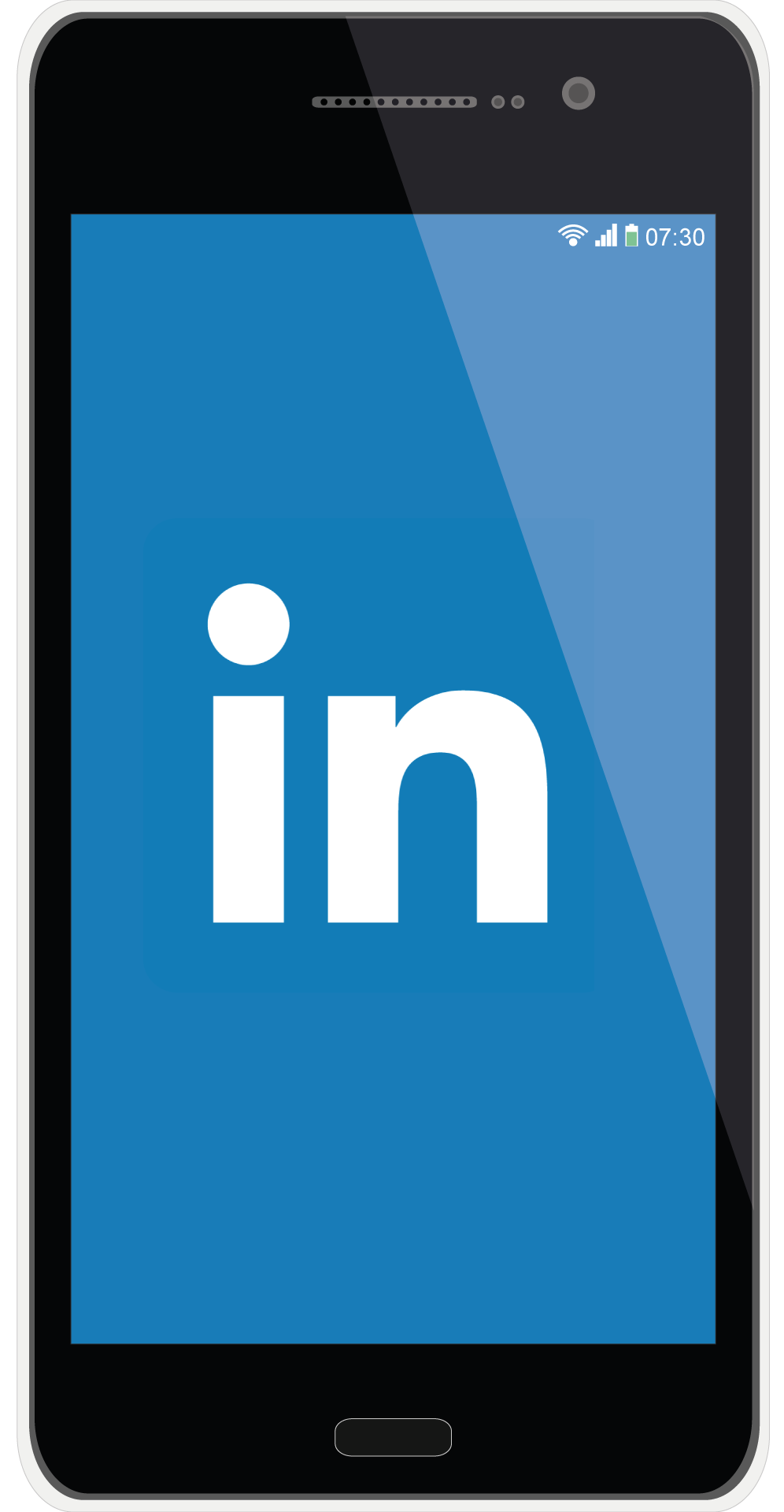 ​
Though you do not need a definitive goal in mind in order to get started, it is helpful to know that LinkedIn can be leveraged for different strategies as you evolve through your career. It is also worth acknowledging that your LinkedIn profile offers a consistent story to all of the people who view it, and it cannot be tailored to each individual viewer in the ways that your resume can. For this reason, it is useful to consider your profile goals and target audience before you begin.
In all cases, a good first step is to set up an account and build your profile.
Profile Photo  
Statistics show that a professional profile picture makes you several times more likely to be found in searches. It also demonstrates to others that you are less likely to have an unfinished profile or "fake" account. 
Taking a professional profile picture does not require that you pay a professional. While professional photographers take high quality photographs, you can obtain a quality photo for LinkedIn as long as you consider the basic elements of your attire, expression, body language, lighting, and background. Ask a friend or family member to help you, and make sure that you avoid a selfie at all costs!
If you know the typical attire worn in the job you are trying to obtain, this is what is best to wear. Otherwise, Business Casual or Business Formal is suitable attire for most head shots. Ensure that the backdrop is simple in design and neutral in tone, so that it does not distract the eye.
---
Learn More
Look sharp for your head shot by reading more about professional attire on our Interviews and Offers page.
---
Headline
Many experts attest that your headline is the most important part of your LinkedIn profile. Your headline describes how you want to be known; it appears instantly in search results and it is often the first thing that others see. 
Your headline defaults to your most recent experience or education (e.g., "Student at UC Santa Barbara"), which gives your profile the same initial appearance as about 25,000 other people. Avoid the default and showcase your unique self by adding rich keywords that are relevant to your specific background, experiences, or career goals. 
Here is a "focus statement" example:
Communication student focusing on operations in account management
Here is a "goal-oriented" example:
Aspiring Account Manager With Tech Sales Knowledge
Here is a "keyword list" example:
Tech Sales | Account Management | Relationship Development
Your headline is not only emphasized visually in search results, but it is also emphasized analytically in the LinkedIn search algorithm. Spend some time identifying the keywords that your target audience might search for, and then use them in your headline. If you do not have experience with the keywords you have identified, you can use one of the above formats to include them in alternative ways.
Profile Sections
The main portion of your LinkedIn profile is built from a set of sections which you can add to your profile as needed. In most instances, we recommend completing as many sections as are relevant to you. 
Click below to see tips and examples for each section available in your LinkedIn profile.
PRO TIP
People don't know what you don't tell them. If you skip the opportunity to add descriptive text to your profile sections (e.g., About, Experience, Education), your profile visitors will know very little about what you have accomplished. You will also miss valuable opportunities to be found in searches based on keywords that could be included.

Settings & Privacy
As with all modern platforms, LinkedIn has many settings related to information privacy, notifications, and account access. Because LinkedIn is closely tied with your professional reputation, we advise that you browse all settings to ensure that you understand the inner workings of your account. 
You can adjust many options in the Settings & Privacy menu based on your level of comfort. Continue reading for a few actions that we recommend you take.
 
Edit Your Public Profile and Profile URL
When you create your profile, LinkedIn provides you with two versions of your account: the version that people within your network see, and the version that people outside of your network see (e.g., strangers). Through this setting, you can customize how your profile is seen to people outside of your network. You may want to consider this based on the immediacy of your job search plans; a public profile that is turned "off" will not be found by the employers you could be trying to attract, but it also provides more privacy for when you are not actively searching.
LinkedIn also offers you the opportunity to customize your public profile URL. By default, your LinkedIn profile URL consists of complicated characters at the end. We strongly recommend that you edit your URL to look more professional, using a format similar to linkedin.com/in/yourname. 
 
Update Your Profile Viewing Options
While you may be able to secretly view someone's profile on other social media sites, LinkedIn's default sends others a notification when you view their profile. This is a reciprocal feature, in that the option you choose also impacts your experiences when viewing others' profiles.
You may want to use this feature strategically at different points in time. When you are not actively looking to draw attention to your profile, you can choose to stay anonymous. When you are actively networking or searching for a position, you can choose to show your identity so that your chances of people seeing you increase.
 
Share Job Changes and Profile Updates
This setting controls how your updates are broadcasted within your network. In some instances, you may find it to be useful for your profile to automatically update your network when you have a new profile change such as a new job or internship. In other instances, it may be bothersome to your network if they receive frequent updates about small changes to your profile.
---
Contact Us
Once you have developed your profile, check out our Career Advising options for a review of your LinkedIn profile.