​
Graduate students are a unique and highly trained student population at UCSB. As members of the most educated constituents within the workforce, graduate students' career needs are often vast, nuanced, and advanced.
We support you in seeking out any career that fits your skills and interests to actualize your goals. Through a suite of specialized resources, tools, and information, we can help you get to you where you want to go.
Recent Postings
Events in Handshake
Click to view upcoming event opportunities that provide specific preparation for graduate students.

Meet Your Counselor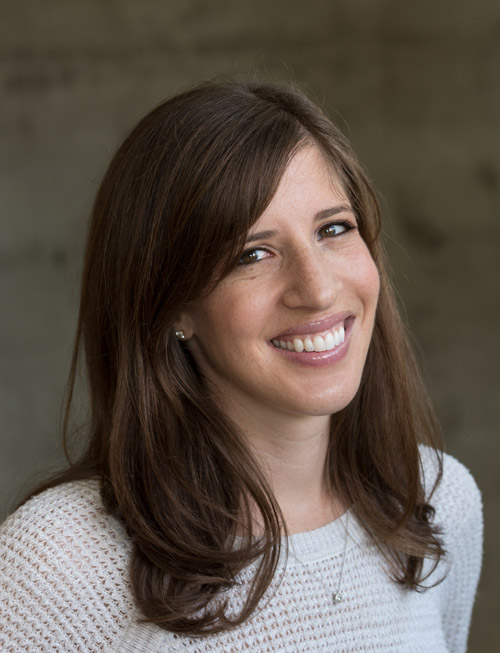 Lana Smith-Hale
Career Counselor / Coordinator
Graduate Students
How I Can Help
As a current graduate student, you face different career questions than you did as an undergraduate. You are more in-tune with yourself, your values, and your goals, and your career choices are more nuanced.
My goal is to help you build a path that constructs the many pillars of your life into a cohesive career. I can help you find and think through job options, strategize for job searches with your unique interests, and suggest benchmarks to work toward your goals.
Learn more about me
UCSB Graduate Student Career Guide
Career Manual for Graduate Students
Review this guide in your viewing mode of choice:
Via interactive window on this page
Via direct link hosted on Issuu platform
Via iOS app or Android app on mobile devices