Interviews and Offers
Crush Your Interview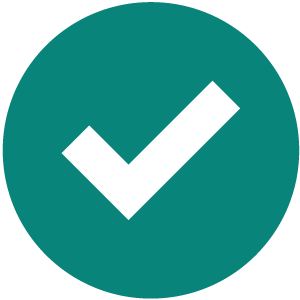 ​
 
You have applied, waited patiently to hear back, and now you have received an interview! This is a key stage of the hiring process that is often overlooked by applicants, yet integral to job offers. Embrace your interview by preparing in advance, similar to how you prepare for a final exam. Use this page to interview and respond to job offers with confidence.

   Preparing for an interview? Check out Big Interview or reserve a Private Interview Room through our Interview Skills service. Also, learn how to practice #SafeSearch and avoid online job fraud so you Don't Get Scammed.
Anticipate Key Questions
Although you can never prepare for every interview question, you can be ready and confident to answer questions that are most commonly asked. To help you identify common questions in your interview, listen carefully for the main focus of each question. Questions may be worded differently for each interview you have, but they will usually include some variation of the phrasing found below.

For most questions that you are asked, plan to talk for about 1-2 minutes per answer. This gives your interviewers enough information to evaluate your qualifications, while not rambling on for too long about irrelevant details. You'll want to keep it interesting, as recent studies have shown that the human attention span is less than 10 seconds—less than a goldfish!