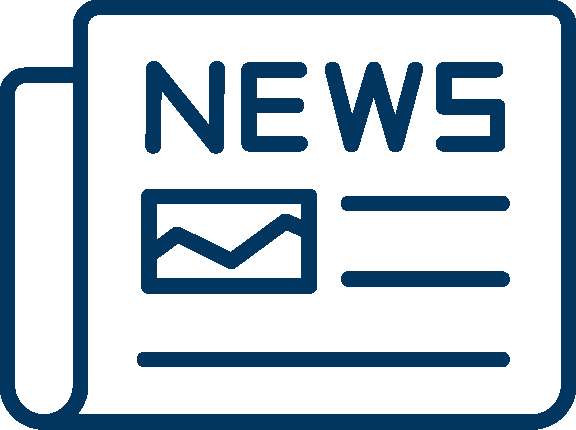 ​
At Career Services, we believe in building a strong sense of community with the people we serve. This includes students, alumni, and professionals, whom we deeply care for and strive to support.
Use this page to stay informed on department announcements and articles from our team.

  Looking to learn more about Career Services? Visit our About page.
  Featured News
What's New @ Career Services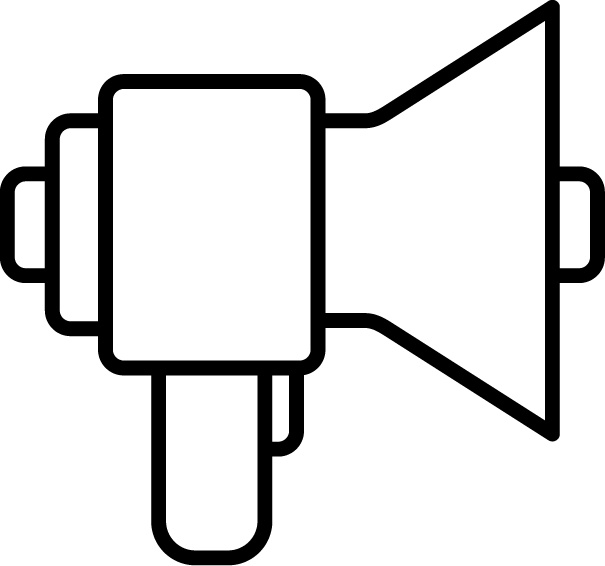 Department Announcements

Recent Posts by Date

 
Updates to Student Services
Career Services is very excited for the return of students on-campus. To help students navigate their career journey through the 2021-22 academic year at UCSB, we would like to highlight some updated procedures for key services...
Statement of Support for Asian Pacific Islander Desi American Community
In response to the ongoing horrific displays of racism targeting the Asian Pacific Islander Desi American (APIDA) community, Career Services wishes to publicly express our support for the APIDA community...
New Resource: VMock for Students | 24/7 Resume Feedback
UCSB Career Services is pleased to announce the VMock Smart Resume Platform, launched in Winter 2021 and available 24/7 to revolutionize the job and internship search process for UCSB students...
Grand Opening: Online Career Center
UCSB Career Services presents the Grand Opening of career.ucsb.edu, an industry-leading website that enhances UCSB student career development...
Statement of Support for International Students
Career Services recognizes that the past few months may have been challenging for our international student community with the uncertainty of the global pandemic and current federal policy landscape...
Statement of Support for Undocumented Students
Since the announcement last week, Career Services continues to celebrate the Supreme Court's opinion citing the unlawful termination of DACA in September 2017...
Statement of Support for the Black Community
Career Services stands in solidarity with the Black community and the Black Lives Matter movement...

  Gaucho Blog
Articles to Browse
Keep up with your career news via the Gaucho Blog!
Posts cover hot job updates, internship recaps, and career options, with features of Employer Spotlights, Gaucho Spotlights, and Career Tips to bring your future forward.