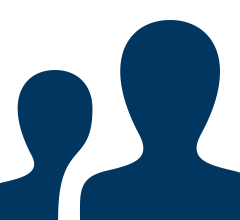 ​
As a faculty or staff member, you play a critical role in the student development process by supporting educational growth and guiding students to make informed decisions about their futures. Although many students navigate their way to Career Services independently, you may be the first to recognize that a student needs help and turns to you for guidance.
In partnership with faculty and staff, we share a mutual goal in supporting students, and we believe that educating students about careers requires a campus-wide effort. Use this page to review key information and services to prepare students for success inside and outside of the classroom.
  Get to Know Career Services
How We Help Students
Many people have a vague idea of what Career Services does for students, but few know the full story. Here are some key points of interest:
  Request a Workshop
Lectures for Your Class
We love to present to your students, either at your location or in our location (virtual available), depending on availability. Topics range from writing resumes and cover letters, to finding jobs and internships, to applying to graduate school, to interpreting career assessments, and more. 
We encourage all requests to be submitted as early as possible, with two weeks' notice and multiple date options provided. While we do our best to coordinate around your needs, we cannot guarantee all requests. Click the button below to submit a form via your UCSB Google account.

 Looking to host a viewing of an on-demand virtual workshop for your course or group? Check out our Virtual Workshop Series on Youtube!
Explore Handshake and Post Jobs
The Premium Platform for Gauchos to Find Work
We encourage faculty and staff to utilize Handshake to see what positions are available to UCSB students, register for on-campus recruiting events, and post a part-time job, full-time job, or internship.
 
How to Gain "Student" Access to Handshake: Submit a Request for a Student Account >>
How to Create an Employer Account and Post Position(s) for Your Department:.
   Partner on Programs
Career Services has partnered with many staff and faculty in recent years to create innovative solutions that blend students' academics and careers. Past examples include the Liberal Arts Career Retreat with the Division of Humanities and Fine Arts, Pizza and Knowledge with College of Letters & Science, Finance Night with Finance Connection and the Department of Economics, and Tacos and Success with College of Engineering.
To partner with us on your students' custom needs, please contact our Associate Director of Career Education.
Subscribe to Career Path Emails
We send regular emails to students based on several areas of career interest. If you would like to join the recipient list for one or more of these areas, please email your request to the Career Counselor who oversees your Career Path(s) of interest.
 

​
  Support Your Student Community

Community Liaisons at Career Services

 
Do you work closely with a specific student community at UCSB? Reach out to one of our Community Liaisons to collaborate on initiatives that support the career development of your students. Let's join together to foster a future workforce grounded in Diversity, Equity, and Inclusion.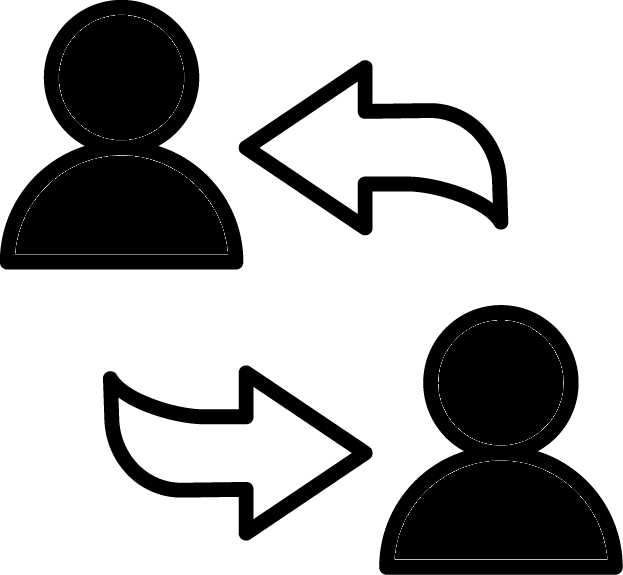 First-Generation Students
Christina Nguyen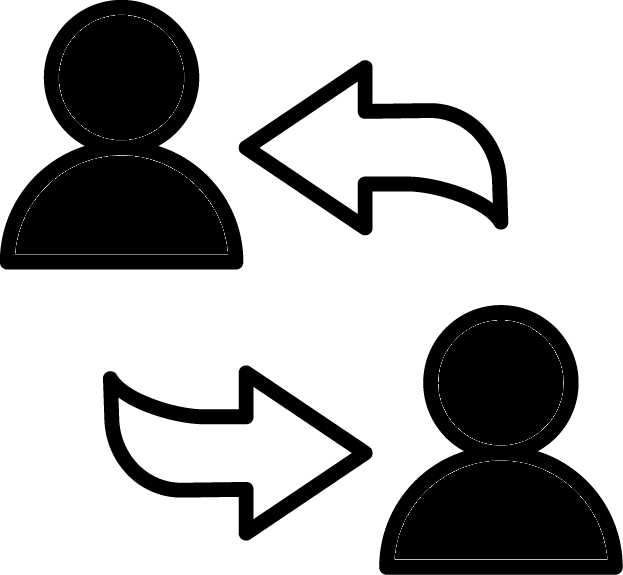 International Students
*Vacant*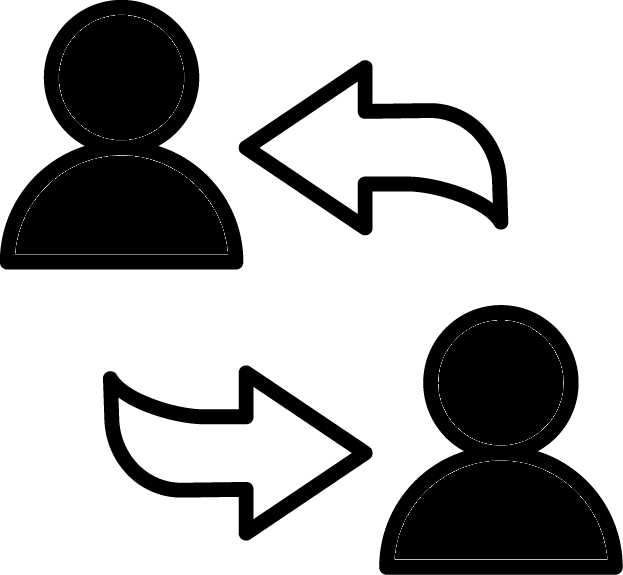 LGBTQ Students
Maya Hargens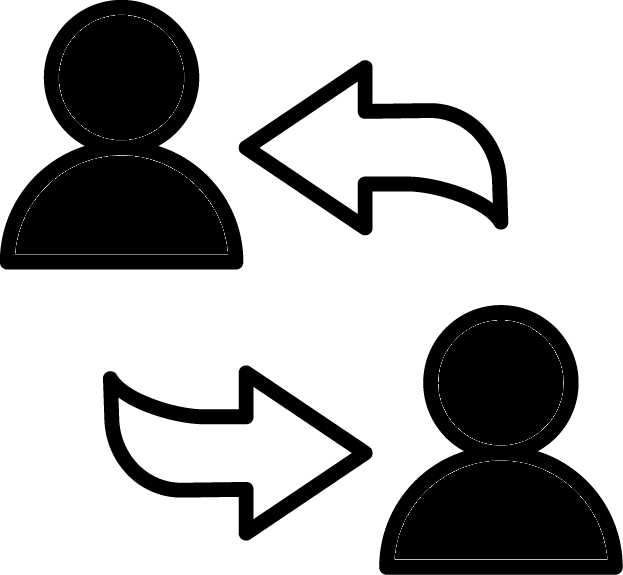 Military-Related Students
Ignacio Gallardo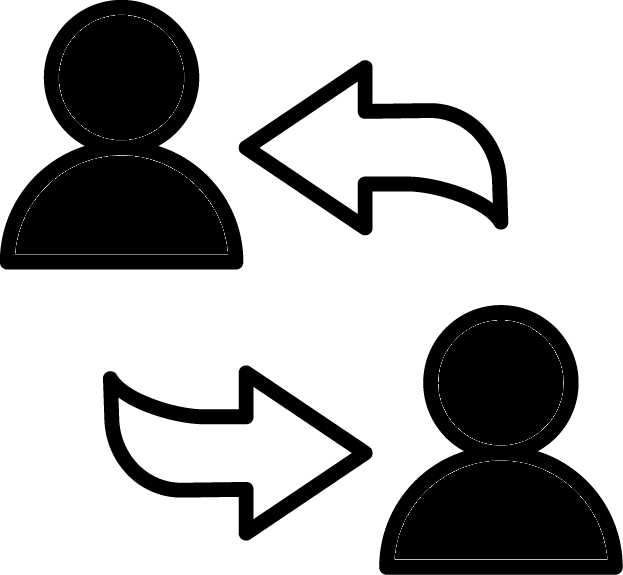 Students of Color
Christina Nguyen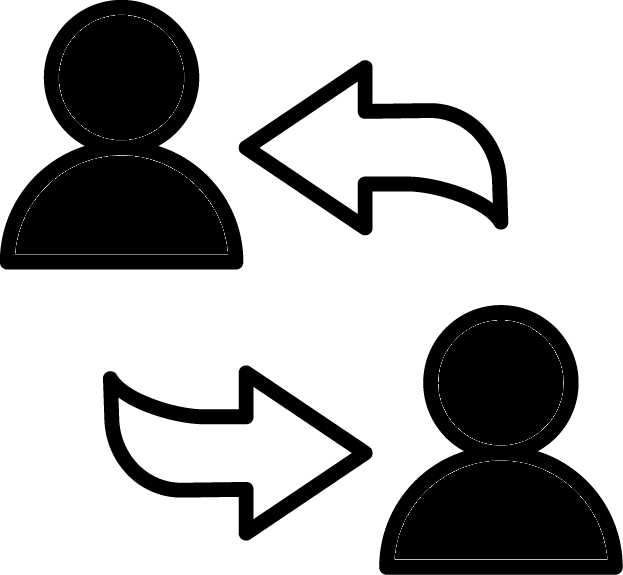 Students With Disabilities
Jake Castellanos
  Join the Experiential Education Group
Campus Community for Faculty and Staff
Do you have a passion for helping students find experiential opportunities and wish to work with other staff and faculty who share the same mission? Join the Experiential Education Group (EEG) by contacting our Internship & Experience Manager today!
To develop and promote experiential education across UCSB in order to increase awareness and accessibility for all students to take part in experiential opportunities, as well as educate staff and faculty on related policy issues.
EEG is a group of UCSB staff and faculty (including: academic advisors, career counselors, program directors, internship coordinators, instructors, etc.) dedicated to promoting experiential educational programs that engage with learners in direct experience and focused reflection in order to increase knowledge, develop skills, clarify values, and develop students' capacity to contribute to their communities. Additionally, EEG aims to help inform staff of UC, state and national regulations pertaining to experiential education in order to help departments stay in compliance in relation to these opportunities.
1. Up-to-date awareness of issues surrounding experiential education
Internal UCSB updates on different departments and programs
Knowledge of current legal issues and court cases
National updates pertaining to experiential education
2. Best practice sharing
Information on the latest tools and technology
Referrals and collaborations with other departments/offices both on and off of campus
Sharing of potential funding opportunities for programs
3. Advocacy and outreach
Connecting with other constituents across campus to promote experiential education
Researching  and implementing ways to increase student accessibility to experiential opportunities
To promote diversity and inclusion in our efforts and in experiential education campus-wide
  Attend the Gaucho Career Advising Program
How to Become a Career Advocate 
We are proud to partner with advisors from across campus to offer the Gaucho Career Advising Program (GCAP). This program is designed as a professional development opportunity for advisors and other campus advocates to gain knowledge regarding the vocational development of students and the best ways to help them tackle career-related issues and decisions.
GCAP provides an opportunity for advisors to advance their knowledge base, gain information on pertinent resources, and develop best practices in relation to general advising regarding careers.
Join us to further explore advising competencies on career-related topics and help students gain earlier access to career development and planning!
"As an academic advisor, I see a lot of anxiety from students about how their academic choices will impact their future. Will a humanities major lead to job? Should those who want to go into a certain field take on a minor? GCAP not only gave me better tools with which to tackle these questions, but prepared me to make informed referrals and lead conversations about career and grad school preparation even when students don't know what to ask." -B
"GCAP was an extremely useful program. I gained valuable insight on how to work with students who come in asking about life after graduation. I feel more comfortable asking them questions and exploring their interests before sending them to Career Services. Another enjoyable part of the program was the collaboration among staff from various departments. It was a great opportunity to learn advising techniques from my fellow colleagues. I encourage all advisors to take time out of their busy schedules to attend GCAP. You will not regret it!" -C
The program is divided into three sessions:
Session 1: The Career Development Process and Career Exploration
Session 2: Reframing the Ideas Behind Majors, Careers, and Graduate School
Session 3: Gaining Career Advising Competency
Once all three sessions are complete, program participants receive a certificate of program completion.
Leverage Our Informational Resources
Pointing Students in the Right Direction

​
We empower students to prepare for their future by consulting powerful sources of knowledge. With access to reliable resources and self-paced, on-demand digital content, Gauchos make informed decisions and move forward with confidence.
Explore our website for your students' career development needs
Browse by Starter Topics and Specialized Topics
Access our Digital Resources Toolkit for Vault, IBISWorld, GoinGlobal, and more
Building Hours
M–F 9:00 a.m.–4:00 p.m.
Call for hours during university breaks
Closed during official university holidays
See Students page for service-specific hours
Mailing Address
Career Services, Bldg. 599
University of California, Santa Barbara
Santa Barbara, California 93106-7140
Location
Career Services is located in Building 599, the pink building next to Storke Tower