Extracurriculars
Go Above and Beyond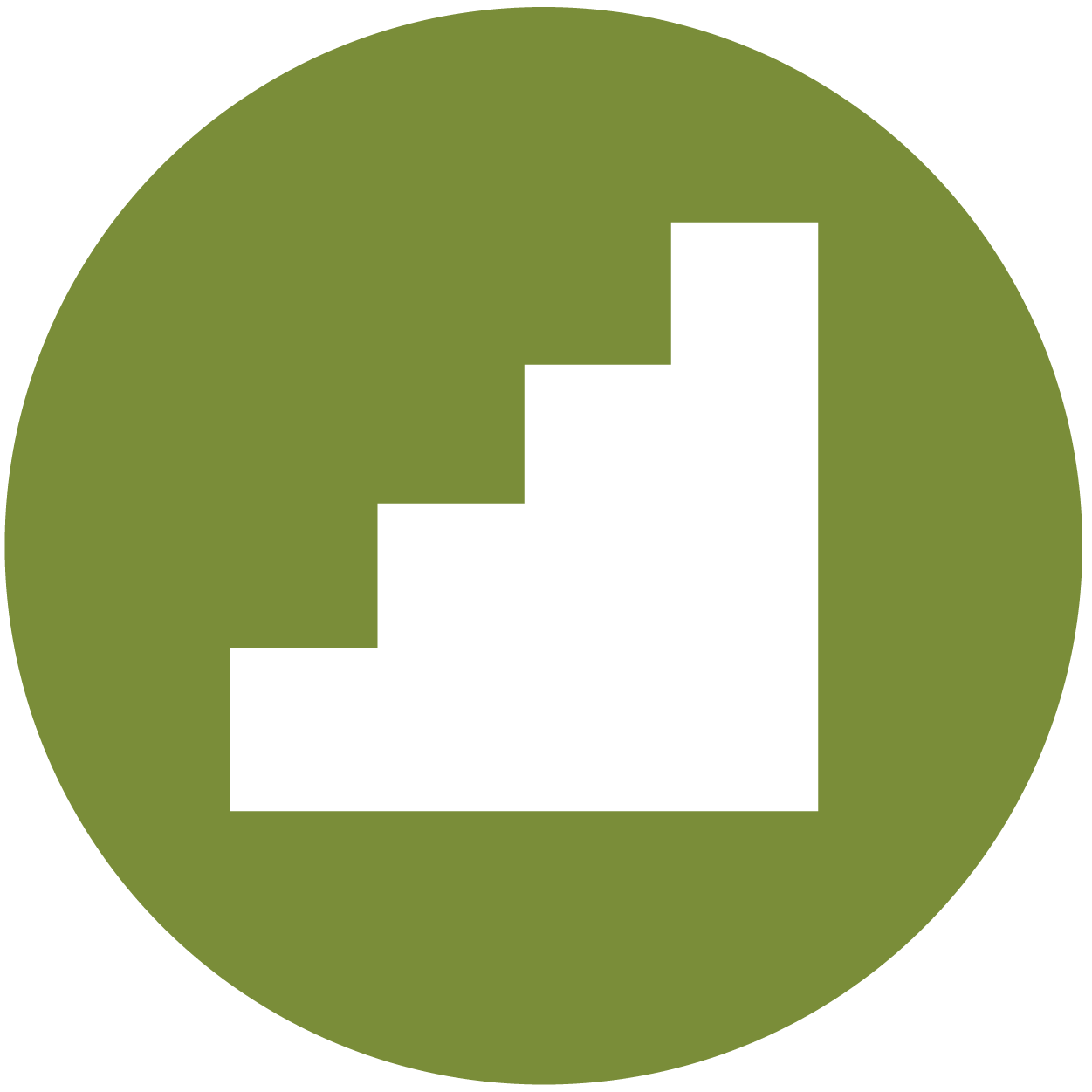 ​
 
Beyond internships, student jobs, and research experience, there are many ways to get involved outside of your classes at UCSB. If you are looking to get more involved while also building your skills and network for future internships and jobs, extracurriculars are a great place to start.
Options range from joining a campus organization, to gaining leadership experience, to becoming a volunteer, to studying abroad, to learning through certificates and trainings. Extracurriculars provide a strong start for exploring a career path or enriching the path you are already on.
Read more below to better understand the value of extracurriculars and how to find them.
Join Campus Organizations
Finding Organizations on Shoreline
You may be surprised to learn that many extracurricular activities, such as involvement with campus organizations, are highly valued by employers. 
Campus organizations typically offer opportunities to host guest lectures, plan events, market a service, assist with finances, and more -- all which relate to aspects of professional work. You can also move into leadership roles within campus organizations to develop new leadership skills and experience.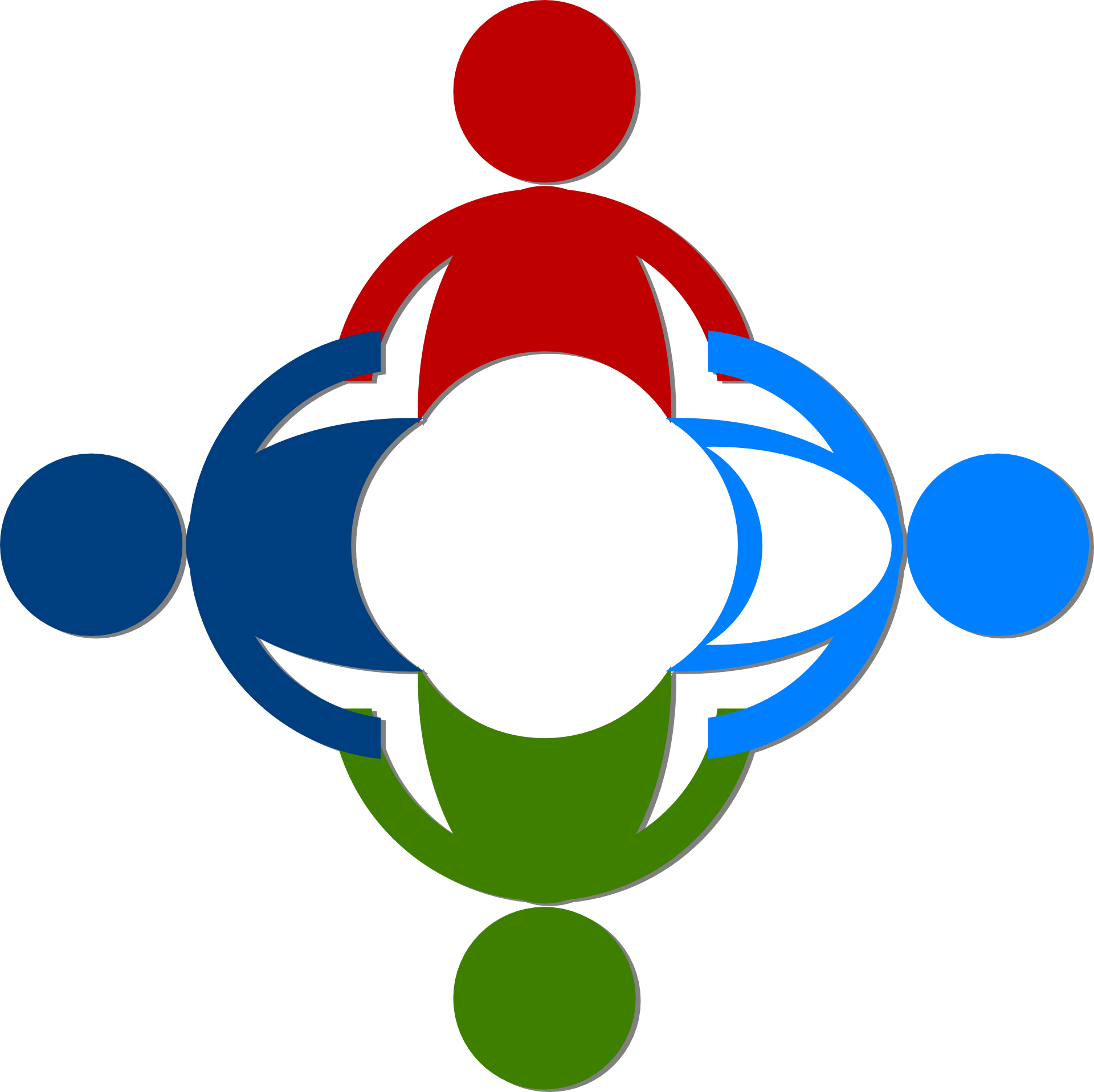 Wherever your interests lie, UCSB has a campus organization for you. Organizations range from pre-professional societies, student government, cultural organizations, Greek life, and sports, providing the perfect way to get involved, build skills, and learn to lead.
For more information and a directory of over 500 registered campus organizations at UCSB, visit the Office of Student Life website and login to Shoreline, UCSB's virtual platform to connect with campus organizations.
---
Learn More
Some campus organizations are affiliated with larger professional associations. Getting involved with professional associations, whether on-campus or through local chapters of national organizations, can be extremely helpful for gaining experience, learning more about your field, and networking for internships and full-time positions. To find associations, review our Career Paths pages as well as the California Career Cafe database, or try a simple Google Search with relevant keywords to look for established organizations.