Internships
Gain an Internship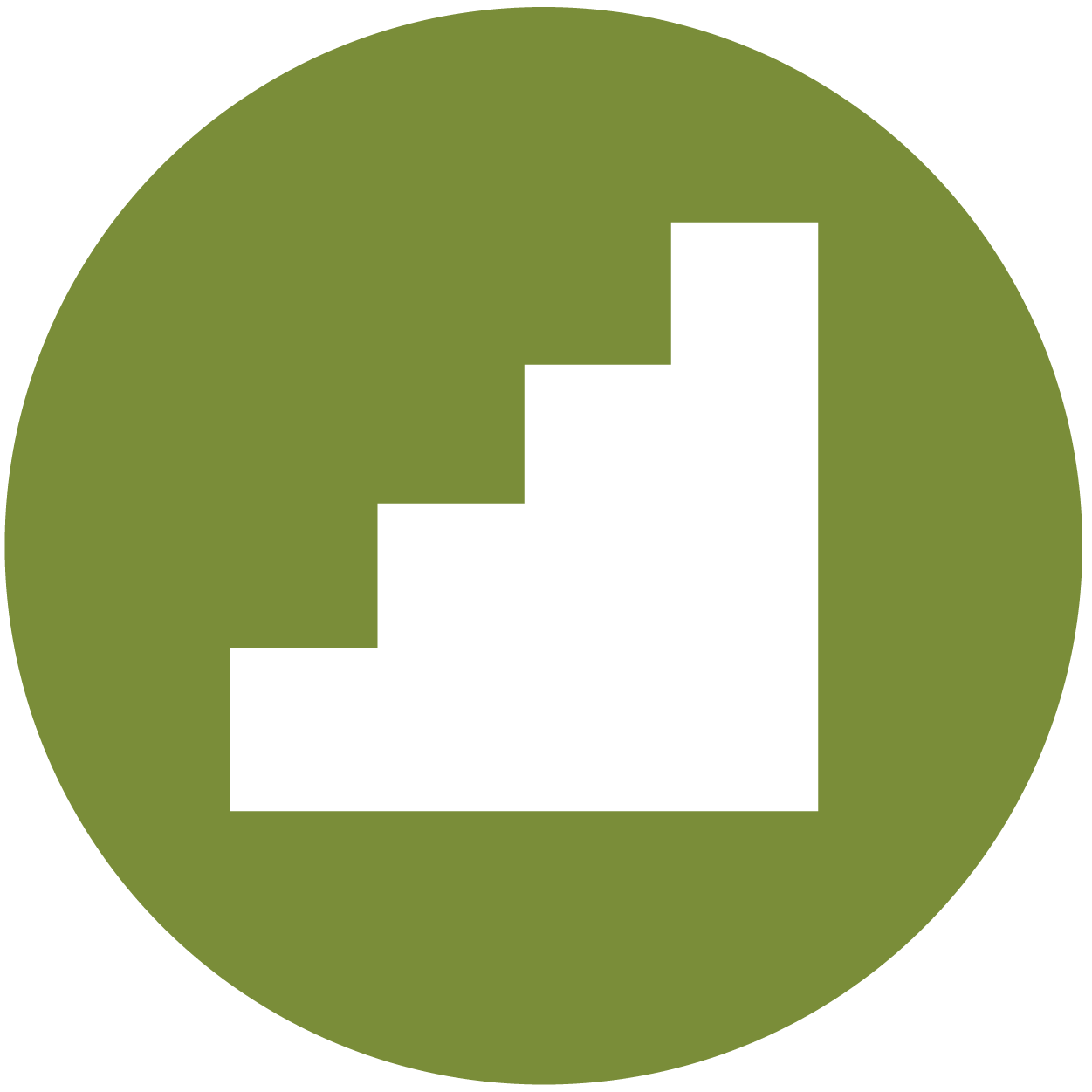 ​
 
It seems that everyone is talking about internships, and with good reason; internships can be an essential part of your career development. 
An internship is an educational and formalized opportunity in which students gain hands-on work experience in a specific industry or job type from a company or institution. Positions can be full-time or part-time, paid or unpaid, and for-credit or not requiring credit -- but a good internship is an experience of learning and mentorship. Use this page to learn more.

  Learn how to practice #SafeSearch and avoid online job fraud so you Don't Get Scammed.
How Internships Help
Internships make you more competitive for the job market and support your studies with hands-on experience in an industry. In most cases, a degree alone will not land full-time positions; employers look for you to acquire experience outside the classroom. This makes you a more desirable candidate and allows you to explore industries and work environments that interest you.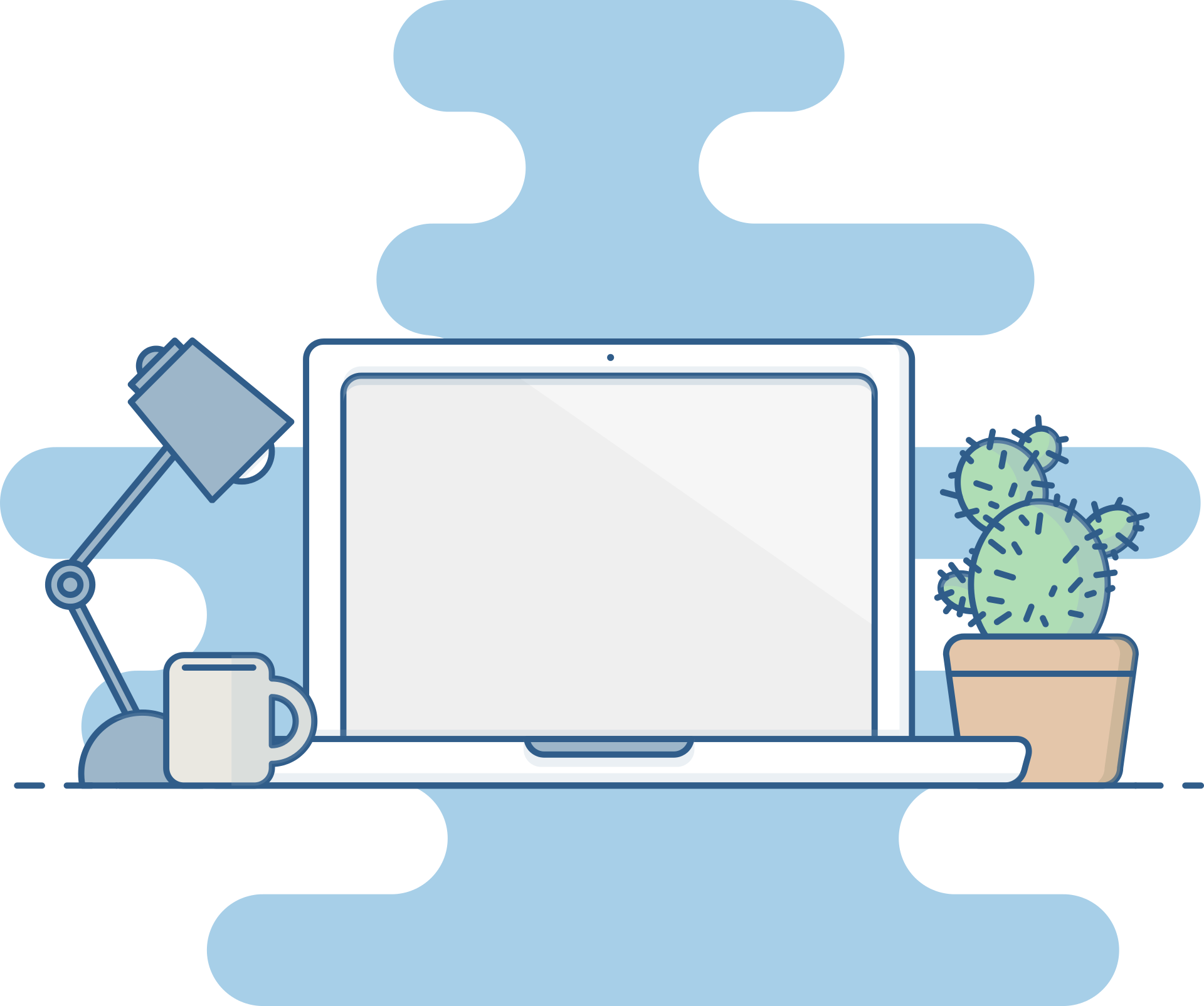 ​
Internships also help you discover what you like and do not like in different careers, build important skills, and make connections. For some career paths, such as Engineering, Accounting, and Entertainment, internship experience can be essential to be competitive for entry-level positions.
---
Learn More
For more information on popular careers that UCSB students pursue, check out our Career Paths pages.