Handshake Help Center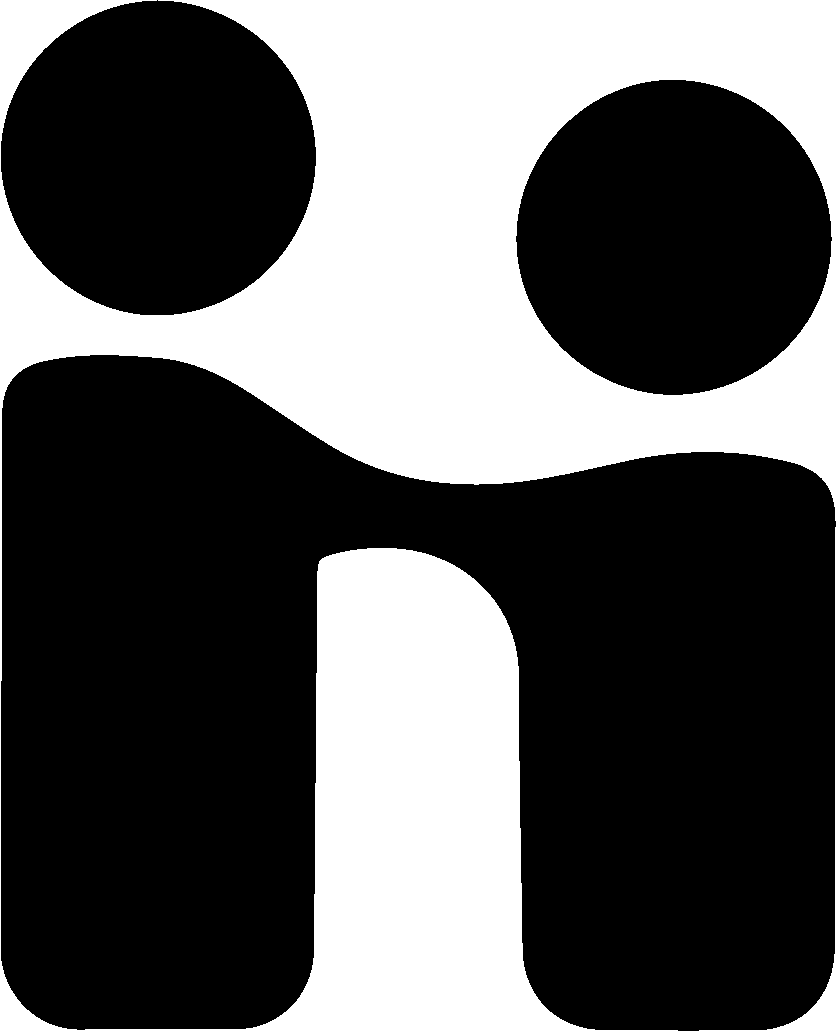 ​
Handshake is the premium platform for Gauchos to find jobs, internships, and career connections. Ranging from part-time to full-time positions, on-campus and off-campus, Handshake is a gateway to gainful employment in the world of work. Many postings are viewable exclusively to students/alumni of UCSB, providing an edge to engage with employers. Handshake also offers approved Work-Study positions, a database of thousands of employers, and much more.

  Looking to schedule an appointment via Handshake? Visit our Students page.
Get Access to Handshake
Who Has Access?
Access is available to all registered students with an active UCSB NetID and all UCSB alumni. For others looking to login to Handshake, visit our Handshake information for Alumni, Faculty and Staff, and Recruiters.
Special Note During COVID: UCSB students who take time off due to COVID can request access to Handshake for the first quarter of their time off. Inquiries can be directed to CareerHelp@sa.ucsb.edu.
 
First Time Student Users / New Admits
You will be able to login to Handshake once you complete each of the following steps:
Officially register for classes at UCSB.
Activate your UCSB NetID by setting up your university email account.
After you have completed these two steps, a Handshake account will be created for you. DO NOT use Handshake's "Request an Account" feature, as we will reject accounts submitted through that process.
Note that your email address in Handshake is set to UCSBNetID@ucsb.edu, in which UCSBNetId is the unique value assigned to you. 
Is Handshake Up & Running?
Curious about the status of Handshake? You've come to the right place! Like all online applications, Handshake has to be updated occasionally and can go down. Check the status page and you can find info about how long it may be down.
How to Log In
Handshake is a Single Sign-On (SSO) application at UCSB that allows you to login with your UCSB NetID and password. This is the same UCSB NetID and password that provides you access to your GOLD account, financial aid account, BARC account, and more.
Once you have completed the above steps for first-time users, click the single sign-on button below to login to Handshake. You can also log in through the Handshake menu found at the top of our webpages.
---
Contact Us
If you need general assistance, email us or visit drop-in at Career Services. If you need assistance with your UCSB NetID and password, please see the UCSB Identity Manager page.

More Handshake Help
Further Assistance
Handshake Disclaimer: Job postings and employer announcements are made without endorsement, direct or implied, by Career Services or UCSB. Career Services educates students about various opportunities and ensures equity of access to campus recruiting activities for all employers who abide by our Recruiting Policies. Individual students are encouraged to determine which employers align with their diverse talents, values, and interests. See more information to review our Department Policies and Don't Get Scammed.