Programs
Prepare for Experience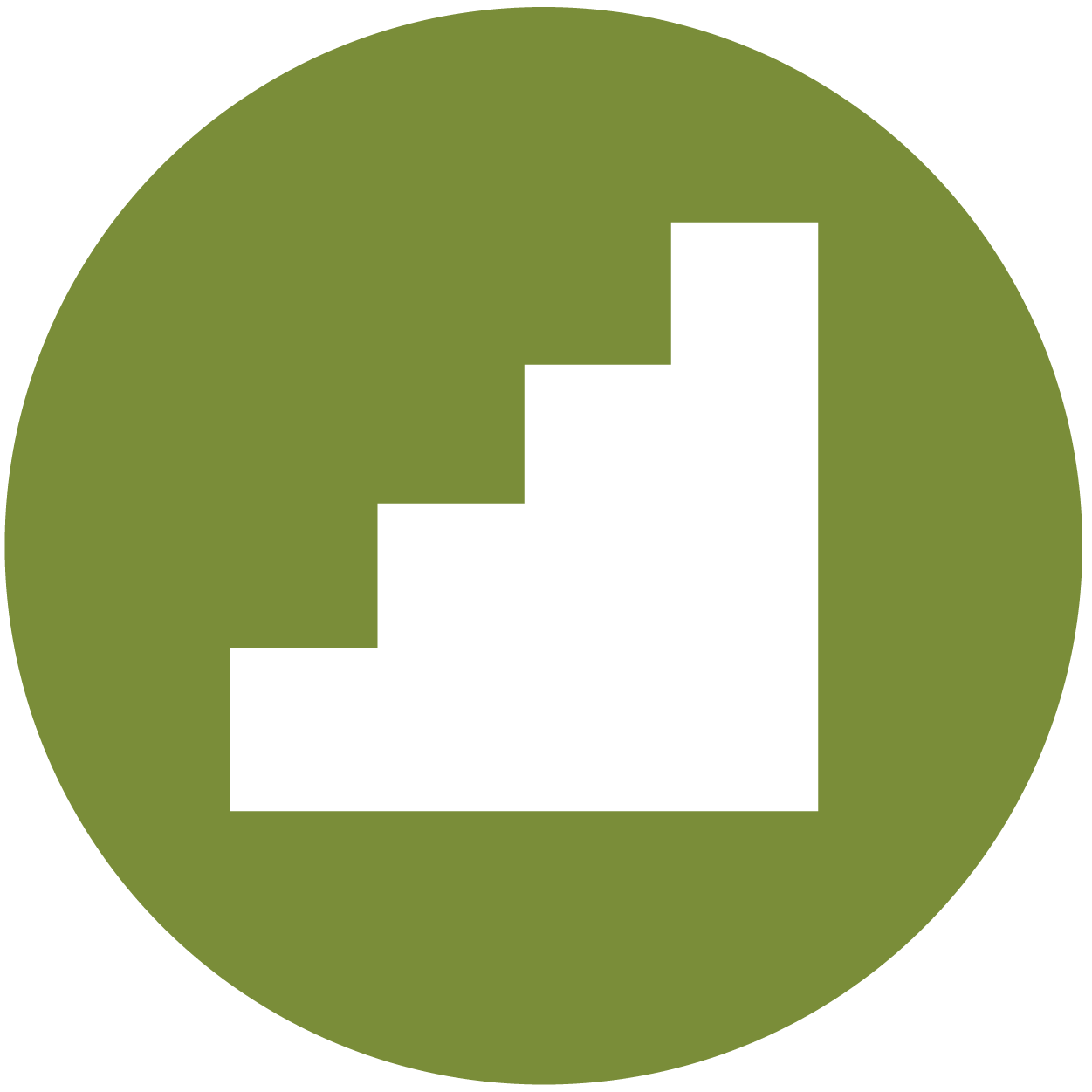 ​
 
How can you prepare for your future career using the homemade support from Career Services? Take part in one of our experiential programs to help you gain exposure to the world of work, build skills for your next step after graduation, and let others know about your experience and discovery.
See what it is like to work in a specific job or organization by participating in the Gaucho Job Shadow Program or by shadowing a professional on your own. Help fund an unpaid summer internship by applying for the Internship Scholarship Program. Or, share any summer internship or research experience with others by joining the #GauchoSummerExperiences campaign!
Learn more about each of these experiential programs below.
Internship Scholarship Program
Overview
Internship experience supports career exploration and improves job prospects after graduation, in addition to providing an important financial benefit to students. However, not all internships are paid, which can create barriers to participation. The Internship Scholarship Program is intended to increase student access to experiential learning, supporting preparation for the job market and helping offset potential financial hardships associated with unpaid internships.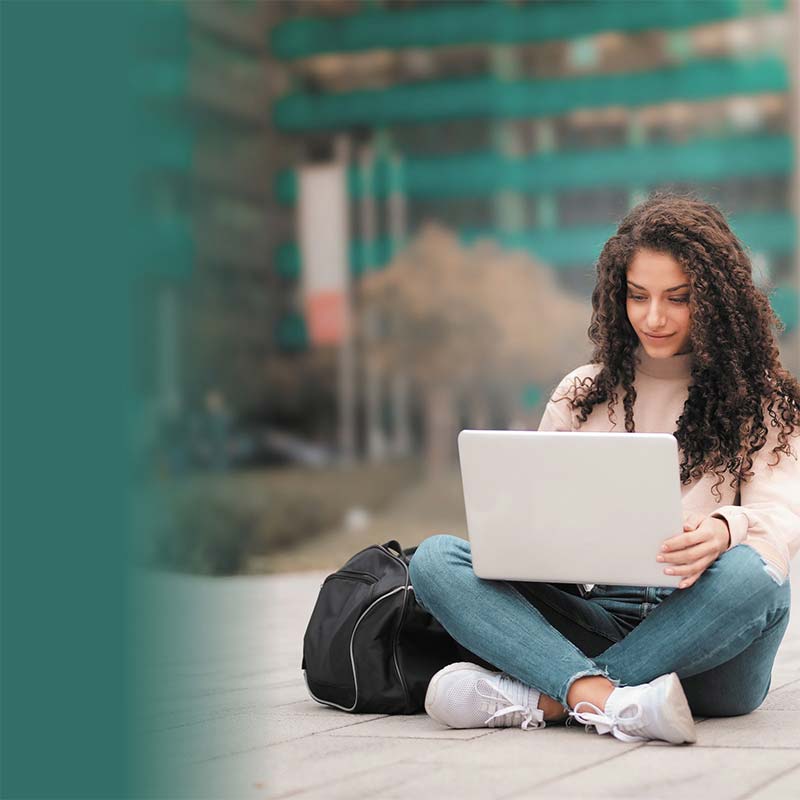 The Internship Scholarship Program offers financial awards for those who want to work in the non-profit sector or in industries that typically don't pay interns, allowing students to pursue their professional dreams regardless of financial challenges.
Award selections are made based on the following criteria addressed in the student's application:
Potential substantive learning experience and benefits offered through the internship;
Explanation of how the internship experience supports career interests and future professional growth;
Quality of resume and clear demonstration of general eligibility and specific award criteria (see below); and
Financial need and impact of the scholarship award.
 
Key Dates
Application Period
For the 2023 application cycle, applications open on Monday, March 27, 2023, at 8 a.m. and close on Friday, April 14, 2023, at 5 p.m. Applicants are encouraged to have their resumes critiqued through our Document Review service. 
 
Scholarship Disbursement
Scholarships are disbursed after July 1, 2023.
 
General Eligibility
To be eligible for Internship Scholarship Program awards, UCSB students must meet all of the following qualifications:
Must have secured, or be in the process of securing, an unpaid internship for summer within the non-profit, government, education, arts, public service industry, or within an organization that does not traditionally pay its interns. Remote internships will be considered. Unpaid internships within for-profit companies will not be considered.
Must be a currently-enrolled undergraduate student. Seniors graduating in the spring quarter are NOT eligible to apply.
Must demonstrate the impact of the scholarship award, including financial need.
Must complete a minimum of 100 hours (recommended 10 hrs/week for a 10-week internship).
Must start and end internship between mid-June to mid-September.

Students who identify as belonging to any population that may experience limited access to internship opportunities are highly encouraged to apply.
 
Scholarship Awards for Summer 2023
Career Catalyst Awards
In our general award category, these awards are made possible by Career Services Student Fees. Applicants must meet all General Eligibility criteria, and preference will be given to those who demonstrate financial need and the impact of the scholarship award.
Available: Six (6) $1,500 scholarship awards.
 
Applicants must meet all General Eligibility requirements. 
Reflection and Recognition
Recipients of internship scholarships must submit a short post-internship reflection on their experience that may be used in related publications. We also request that students share photos or stories so that other students may learn about the exceptional opportunities these internships provide.
Award recipients may also be invited to participate in one to two Career Services events or programs during the academic year to share their summer experiences. 
 
Previous Participants
Want to learn more about the impact of the Internship Scholarship Program? Check out the previous award recipients below!