Resumes
Make Your Fact Sheet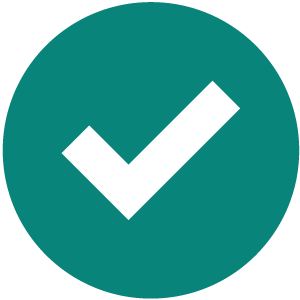 ​
 
Resumes are an early step in any hiring process. Begin by creating a master resume to track your accomplishments. When applying for a position with a specific employer, tailor the resume to your relevant qualifications.
Use this page to learn how to build a resume that succeeds in Applicant Tracking Systems (ATS) and human reviews.

  Looking to work on your resume? Check out VMock through our Document Review service. Need details about CVs? Review our tips on Undergraduate Student CVs or Graduate Student CVs.
Create Your Resume
Applicant Tracking Systems (ATS)
In the 21st century, technology is transforming recruitment processes to evaluate applications in massive quantities. Employers typically receive many applications for any given position, which can range between about 10 applications (for small organizations) and over 1,000 applications (for large organizations). If you are applying to a position in a mid-sized or large organization, the chances are high that an automated system may review your application materials before a human sets eyes on them.
Applicant Tracking Systems (ATS) is the modern term that describes these computer systems, which have unique characteristics that determine your candidacy. ATS help employers by organizing applicant information, analyzing resumes and cover letters, and highlighting candidates that best match a position. It is important to note that ATS typically look at a resume's formatting and keywords; if your resume is not structured accordingly, your document may never make it past ATS to be viewed by a human. Once your resume reaches a human, statistics show that it is evaluated in less than 10 seconds on average.
While no two ATS are the same, they share many common qualities that are critical to understand. To help you succeed in modern recruiting processes, we have compiled this page to ensure that all of our resume guidance is aligned with common best practices for both ATS and human reviews. 
Did You Know?
Over 90 percent of Fortune 500 companies use ATS to review resumes and select candidates for interviews.
According to KellyOCG, 98 percent of Fortune 500 companies, 66 percent of large companies, and 35 percent of small organizations use ATS software.
Source: https://www.kellyocg.com/siteassets/digital-recruiting-pov
How to Identify ATS
Collectively, job seekers encounter thousands of different ATS variations when submitting their resumes and job applications to employers. While these come in many different shapes and sizes, there are certain items to look for an ATS in your application process.
Here are a few clues to help you detect ATS when submitting your resume: 
If you are applying to a mid-sized, large, or Fortune 500 organization.
If you are asked to submit your resume through an online system.
If the URL changes significantly and leaves the company's website domain.
If there is an Easy Apply option.
Format
No matter where you apply, we recommend creating a resume that meets common standards for both ATS and human reviews. With this in mind, a resume is effective when it is presented in a format that makes information easy to find, engaging to read, and trustworthy to believe. Serving as your "fact sheet" with the most relevant qualifications you offer to a particular organization, an effective resume conveys information in an approach that is direct, specific, and concrete. Collectively, this style of writing is commonly referred to as business format.
To achieve an effective format for your resume, we recommend that you follow these guidelines:
Use a professional word processing software to build your document (e.g., Microsoft Word or Google Docs). Microsoft Word offers more advanced formatting features than Google Docs, which can be useful when you need to tailor your document. While it is typically best to export to PDF for your final submission, always follow instructions for file formats indicated by the ATS for each application.
Set the page margins between 0.5"–1.0", applied consistently for all four margins on the page. Resumes with a lot of text benefit from small margins (i.e., 0.5") and resumes with less text benefit from large margins (i.e., 1.0"). 
Enter information into one column across the entire width of the page. Do not format the page into multiple columns, as this causes ATS parsing issues (multiple columns are only ATS-compliant in a Skills section).
Keep the design simple and clean, which typically means black text on a white background. Unless you are using a creative resume format (for creative paths in Communications + Arts) or a federal resume format (for federal government career paths in Law + Government), most employers prefer this traditional resume format.
Choose a professional font (e.g., Arial, Garamond, Georgia, Helvetica, or Verdana), and consider avoiding overly used fonts (e.g., Times New Roman or Comic Sans).
Use a font size between 10–12 points. It is acceptable to make headings larger in size, as long as these formatting decisions are applied consistently throughout the document. The size of your name should be about twice as large as the rest of the text (i.e., 21–24 points) to ensure that it stands out.
Select your preferred convention for use of periods: either use periods or omit periods, but be consistent throughout all descriptive statements on your resume. Because your resume includes statements and not complete sentences, periods are considered optional.
Emphasize the most relevant information (e.g., your name, degrees, job titles, or organizations) through bold font, applied consistently throughout the document. Underline and Italics are not recommended due to their confusion with hyperlinks and difficulty to read on a screen.
In all regards, avoid text boxes, graphics, and nontraditional symbols. These can create unwanted issues for ATS compliance.
Use the same symbol for all bullet points on your resume (i.e., a round symbol with dark fill is best for ATS compliance and quick recognition). Additionally, for ATS compliance we recommend that you insert bullet points using the bullet point tool, rather than typing them each as a special character.
Maintain far-left alignment and one level of indentation for bullet points (as opposed to multiple levels of indentation). This type of formatting accommodates F-Pattern and E-Pattern reading tendencies, which are favored by both ATS and human reviewers.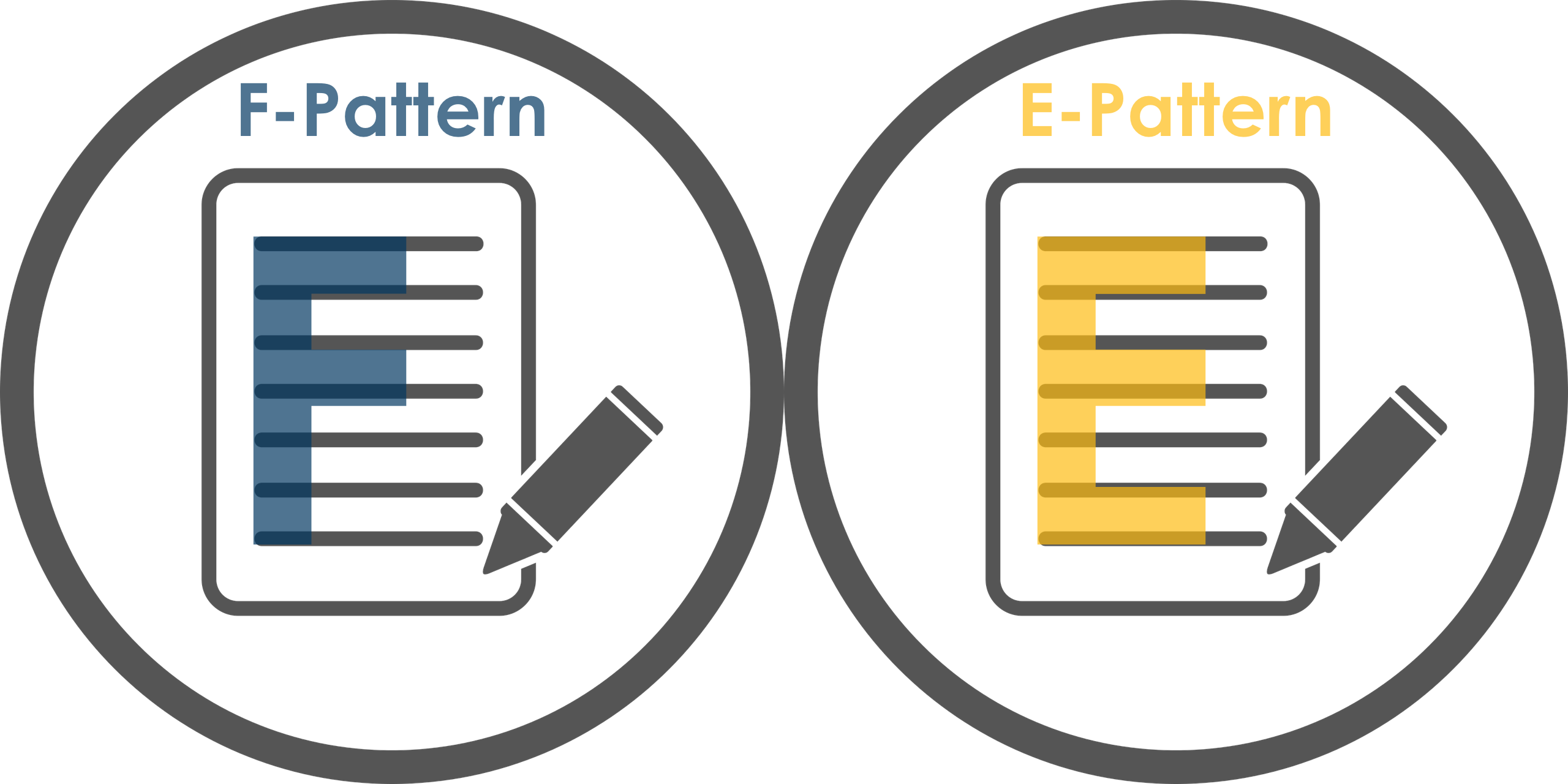 ​
PRO TIP
When using Microsoft Word or Google Docs, you may find a template that is appealing to use, however, most templates are difficult to manipulate when tailoring your resume to different positions. If you like how a template looks, we recommend that you recreate it on a blank document to have full control over your resume's format. 
When creating your resume in VMock through our Document Review service, we recommend the Smart Editor templates. They are ATS-compliant and can edited in DOCX format.
Structure
The structure of your resume should be presented in a very specific order. Generally, sections should be sorted by relevance to the position you are applying for. Within each section, experiences should be sorted by recency, so that experiences with the most recent end dates are listed at the top and experiences with the most distant end dates are listed at the bottom. ATS typically prefer this "reverse chronological order" to evaluate how you have evolved over time.
Length
Length is an important aspect to keep in mind when creating your resume. In application processes, recruiters and hiring managers usually receive many more applications than they can study thoroughly, leading to the emergence of specific recommendations for ideal resume length.
Here are our guidelines for the length of your resume:
If you are a current undergraduate student or you graduated from your undergraduate degree in the last few years, the vast majority of employers prefer that your resume is exactly one page in length (no shorter or longer).
If you are a current graduate student or you graduated from your undergraduate degree more than a few years ago, most employers accept a resume that is two or three pages in length, but one page may still be appreciated by some employers.
If you are applying to graduate programs, or you are creating Undergraduate Student CVs or Graduate Student CVs, the length of your document is usually seen as unlimited.
 
While there are rare exceptions, these guidelines can be applied to the large majority of student resumes at UCSB. In general, employers prefer to see your most relevant qualifications across a single page, to help them quickly evaluate your qualifications.