The First Day
Succeed at Work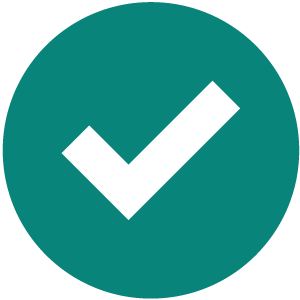 ​
 
You've taken all the steps to getting hired, and now the real work begins! Entering a new position is no simple task. With new people to meet, environments to adapt to, and processes to learn, it takes your full commitment and effort to maintain a high level of performance, day-in and day-out. 
Fortunately, there are a number of steps you can take to help you be effective. Use this page to prepare for workplace success, beginning on your first day and continuing throughout your career.

  Learn how to practice #SafeSearch and avoid online job fraud so you Don't Get Scammed.
Start Off Strong
Getting Started
Congratulations! You have made it through the hiring process and accepted an offer of employment. The first few weeks in your new position are key to your long-term success. This is the time when you are meeting a lot of new people, learning information through training, and getting a sense of the workplace culture.
How will you make a positive impression?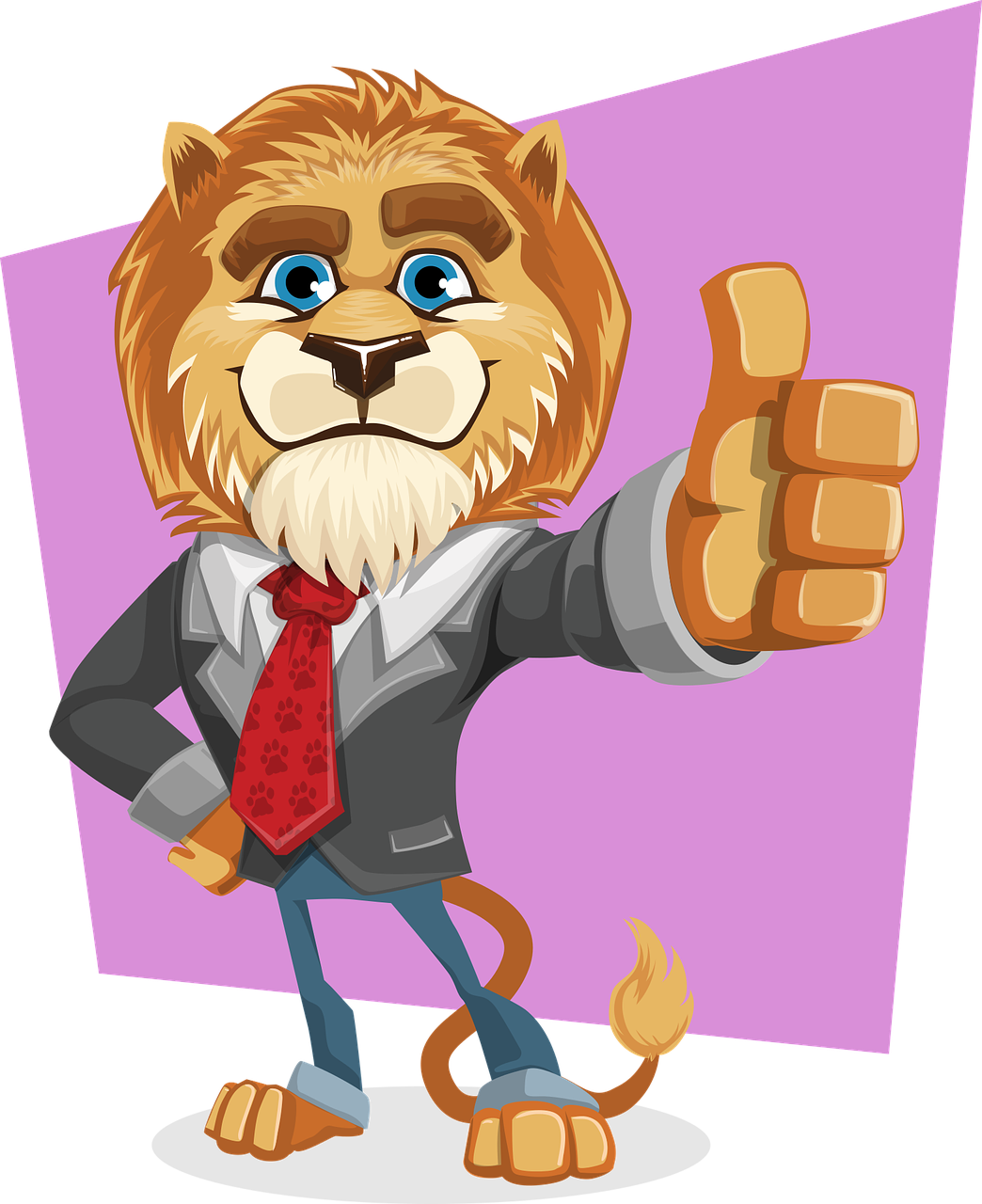 Professional Attire
Depending on your role and the organization that you work for, expectations for professional dress will vary. Because this varies so much, it is best to ask your supervisor in advance about the dress code for your new position. If you have not received this information and you need to gather clothes for your first day, it is better to dress more professionally than less professionally, and then ask someone at work for advice.
---
Learn More
See our complete tips on professional attire on our Interviews and Offers page.
---
Early Arrival
Getting to work in a timely manner is always a good habit, and it is especially important when you start a new position. Make sure to be early for all of your work commitments to show that you are ready to be productive.
Paying Attention to the People You Meet
Depending on your role and the organization you work for, you could meet between five and fifty people during your first few weeks in a new position. These are important moments. 
Do your best to remember peoples' names, roles, and any other details that they share with you in conversation. If necessary, take notes during meetings of who you met with and how they added value or knowledge to the meeting. While not everyone expects that you remember these details immediately, people are always impressed when you do. Most people appreciate it when you express an interest in their work, related projects, or passions, so be open to learning more about them in conversation--and remember what they share with you.
Honing Your Introduction
Because you will meet lots of new people, consider how you want to introduce yourself. A firm handshake with a simple introduction such as, "Hi, I am Josie, the new hire in the Marketing Department" is appropriate. 
Anticipate that some people may want to get to know you more, so prepare yourself with your best answer to "Tell me about yourself?" although your answer should be slightly different than if you were in an interview. Most people truly want to get to know you. Tell them a little bit about your past experience and what you are looking forward to most in your new role.
---
Learn More
See our tips to answer "Tell Me About Yourself?" with success.
---
Socializing With Coworkers
Take time to participate in additional opportunities to connect with your new colleagues, whether this be during lunchtime or social gatherings outside of work. The quicker you get to know people, the more comfortable you may feel in your work environment and the more effective you will be in making an impact at work.
Questions, Questions, and More Questions
There will never be a better time to ask questions than when you start a new position. Training usually covers most questions, so stay aware of your training schedule and the topics that are planned. If you are unclear or uncertain about anything related to your work responsibilities, ask now. This is the time that others expect you to be in a learning mindset. Typically, your supervisor is the best person to check in with.
Patience With Onboarding
When you transition into a new organization, there are usually many logistical steps to complete before you are able to work on your assigned duties. You will need to fill out paperwork, receive training, and meet with various team members. Remember to be patient with any of these processes, and use your best judgment to keep yourself as productive as possible when things get slow. The pace will pick up soon.
---
Learn More
Watch the Big Interview video series on The First 90 Days by creating your free account.