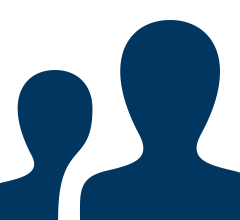 ​
At Career Services, we educate and empower students to achieve success at UCSB and beyond. We specialize in helping students gain knowledge of their occupational goals, attain relevant career competencies and experiences, develop professional relationships, and leverage their education to address the needs and challenges of the world of work.
Explore this page to learn what makes up our mission, how we impact the campus, and who serves on our team, as we work together to help UCSB students move their lives forward.
  Why We Work
Get to Know Career Services
Our mission is to educate and empower all students and recent graduates to prepare for and pursue success.
Our vision is to inspire students to explore and gain knowledge of their occupational goals, to attain competencies and relevant experiences, to develop professional relationships, and to apply their education and unique attributes to address the needs and challenges of the world through their work.
Our values reflect the world of work we wish to create for ourselves, each other, and our students.
Balance: Research provides evidence that there is value in work-life balance:  that work, family, and community are equal and critical components to a healthy and rewarding life. Therefore, we endeavor to model this value by providing quality service to students while maintaining energy and commitment to other areas of our lives. Doing so brings a sense of light-heartedness to our work.

Growth: We value the professional and personal development of each team member. By leveraging the vast resources of a research university, we continually strive to learn about new approaches and ideas in order to improve services and opportunities for students.

Service: We strive to understand the needs of our constituents while providing customized and thoughtful service. We approach each meaningful interaction with kindness and professionalism to find effective solutions.

Creativity: We believe that stoking curiosity and encouraging individuality stimulates creativity and innovation. Through capitalizing on our professional and personal development, we adapt and refine new approaches for our students, thereby creating an environment that promotes and supports originality and imagination in our work.

Achievement: We are committed and passionate in our pursuit of excellence and strongly believe that each staff member's accomplishments contribute directly to the overall success of the team. By empowering individuals to take ownership of their roles, each one is encouraged to be ambitious and proactive, to take initiative, and to continually contribute to our services, communications, and team dynamics.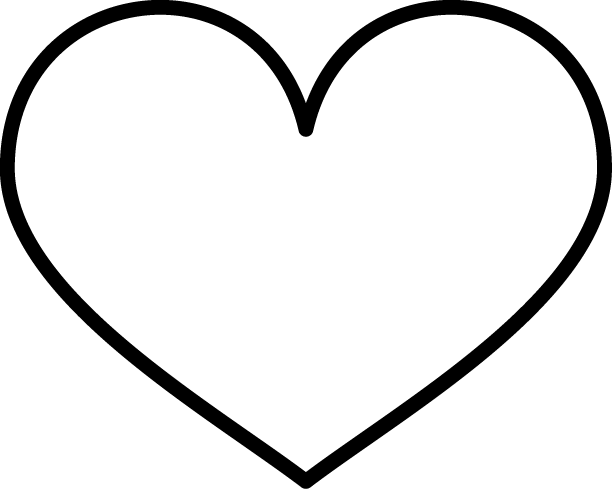 Who We Are

People and Positions

 
Career Peer Advisor (Undergraduate Student)
Career Peer Advisor (Graduate Student)
Career Practicum (Graduate Student)
Career Peer Advisors are an integral part of Career Services, providing a wide range of services to fellow students at UCSB, including assistance with majors and careers, resumes and cover letters, and the job and internship search. If you love helping people and are interested in joining the Peer Advising team, we recruit every winter quarter for the following academic year, with potential to start during summer. All majors and class levels (except graduating seniors) are encouraged to apply, including international and transfer students. Work-study is accepted. No experience necessary!
Qualifications:
An interest in helping your fellow Gauchos with majors, employment, and careers
Patient and responsible
Comfortable working in a team, as well as being a self-starter
Organized and able to manage time
Available to commit from September to June (no study abroad exceptions), with availability for a 40-hour training week before classes begin (the week before Week 0)
The complete job description is posted in Handshake early winter quarter each year, requiring the submission of an application, resume, and cover letter. In addition to the required documents to apply, all students are required to attend one mandatory information session, for which the dates will be posted in Handshake. It is highly recommended that you visit drop-in at Career Services for a critique of your application materials before applying. For questions, contact the Supervisor for Career Peer Advisors.
The ​Graduate Career Peer Advisor assists the Career Counselor for Graduate Students and graduate students directly on issues related to career development in graduate school. We recruit for this position in spring quarter and the position is year-round (Summer–Spring). The primary location of the position is based in the Graduate Student Resource Center (GSRC).
Responsibilities:
Assist with developing written content for the GradPost and promotional events
Help with graduate student workshops and outreach
Support efforts to create targeted programming for graduate students and assist with logistical aspects of program development 
Hold office hours for student appointments, respond and advise student requests by email, phone, or in person, edit student resumes, CVs, and cover letters, and provide confidential support and make referrals as needed
Qualifications: 
Completed one year of graduate study in residence at UCSB, in good academic standing, within university time-to-degree standards, and meets all other standard student employment eligibility requirements
Energetic and knowledgeable about the UCSB campus
Positive and self-motivated attitude, and able to work well independently or collaboratively
To apply for this position, the complete job description is posted on GradPost in spring quarter and requires a resume and cover letter. A writing sample is also requested further in the process if your application is selected. For questions, contact the Career Counselor for Graduate Students.
-- The status of this position is on hold for the 2021-22 academic year. Please check back in Spring 2022. --
The Career Practicum is a fieldwork opportunity for graduate students in counseling or similar fields. This opportunity provides graduate students with training and hands-on experience in career counseling through weekly training seminars, individual supervision, and exposure to all aspects of direct service in a university career center.
Prerequisites:
All practicum students must be currently enrolled in a graduate-level counseling, education, or similar program, and have completed a graduate-level career counseling course (or have been a Teaching Assistant for a career development course). 
Overview of the Program:
The practicum is a 10-hour per week, two-quarter commitment for fall quarter and winter quarter (October to March), with an option for practicum students to continue through the Spring Quarter as well (April to June). Hours are spent interacting with students through drop-in, individual counseling appointments, assessment interpretations, training seminars, and supervision. 
Fall quarter consists of training, observation, and co-leading of counseling sessions in areas related to major and career exploration, career assessments, job and internship search strategies, and graduate school admissions.
Winter quarter focuses on independent practice of counseling sessions and assessment interpretations with the support and guidance from a supervisor.
Spring quarter provides an opportunity for mastery of career counseling skills and engaging in further professional development activities such as designing new programming, outreaching to diverse populations, creating innovative career content, and more.
Note for distance students: We understand the burden to commute to Santa Barbara for multiple days during the week. Because of this, some aspects of the Career Practicum may be performed in a distance-friendly format. However, all Career Practicum students are expected to be on-site for at least one day per week (number of hours on-site may vary).
Learning Outcomes:
By participating in the Career Practicum, students will be able to:
Provide drop-in and individual career counseling sessions in the areas of major and career exploration, career assessments, job and internship search strategies, and graduate school admissions
Demonstrate proficiency in web-based career and job search tools, including the Career Services website, Handshake, and other databases
Develop a theoretical foundation for career counseling and programming
Demonstrate behavior congruent with NCDA ethical guidelines
Demonstrate cross-cultural counseling and programming competency
Facilitate assessment interpretations and provide guidance for students completing career assessments
Present career development workshops
Compensation:
Students that participate for the full academic year (fall through spring quarter) will be awarded a $500 stipend. 
Application:
Applications are currently closed and the status of this position is on hold for the 2021-22 academic year. Please check back in Spring 2022 for additional details.
Additional Note:
The academic year training is typically scheduled during late September (exact week to be determined). All applicants should hold this entire week in anticipation of being accepted to the practicum. Training follows a set format and involves a large number of trainees; therefore, alternative training times cannot be negotiated.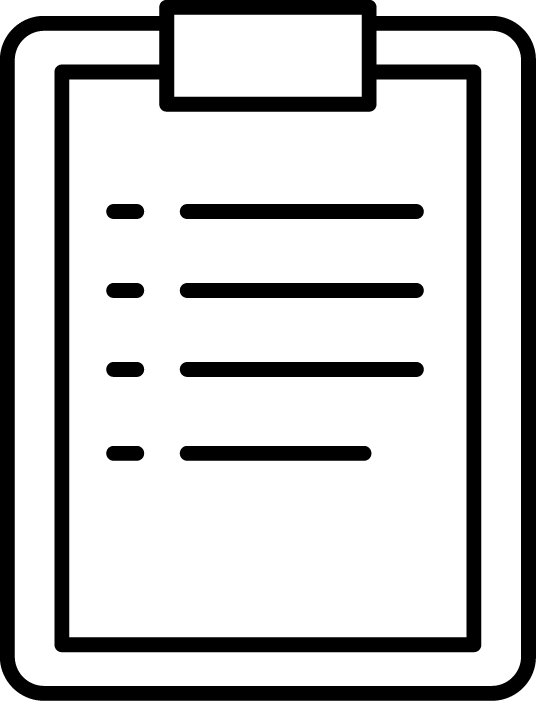 Department Policies

Operational Information for Services
Building Hours
M–F 9:00 a.m.–4:00 p.m.
Call for hours during university breaks
Closed during official university holidays
See Students page for service-specific hours
Mailing Address
Career Services, Bldg. 599
University of California, Santa Barbara
Santa Barbara, California 93106-7140
Location
Career Services is located in Building 599, the pink building next to Storke Tower