Admissions Interviews
Interview for Admission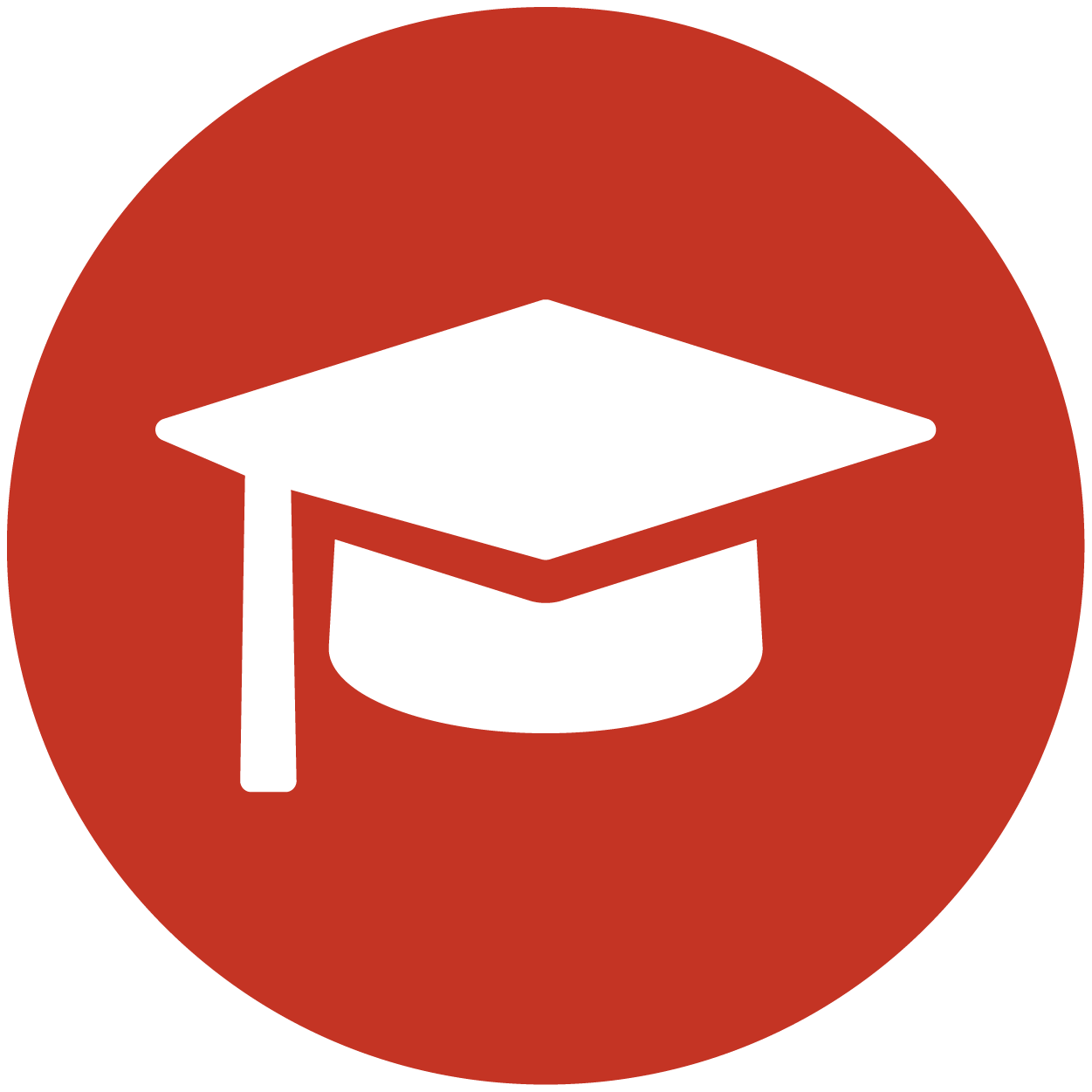 ​
 
Will an interview be part of your admission to graduate school? Many programs do not hold interviews for their process, however, some programs conduct interviews and weight them heavily.
Most interviews for graduate school follow a similar format as traditional interviews for employment, thus, you can prepare by drawing from prior interview experiences. Before you get started, check out our general Interviews and Offers page to master the core skills and concepts required for effective interviewing in any setting.

Want to learn the essentials of any interview? Visit our Interviews and Offers page for details.
Craft Your Plan 
Who Is Interviewing You?
To prepare for your upcoming interview, begin by considering your audience. Is it comprised of a committee? Are faculty, professionals, or alumni part of the committee? Will you be meeting with current or former students? Will you be doing any 1-on-1 interviews?
How you present yourself should be dependent on your audience.
If your audience is comprised of faculty within the department, then you will likely want to focus on academic and research experience when talking about yourself. If your audience is filled with professionals from industry, then they may be more interested in practical applications of skills and industry experience. If you are interviewing with current or former students (e.g., a student lunch or dinner outing), then these students may want to know more about you as a person and see if you are the type of person with whom they would like to be colleagues.

Relevant Qualifications
Does the program for which you are interviewing emphasize any particular qualities in their mission statement, program description, application materials, or course topics? 
Whatever qualities a program stresses about itself will likely be mirrored in its interview evaluations. For example, programs that focus on diversity will likely seek candidates who demonstrate experience with diverse ways of thinking and interacting with populations. Additional examples of qualifications that you may want to highlight include open-mindedness, curiosity, inclusion, creativity, and other types of program values.
Evidence Through Examples
Once you have found your unique angle that highlights your relevant qualifications, it is time to brainstorm multiple examples that demonstrate these qualities. Expect your interview to prompt you with multiple opportunities to speak to your past experiences; you can illustrate these best by providing concrete stories that support your key skills. Ultimately, you will want to connect each of your examples to the qualities that the program values.
Your Performance
Whether you practice in the mirror, with friends, or with your free Big Interview account, the most important thing is to practice. Be sure to set time aside to hear yourself answer anticipated interview questions verbally, and to polish your answers to feel clear, cohesive, and comfortable.
---
Learn More
Gain access to Big Interview to practice and prepare for any interview.