Communications + Arts
Captivate the Audience

​
Look around you. Someone, somewhere, got paid to draw your attention toward something that they want you to consume.
Recent reports suggest that occupations that create experiences, tell stories, or provide entertainment comprise one of the highest areas of job growth. With an imaginative mind, a resourceful toolkit, and an interest in engaging an audience, the modern workforce presents countless opportunities to make an impact through creative, original, expressive work.
Use the information on this page to jumpstart careers related to marketing, advertising, branding, public relations, professional writing, journalism, design, digital media, film production, performing arts, entertainment, sports, museums, tourism, hospitality, event planning, and other creative roles.
Recent Postings
Click to view opportunities related to Communications + Arts in Handshake. Customize your filters and learn how to search for UCSB career success!

Meet Your Counselor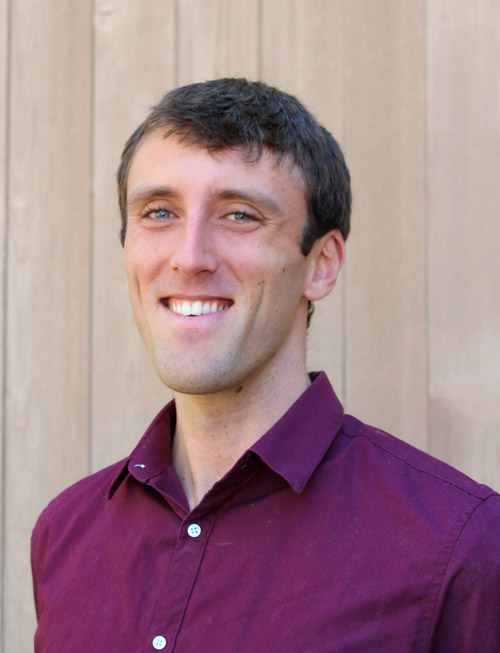 Eric Wilder
Career Counselor / Coordinator
Communications + Arts
How I Can Help
If you are pursuing creative work, I am your champion. I coach students on trending paths in Communications + Arts; professional branding on social platforms, portfolios, and websites; building connections in industries of interest; and more. My practice is informed by prior professional experience in cartographic design, my self-proclaimed identity as a creative enthusiast, and a formal background in counseling.
Learn more about me
Subscribe to Your Future
Career Path Guidance Emails to Your Inbox
Do you want to receive success tips, jobs and internships, and events for these interests? Go to your Career Interests in Handshake and check the box for Career Path Guidance emails on Communications + Arts!
Login to Handshake to subscribe now, or see how to Update Your Career Interests >>