Student Jobs
Work Part-Time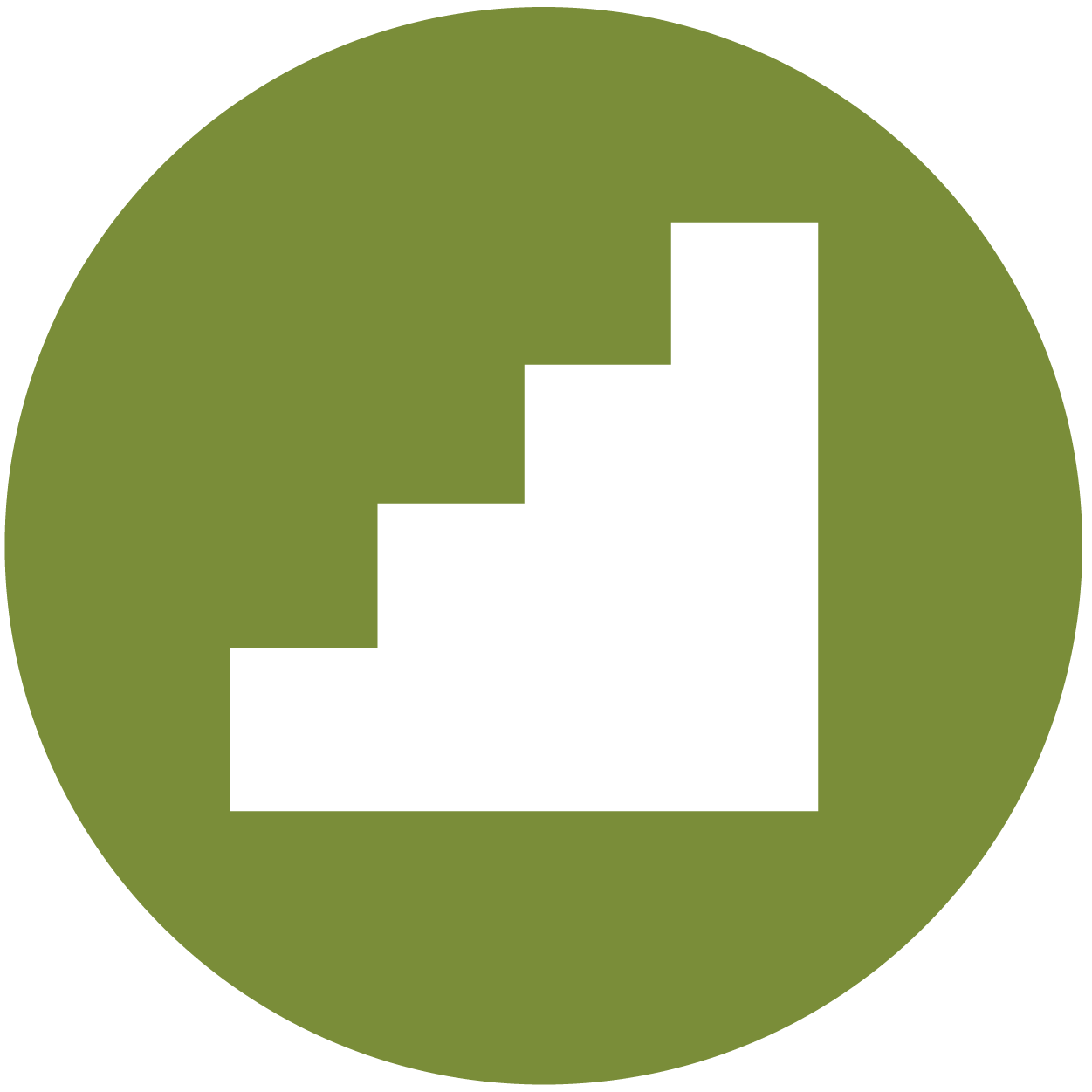 ​
 
Working part-time as a student can be a valuable experience at all class levels, generating income for your studies and developing skills for future opportunities. Even a job working as a waiter or a cashier develops skills that employers seek in various fields and industries. 
Jobs on campus can be beneficial for convenience and flexibility with your schedule, while jobs off-campus can sometimes be more lucrative. Use this page to guide your search.

  Learn how to practice #SafeSearch and avoid online job fraud so you Don't Get Scammed.
Identify Good Opportunities
Uncovering the Hidden Value
Once you have taken time to explore part-time job opportunities, it is time to begin narrowing down the options. Jobs come in many different shapes and sizes, and they range in a number of variables. 
Though each individual job seeker's preferences are influenced by their own unique interests, personality, strengths, and values, you may want to keep a few special considerations in mind. As a UCSB student, a good part-time job is typically one that offers a flexible schedule to work around your academics, a supportive environment to help you grow and learn, and a reasonable location to commute to regularly. Of course, a good job is also one that supports your income, but most part-time jobs for university students offer a similar level of pay.
To identify jobs that are worth applying to, consider what matters most in your next experience. Perhaps you are particularly motivated to expand your comfort zone, build new connections, have an inspirational supervisor, gain relevant experience, or seek other perks of employment?
Whatever the reason may be, stay on the lookout for meaningful and valuable opportunities, even if it is only one or two points of value that you are seeking.
---
Learn More
Not sure what to think about any of this? Check out our Self-Assessment page to learn about your interests, personality, strengths, and values. It's better to get to know yourself now, before you start selling yourself to others.