Student Jobs
Work Part-Time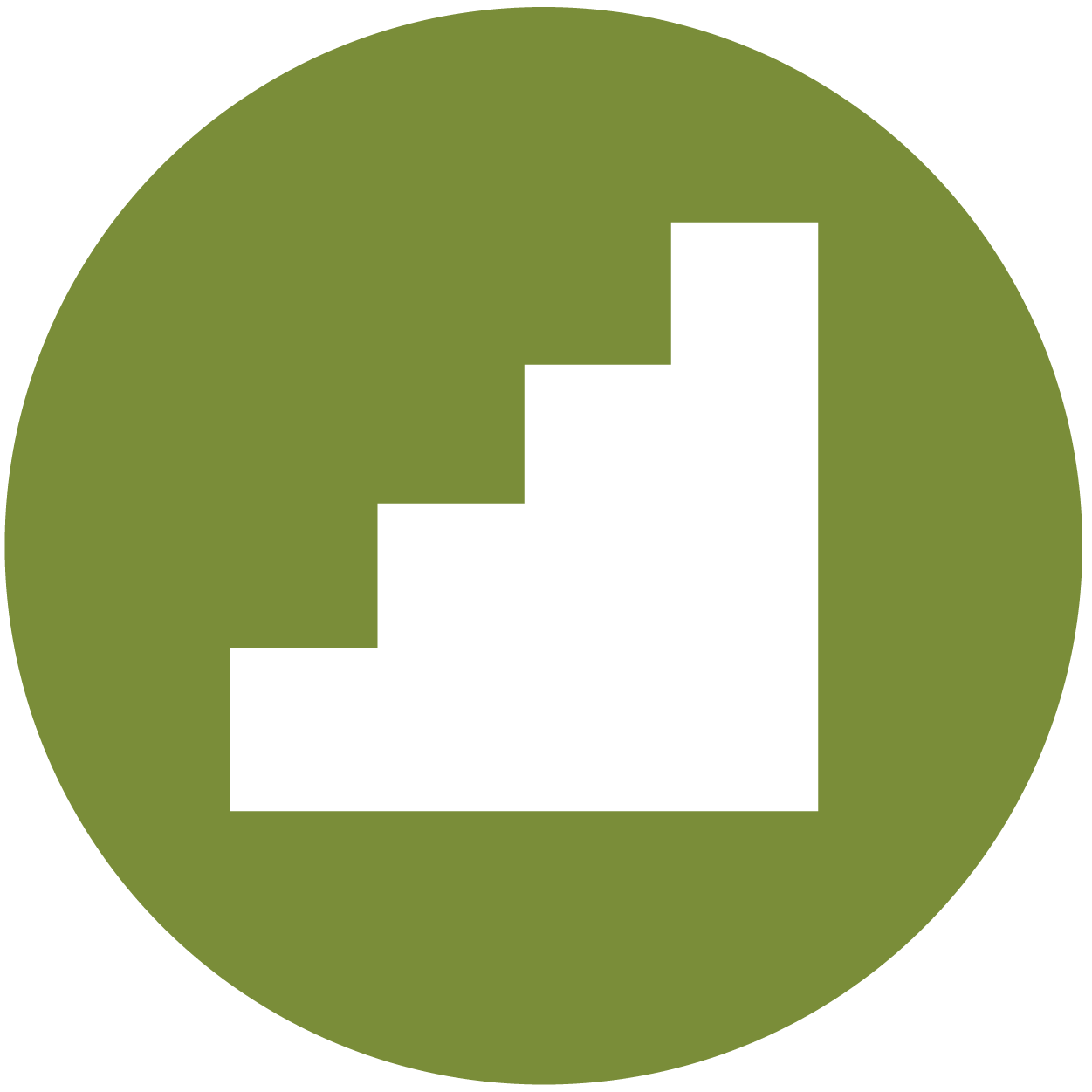 ​
 
Working part-time as a student can be a valuable experience at all class levels, generating income for your studies and developing skills for future opportunities. Even a job working as a waiter or a cashier develops skills that employers seek in various fields and industries. 
Jobs on campus can be beneficial for convenience and flexibility with your schedule, while jobs off-campus can sometimes be more lucrative. Use this page to guide your search.

  Learn how to practice #SafeSearch and avoid online job fraud so you Don't Get Scammed.
Apply for Student Jobs
How to Apply
You've investigated. You've reflected. Now, it's time to get your name out there.
For most jobs, applications are submitted online, either through Handshake or other platforms. Some departments on campus and some local businesses (such as those in Isla Vista), accept paper applications, but no matter the process, be sure to follow all instructions to apply.
In many instances, it can be beneficial to introduce yourself in person, mention which position you are interested in, and ask a couple of good questions in preparation. Through this process, you can learn about the work environment, and the employer can learn a bit about you alongside your application.
Applications for part-time jobs usually require Resumes and Cover Letters as key materials. Even if a cover letter is not required, we highly recommend that you submit one to help you stand out in the application process.
---
Learn More
For a step-by-step overview of applying to jobs, check out our Get Hired tips.