Student Jobs
Work Part-Time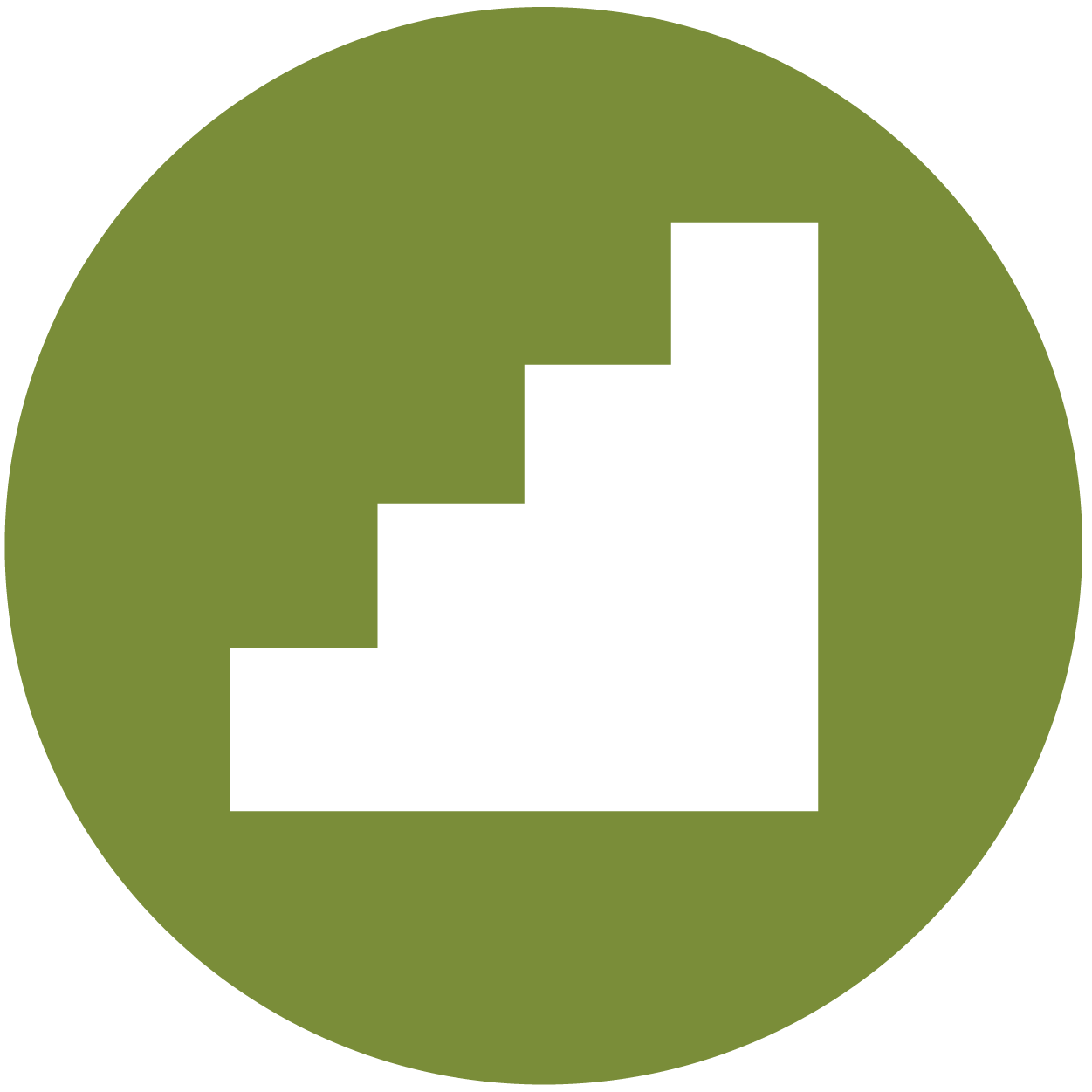 ​

Working part-time as a student can be a valuable experience at all class levels, generating income for your studies and developing skills for future opportunities. Even a job working as a waiter or a cashier develops skills that employers seek in various fields and industries.
Jobs on campus can be beneficial for convenience and flexibility with your schedule, while jobs off-campus can sometimes be more lucrative. Use this page to guide your search.

Learn how to practice #SafeSearch and avoid online job fraud so you Don't Get Scammed.
Maximize Your Experience
Essential Steps for Success
As you transition into your new job, the real work is just beginning! Working part-time can be a great way to build skills and experiences that employers seek in candidates for internships and full-time jobs, so we encourage you to make the most of the experience.
Here are a few considerations to help you be successful:
See your job as a resume builder to land Internships and full-time jobs down the line. You gain transferable skills, which employers find desirable, (e.g., communication, collaboration, and analytical abilities).
Leverage the opportunity to expand your network and meet new people. Many supervisors write Letters of Recommendation or serve as references for applications to internships, full-time positions, or graduate school.
Use this as a way to discover what you like and do not like in a work environment. Take what you learn about yourself from a part-time job into your consideration in your Career Exploration.
Additional Considerations
International Students
International students may work on or off campus, but there are different requirements depending on the job and your visa status. Review our International Students page for more information; check with the Office of International Students & Scholars (OISS) and the Education Abroad Program (EAP) for specific details.

Undocumented Students
If you identify as a Dream Scholar or undocumented student and are looking for work either on or off campus, there are options available. Review our Undocumented Students page for helpful tips.