Student Jobs
Work Part-Time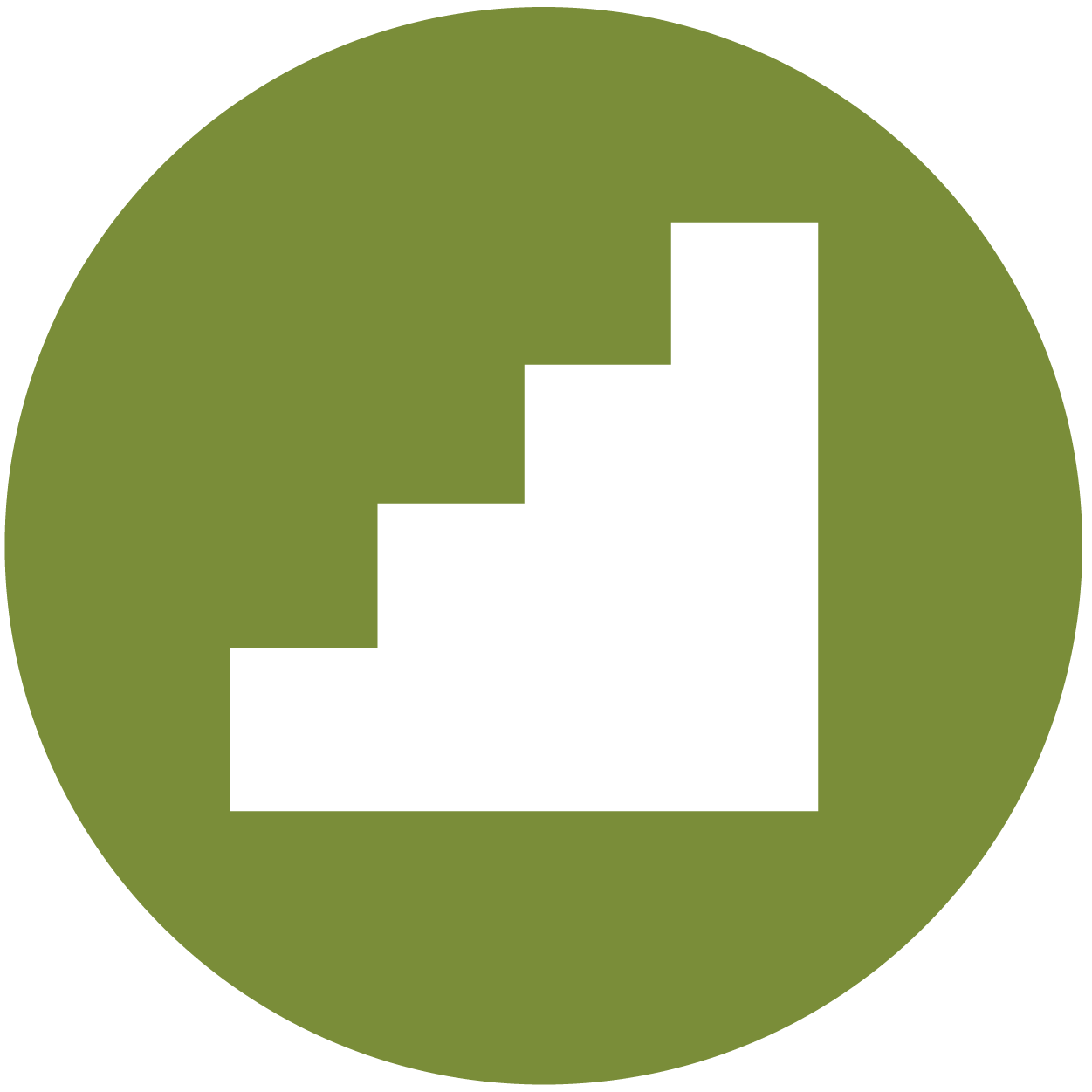 ​
 
Working part-time as a student can be a valuable experience at all class levels, generating income for your studies and developing skills for future opportunities. Even a job working as a waiter or a cashier develops skills that employers seek in various fields and industries. 
Jobs on campus can be beneficial for convenience and flexibility with your schedule, while jobs off-campus can sometimes be more lucrative. Use this page to guide your search.

  Learn how to practice #SafeSearch and avoid online job fraud so you Don't Get Scammed.
Search for Student Jobs
On-Campus Jobs
Are you looking to find a job on campus? There are many options available. While most recruitment for on-campus positions is conducted near the start of fall quarter, other positions are posted throughout the year.
 
Handshake
The first resource we recommend you review is Handshake, the premium job and internship platform for UCSB students. Most campus departments at UCSB post their job and internship positions to Handshake, including all approved Work-Study positions. 
To learn about Handshake, visit our Handshake Help Center or click below to login.
Recruitment Events
Career Services hosts two events during the year that can help you meet prospective employers and learn about on-campus employment. These events are advertised on Handshake via our Events page:
On-Campus Job Fair: Held at the start of fall quarter during the Week of Welcome and provides you the opportunity to speak with departments who are actively looking to hire.
On-Campus Job & Internship Mixer: Held during winter quarter for students who are looking to learn more about on-campus employment opportunities.
PRO TIP
If you do not land an on-campus position during your first attempt, keep trying! Students sometimes quit their position or reject an offer for various reasons, leading on-campus departments to hire an "alternate" or reach out to others who originally applied. As with all of your career endeavors, apply a long-term mindset to your search, so that you keep doors open for future opportunities.
Departments That Hire Regularly
In addition to utilizing Handshake and recruitment events, we recommend that you review department websites when seeking on-campus employment.
Many on-campus departments post on Handshake when they have a job available, but some do not always do so, and others only post during a short recruitment period.
Here are a few departments that typically post a large number of opportunities on their websites: 
For additional leads of departments that hire regularly, click the items below. Consider using our Job Search Strategies tips to guide your proactive outreach as you contact departments for more information.
Off-Campus Jobs
If you are looking for a job off-campus, there are many opportunities for part-time employment in Isla Vista, Goleta, and Santa Barbara. Organizations that hire part-time employees frequently include retail outlets, restaurants, hotels, and small offices, as well as other organizations.
Here are some key tips to help you look for off-campus jobs:
Many local businesses post part-time opportunities on Handshake, but additional platforms to check include Indeed, WayUp, and related resources on our Job Search Strategies page.
We host employers throughout the year that table on campus and recruit at our quarterly career fairs for part-time positions (see our Events page for details).
Many local hotels host career fairs throughout the year, which we typically advertise on our social media pages.
Visiting a retail outlet or business in-person can be a method to learn about the steps to apply, make a name for yourself, or submit your application.
Transportation to off-campus jobs is a key consideration; do you have a car, or does the bus route [i.e., Santa Barbara Metropolitan Transit District (MTD)], travel to your destination?
 
Work-Study Jobs
If you have Work-Study as part of your financial aid package, we recommend that you use it! Work-Study is a need-based form of Financial Aid that you earn through on- or off-campus employment and receive in the form of a paycheck. Your financial aid package will state whether or not you have Work-Study funds.
The Work-Study Program intends to encourage part-time employment and reduce the loan debt incurred while attending college. Work-Study pays a portion of your salary, thus making your employment a better "financial deal" for your employer.
All officially approved Work-Study positions are posted on Handshake. To find opportunities that are currently available, review our Handshake Help Center tips to learn how to search for Work-Study positions. Most work-study positions are posted in August or September, while some are posted year-round.
Aug 15, 2022: The Office of Financial Aid will begin to approve postings on this date, and you will be able to review and apply for postings. 
Sept 12, 2022: You can print your 2022-2023 Work-Study Referral Forms.
Sept 18, 2022: First-day you can start to work under Work-Study. 
May 27, 2023:  Final date students can work under Work-Study for off-campus work-study employers.
May 31, 2023:  Final date students can work under Work-Study for Monthly employees.
June 10, 2023: Final date students can work under Work-Study for a Bi-Weekly on-campus Work-Study position.
Additional Considerations
Some jobs do not require work-study but accept work-study students. Let the department know you have a work-study referral, and they will contact Financial Aid. Some external positions may also qualify for work-study and most campus jobs qualify. Note: if you do not have access to work-study, then please do not apply to positions that state that only work-study students are eligible.
Visit the Office of Financial Aid and Scholarships for further information about the Work-Study Program through UCSB. You can find them on the second floor of SAASB.
---
Learn More
Need additional tips and resources to find work? Be sure to browse all our Gain Experience, Career Paths, and Job Search Strategies pages.