Digital Resources Toolkit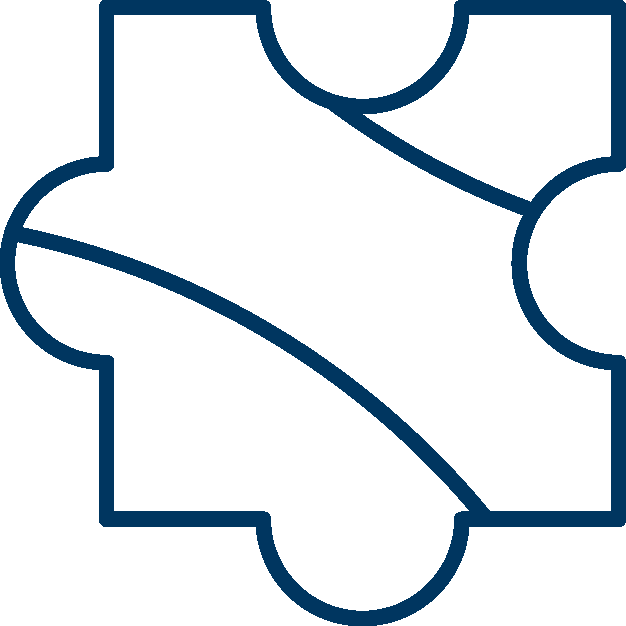 ​
 
UCSB students and recent Alumni have special access to powerful self-paced tools, beyond the ones available to the public, on-demand to support your career development. You may have heard about these resources from around campus or another section of the Career Services website, and now you are ready to know more.
Use this page as your main hub to learn how to use each tool and login to your UCSB subscription.

  Looking for Handshake, the premium job platform for Gauchos? Visit Handshake Help.
IBISWorld
Where Knowledge Is Power
Do you want to learn everything about an industry of employment? Whether you are researching career options, preparing for an upcoming interview, or writing a report on an aspect of business, IBISWorld is the tool to give you deep insights. 

Why Use IBISWorld?
Find Information on Any Industry
Read 1,400+ industry reports featuring credible research used by modern day corporate America, covering 97% of the United States economy.
Get the Latest and Most Comprehensive Research
Trust that you get your facts right; industry research spans topics such as Industry Performance, Industry Outlook, Industry Structure, Products & Markets, and Competitive Landscape, and information is updated three times per year.
Learn the Questions Worth Asking
Look for the lightbulb icon for iExpert Summaries of key questions in industry, including Role Specific Questions, External Impacts Questions, and Internal Issues Questions.
How to Login
To access IBISWorld, click the button below and login with your UCSB NetID. Once you are in the platform, navigate to the Industry Research tab and begin investigating US Industry Reports (NACIS).
---
Learn More
Gain further knowledge about career options on our Career Exploration page. 
   Bonus Resource!
Are you looking for the latest job search advice to help you get hired? Will you trust the opinion of an expert in the field? Do you love to watch videos? If you answered YES! to any of these questions, then CareerSpots may be the tool to help you level-up in your next career move.
Powerful Video Playlists
Sit back, relax, and watch career professionals offer first-hand advice from their tried and true best practices.
Job Search Secrets
Take advantage of the tricks of the trade to stand out in your job search, build a resume, network, and more.
Short and Sweet
Get the essential tips by tuning into videos under 5 minutes in length, just in time to tune back into class!