Digital Resources Toolkit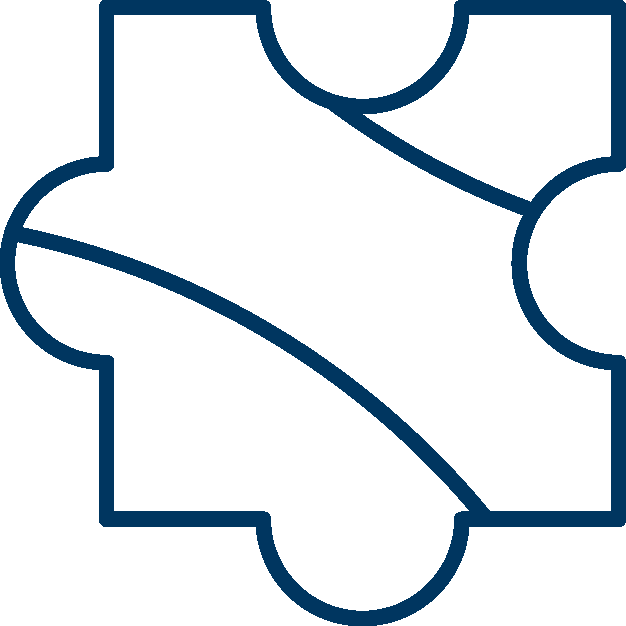 ​

UCSB students and recent Alumni have special access to powerful self-paced tools, beyond the ones available to the public, on-demand to support your career development. You may have heard about these resources from around campus or another section of the Career Services website, and now you are ready to know more.
Use this page as your main hub to learn how to use each tool and login to your UCSB subscription.

Looking for Handshake, the premium job platform for Gauchos? Visit Handshake Help.
What Can I Do With This Major?
Finding Answers to Your Most Burning Question
Every university student knows...
EVERYBODY is asking about your plans for after graduation. Whether you cross paths with this question through your family, your friends, or even your own daily thoughts, you are probably looking for answers.
Look no further! 'What Can I Do With This Major?' is here to help you answer one of college's most trending questions.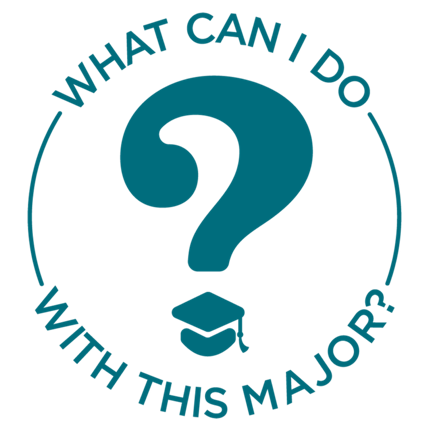 Why Use 'What Can I Do With This Major?'
Simple and Straightforward
Unlike other platforms that can be difficult to navigate, this resource provides quick information for your most fundamental question in your undergraduate studies.
Explore Major Options
If you are choosing or changing majors, use this resource to compare and contrast options that align with your long-term career interests.
Discover Career Possibilities
For each major, learn general career areas, employers, and strategies to jumpstart your career exploration. Continue your research through additional specialized resources.
Think of this resource as a list of career options that students commonly choose in connection to their major. Because you can pursue a wide number of potential career options with any UCSB degree (including ones that do not relate to your major), this is not an exhaustive or limiting list to choose from. Use it as one of various tools to inspire initial brainstorming.
How to Login
Click the button below to access 'What Can I Do With This Major?' via Handshake. Once you are logged in, choose the View All Majors menu option and select the major(s) that you would like to explore. Each page is organized by Area, Employers, and Strategies, in addition to resources at the bottom for deeper learning.
---
Learn More
Find more ways to discover options for your future on our Majors and Beyond and Career Exploration pages. For current graduate students, check out ImaginePhD, myIDP, and Versatile PhD.