Career Exploration
Find Your Future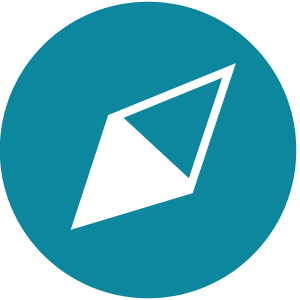 ​
 
Are you looking for a career direction to point toward? If so, you've found a great starting point.
Informed career decisions benefit from in-depth research to obtain an understanding of day-to-day experiences, types of people you might encounter, labor market outlook, key qualifications, work environment, regional location, starting salary, upward mobility, and more.
Combined with insights gained through self-assessment and major-related investigation, use this page to gather information on occupations, industries, fields, and employers that match your goals.

  Interested in careers that relate to your major? Use our Majors and Beyond page to supercharge your search.
Read Job Descriptions
Finding Active Postings
Once you have a few career options in mind that meet your preferences, it is time to review live job postings to get a sense of real-life opportunities within the market. While browsing career resources provide an introductory view of most occupations, many employers have nuanced and rapidly-evolving needs that are not accounted for in generalized sources of information.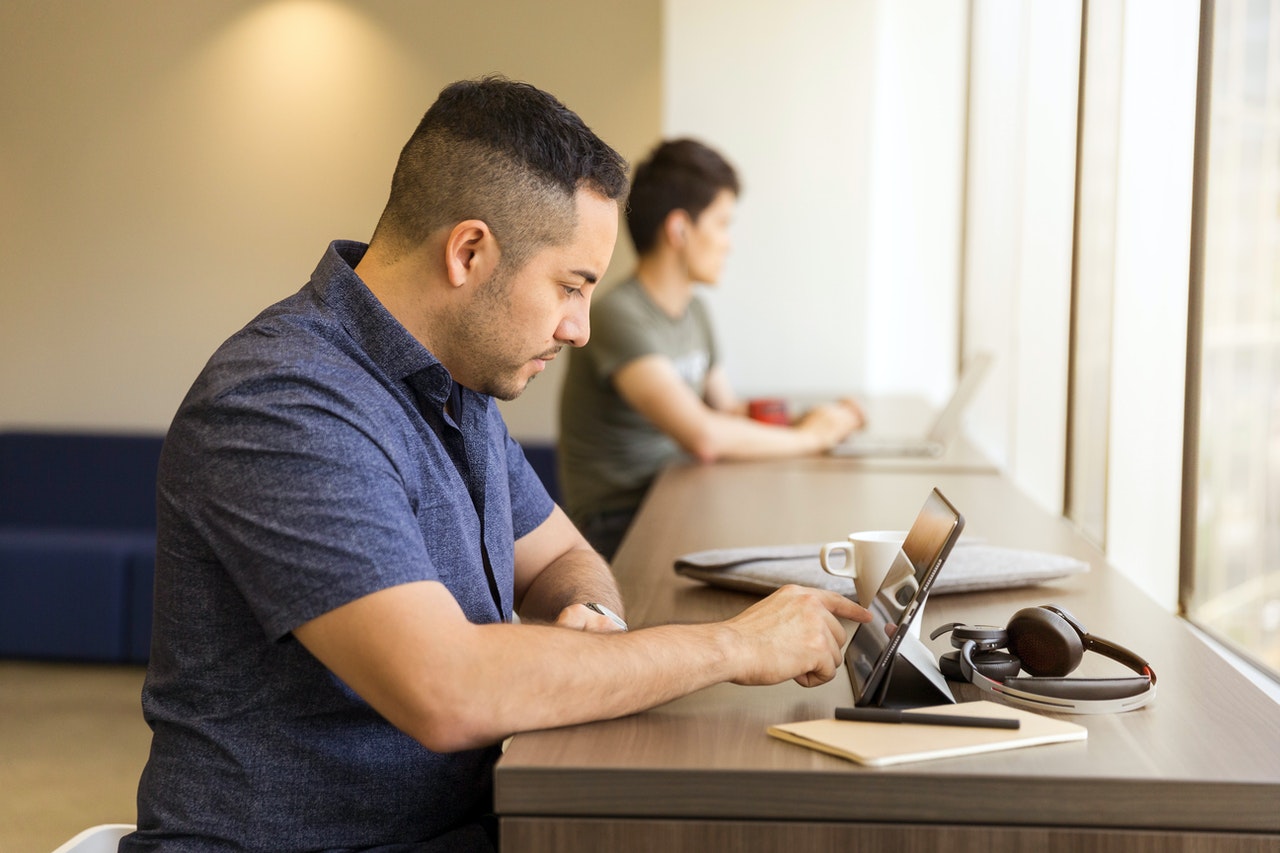 Though you may not be applying to a full-time position today, you can plan ahead by finding postings for full-time positions on job websites and reviewing them for common patterns. If you do this months or years in advance of when you plan to begin actively job searching, you will have a stronger understanding of the common duties and qualifications that will be expected to perform the roles you will eventually seek.
Fortunately, job postings have never been easier to find, and for the purposes of career exploration, almost any job website will suffice.
---
Learn More
To get started with a list of job websites, check out our tips to Search Online for finding job opportunities.
---
Looking for Clues
Once you begin to find job postings that relate to the types of work you are considering, it is time to review them for clues. Consider the following when reviewing any job description:
Which qualifications or requirements are described? Do you have an interest in developing the skills, experience, or education?
What relevant terminology, keywords, or jargon are used? Do you know what they mean? How can you learn more about these concepts?
Do the duties or responsibilities match your impression of this occupation? What seems surprising versus expected?
It is invaluable to read into the current trends affecting the occupations, fields, industries, and employers that interest you. Be sure to make time for this, and save examples of your preferred options to help you move forward in your career exploration.