Digital Resources Toolkit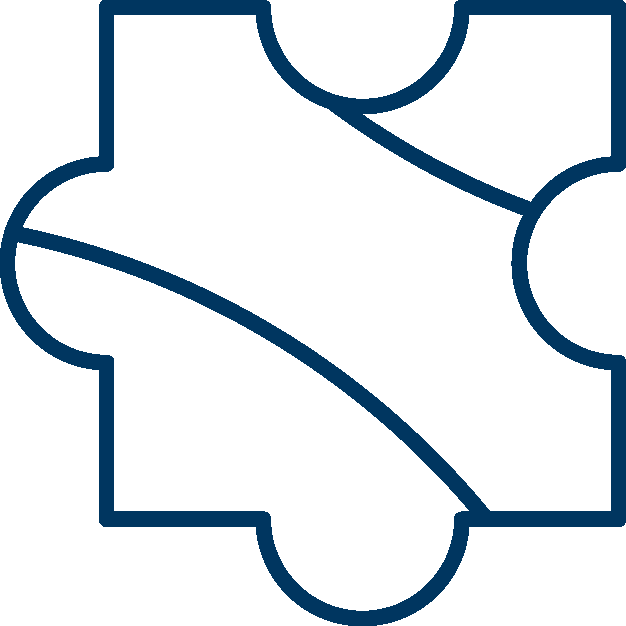 ​
 
UCSB students and recent Alumni have special access to powerful self-paced tools, beyond the ones available to the public, on-demand to support your career development. You may have heard about these resources from around campus or another section of the Career Services website, and now you are ready to know more.
Use this page as your main hub to learn how to use each tool and login to your UCSB subscription.

  Looking for Handshake, the premium job platform for Gauchos? Visit Handshake Help.
VMock
Power Up Your Resume
Ready to improve your resume to beat the bots and reach new heights? Upload your resume 24/7 to VMock for an instant score, actionable feedback, and next-level advising!
Why Use VMock?
Equipped with artificial intelligence and powerful data analytics, VMock provides holistic resume reviews for any career goal.
Make a Standout Resume, Any Time, Any Day
Platform is available 24 hours/day, 7 days/week to create or improve your resume.
Get Detailed Feedback to Beat the Resume Robots
Line-by-line feedback is given on 100+ points to pass Applicant Tracking Systems. 
Raise Your Score With Personalized Advising for UCSB
Your resume is systematically scored with UCSB students who have similar interests, then personally reviewed by an advisor at UCSB Career Services.
How to Access
For the best experience, review success tips on Resumes and then follow the below steps for Document Review with UCSB Career Services.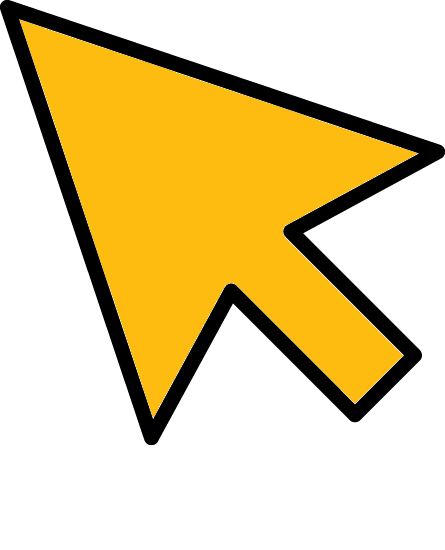 Step 1: Login via UCSB
Click the button below to Login to VMock and Continue with University ID, then choose a Resume Benchmark to score your document for your career interests.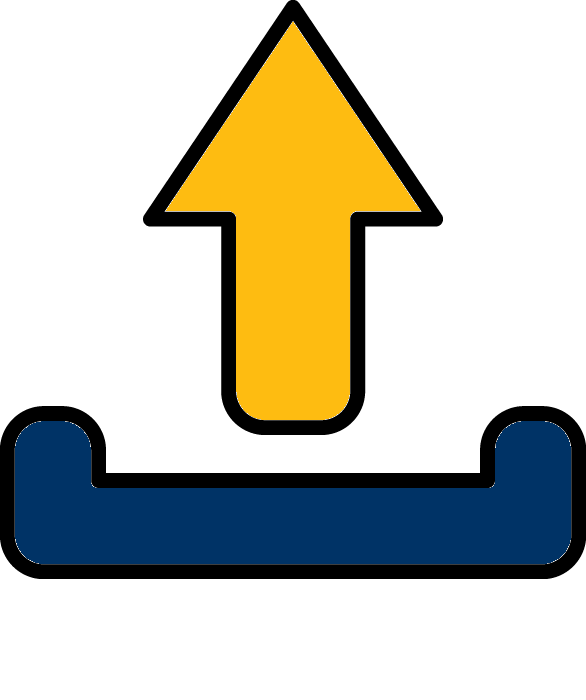 Step 2: Upload Document
Upload your resume in PDF format, or create a new resume using the Smart Editor.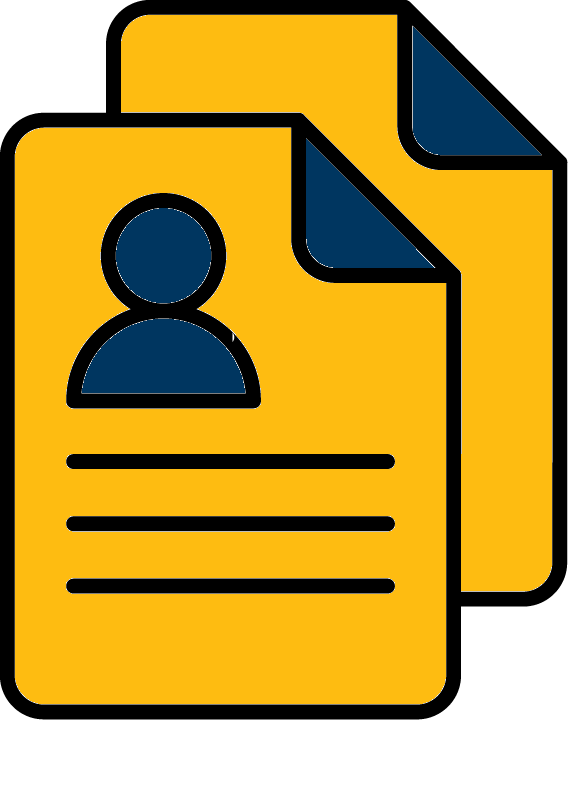 Step 3: Receive Feedback
View Detailed Feedback instantly, including System Feedback & Targeted Feedback.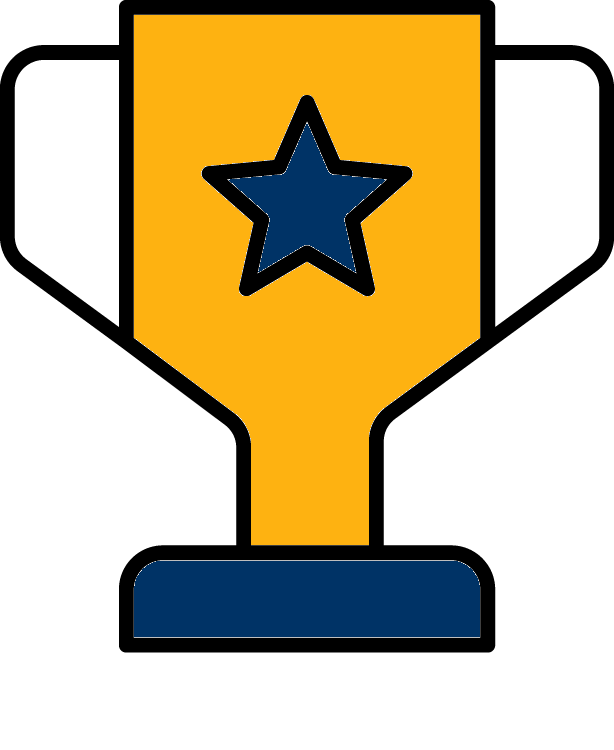 Step 4: Improve Score
Make improvements using the Smart Editor (recommended for beginning resumes) OR Microsoft Word / Google Docs (recommended for advanced resumes).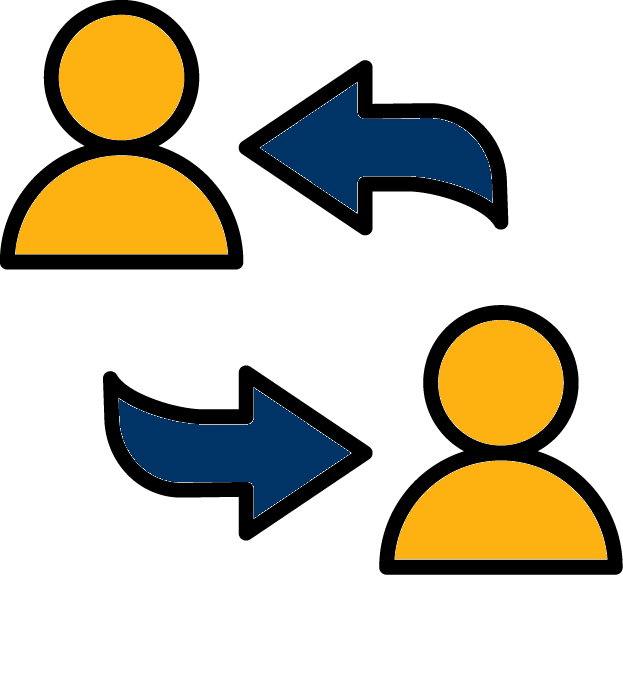 Step 5: Get Advising
Earn a score of 60+ to request Network Feedback from a UCSB Career Services advisor (avg. response in 2 school days). Reach 75+ to receive a referral for a specialized Resume/CV appointment with a Career Counselor.
Lastly, export your file in DOCX format to keep editing or PDF format to start applying!
Ready to power up your resume?
---
Learn More
Review these Frequently Asked Questions (FAQs) to enhance your VMock experience.
   Bonus Resource!
Are you looking for the latest job search advice to help you get hired? Will you trust the opinion of an expert in the field? Do you love to watch videos? If you answered YES! to any of these questions, then CareerSpots may be the tool to help you level-up in your next career move.
Powerful Video Playlists
Sit back, relax, and watch career professionals offer first-hand advice from their tried and true best practices.
Job Search Secrets
Take advantage of the tricks of the trade to stand out in your job search, build a resume, network, and more.
Short and Sweet
Get the essential tips by tuning into videos under 5 minutes in length, just in time to tune back into class!