Digital Resources Toolkit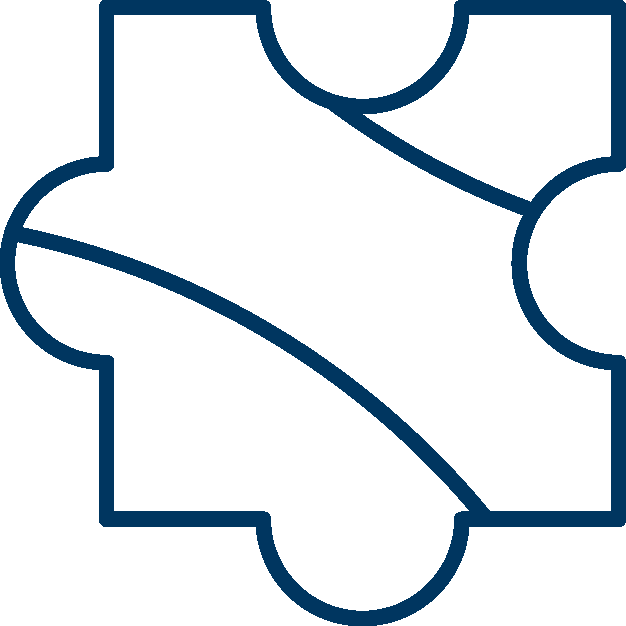 ​
 
UCSB students and recent Alumni have special access to powerful self-paced tools, beyond the ones available to the public, on-demand to support your career development. You may have heard about these resources from around campus or another section of the Career Services website, and now you are ready to know more.
Use this page as your main hub to learn how to use each tool and login to your UCSB subscription.

  Looking for Handshake, the premium job platform for Gauchos? Visit Handshake Help.
FOCUS® 2
Career & Education Planning System
Navigating important choices in college isn't easy. With majors to declare, courses to choose, and careers to pursue, the options can seem endless. For most students, this is a worthy cause for some self-reflection.

FOCUS® 2 is available to you as a one-stop planning tool to help you clarify your goals by assessing key aspects of yourself. It's time to lean in and learn about the next steps toward your emerging future!
Why Use FOCUS® 2?
Enter a World of Personal Insight
Particularly useful for undergraduate students getting started with self-assessment, FOCUS® 2 clarifies your interests, personality, skills, values, and more, all at once.
Discover Majors and Careers
Explore about your assessment results to learn how they are matched to majors at UCSB and see suggested career options to research further.
Get Instant Results
In a rush to get to know yourself? This platform is available 24/7 for you to engage with on demand.
How to Login
To begin your journey of self-discovery with FOCUS® 2, click the button below to register for a new account with your UCSB email address and the access code gaucho. Once you are logged into your new account, complete the assessments and explore your results!
---
Learn More
For additional information related to personal reflection, take a look at our Self-Assessment page.
   Bonus Resource!
Are you looking for the latest job search advice to help you get hired? Will you trust the opinion of an expert in the field? Do you love to watch videos? If you answered YES! to any of these questions, then CareerSpots may be the tool to help you level-up in your next career move.
Powerful Video Playlists
Sit back, relax, and watch career professionals offer first-hand advice from their tried and true best practices.
Job Search Secrets
Take advantage of the tricks of the trade to stand out in your job search, build a resume, network, and more.
Short and Sweet
Get the essential tips by tuning into videos under 5 minutes in length, just in time to tune back into class!