Engineering + Technology
Get Your Gears Turning

​

How many engineering disciplines can you name?
UCSB educates students in five key areas: chemical engineering, mechanical engineering, electrical engineering, computer engineering, and computer science. However, there are over 50 other engineering disciplines to discover including aerospace, automotive, biochemical, civil, environmental, geotechnical, industrial, manufacturing, nanotechnology, nuclear, petroleum, security, telecommunications, and traffic engineering. All areas overlap with basic engineering knowledge and skills.
Learn how you can pursue your discipline or pivot your UCSB education into the area of your choice through a career path in Engineering + Technology.
Recent Postings
Click to view opportunities related to Engineering + Technology in Handshake. Customize your filters and learn how to search for UCSB career success!

Meet Your Counselor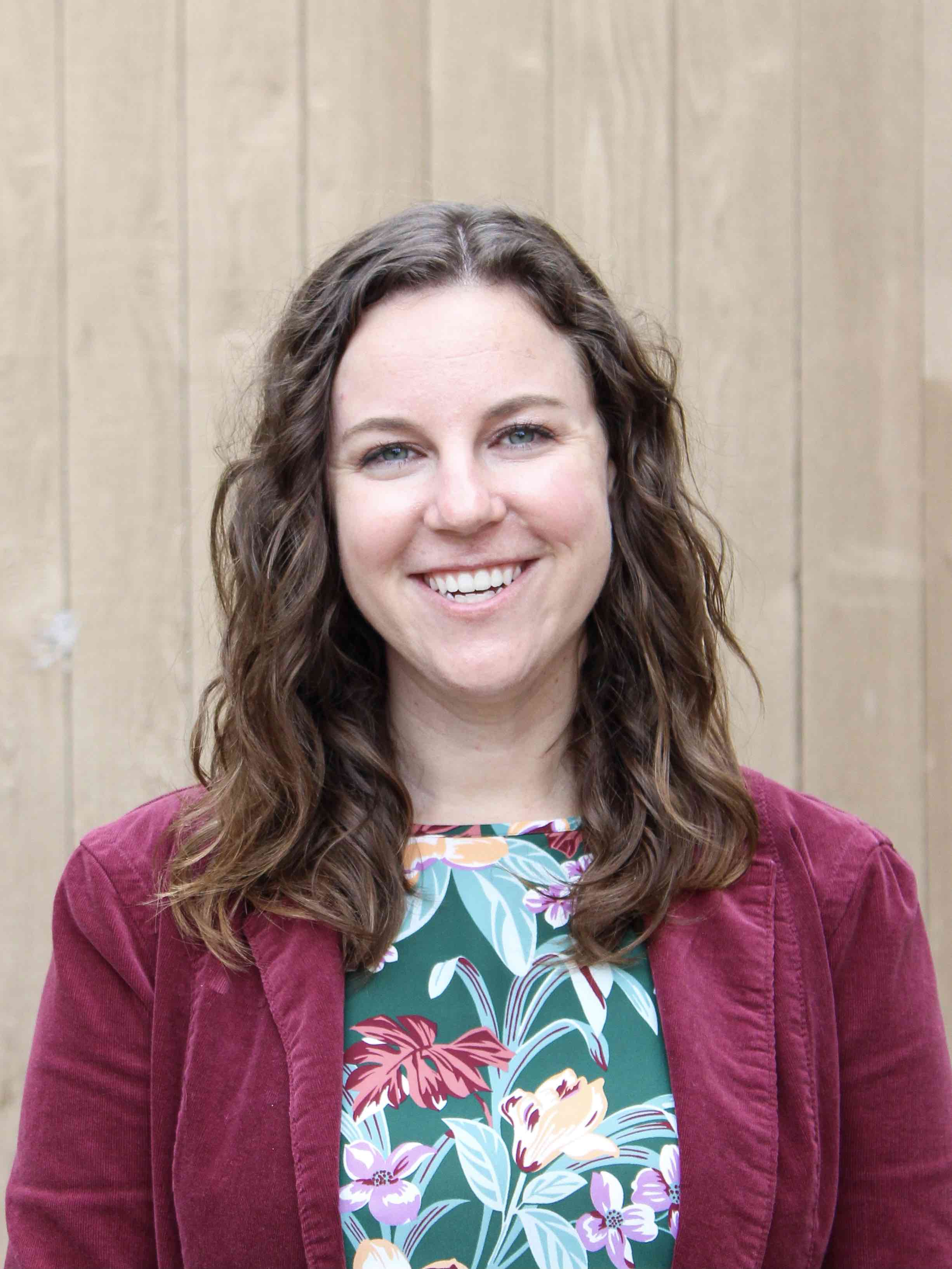 Maddie Foster
Career Counselor / Career Peer Manager
Engineering + Technology
How I Can Help
With advancements in engineering and technology, we now have the ability to communicate and collaborate across the globe, diagnose diseases earlier and with more accuracy, monitor environmental concerns and alert individuals in danger, and most importantly, take a selfie with dog ears to show the world. All of these innovations started with an idea and a person. That person could be you.
I'm here to help; let's chat about your strategy to build skills and connect with professionals beyond UCSB.
Learn more about me
Engineering + Technology Bookshelf
Get Hired: Data Science
For complete information on job search strategies, resumes, cover letters, LinkedIn, interviews, and more, review our starter tips to Get Hired in all careers as well as the specialized tips on this page.
Understanding the Industry
When applying to data science positions, not only is it necessary to know which job family you are interested in and qualified for, it is also necessary to understand the structure of the industry. Getting hired in data science is very similar to getting hired in most engineering and technology fields; when searching for jobs online, search based on keywords used in the specific job family, and utilize not only job titles but also the skills and tools in which you are most competent.
---
Learn More
Jason Goodman, Data Scientist at Airbnb, shares Advice on Applying to Data Science Jobs with factors to consider when looking for jobs in data science. He emphasizes the differences between job titles, small versus large companies, and independent as opposed to integrated data teams. He also offers great tips for researching companies and preparing for interviews.
---
Highlighting Your Skills
Resumes
Be sure to highlight your data science skills and experiences throughout your resume. List any relevant courses you have taken at UCSB or elsewhere, and provide in-depth detail of relevant projects and experiences, focusing on the processes and outcomes. Visit our Resumes page to see more tips and examples.

Personal Website and Portfolio
Your resume is not the only place where you can highlight your skills and projects. Many individuals create a personal website to use as their portfolio linking to their GitHub, LinkedIn, and various other accounts. Use this tool to elaborate on your projects in manners which you cannot do on your resume. It also allows you to showcase your written communication skills. Overall, a website or portfolio will give the employer insight into how your personality and experience combined create a skilled employee.

Interviews
When applying to technical roles, we focus on our capability to describe our technical skills, but we forget that we also need to be able to describe our broad skills (such as critical thinking, problem analysis, and communication). Review and practice behavioral questions to prepare for your next interview.
If you are interviewing for a data engineer role or a position that is more technical, review our tips for technical interviews on our Overview of Engineering + Technology page to prepare for specific technical tasks.
---
Learn More
For more information regarding the interview process, visit our Interviews and Offers page and create an account on Big Interview.
Want Emails on This Career Path?
Subscribe to Your Future in 3 Easy Steps
Do you want to receive success tips, jobs and internships, and events for these interests? Go to your Career Interests in Handshake and check the box for Career Path emails on Engineering + Technology!
Login to Handshake to subscribe now, or see how to Update Your Career Interests >>