Digital Resources Toolkit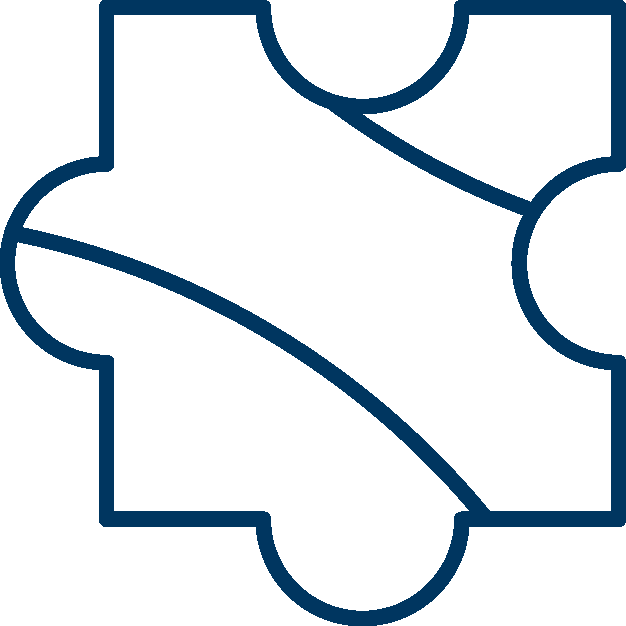 ​

UCSB students and recent Alumni have special access to powerful self-paced tools, beyond the ones available to the public, on-demand to support your career development. You may have heard about these resources from around campus or another section of the Career Services website, and now you are ready to know more.
Use this page as your main hub to learn how to use each tool and login to your UCSB subscription.

Looking for Handshake, the premium job platform for Gauchos? Visit Handshake Help.
Ace Your Interview and Win the Job!
Let's face it: interviewing for a job can be an overwhelming experience. Whether you are going on your very first interview or you are an experienced interviewee, Big Interview is available 24/7 to provide a self-guided journey through must-know questions and 1000+ industry-specific questions.

Why Use Big Interview?
Practice Out Loud With Expert Advice
One of the best secrets to interview success is to verbalize your answers before your big day. Candidates who practice out loud are more likely to speak in a clear and coherent format when it is time to talk about your experiences, skills, knowledge, interests, and goals.
Prepare for Common Questions and Specialized Questions
Get yourself ready to answer the most commonly asked questions and the more targeted questions for interviews in a range of fields and industries.
Become Comfortable With Any Interview Format
Learn how to land the job with Big Interview's powerful video tutorials and interview practice software for virtual, phone, and in-person interviews.
Develop Your STARS Stories
Use the virtual platform to create, enhance, and save your best career stories in Situation-Task-Action-Result-So What? format to help you provide strong examples.
Choose From Two Learning Tracks
Big Interview gives you both Fast Track and Mastery Track systems of lessons and virtual interview practice.
How to Access
For the best experience, we recommend following the below steps to access Big Interview through the Interview Skills service with UCSB Career Services. If you prefer to skip the Interview Skills service, simply follow Step 1 to login and disregard Steps 2-5.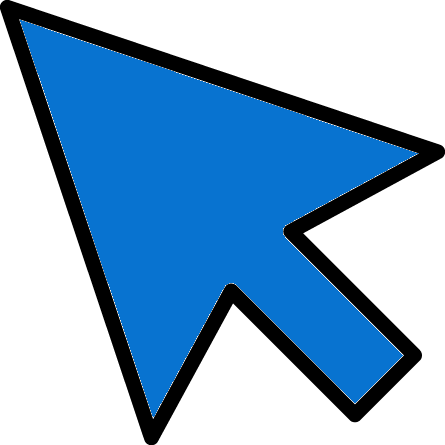 Step 1: Login via UCSB to Big Interview
Click the button below to register for a Big Interview account using your UCSB email address. Open your confirmation email and click Verify to begin using your account.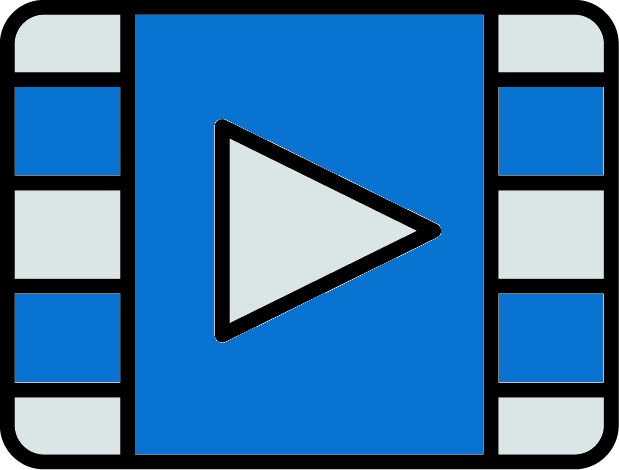 Step 2: Learn Video Curriculum
Interact with video curriculum at your own pace through the Learn menu. Choose the Fast Track for the most important lessons, or select the Mastery Track to go deeper.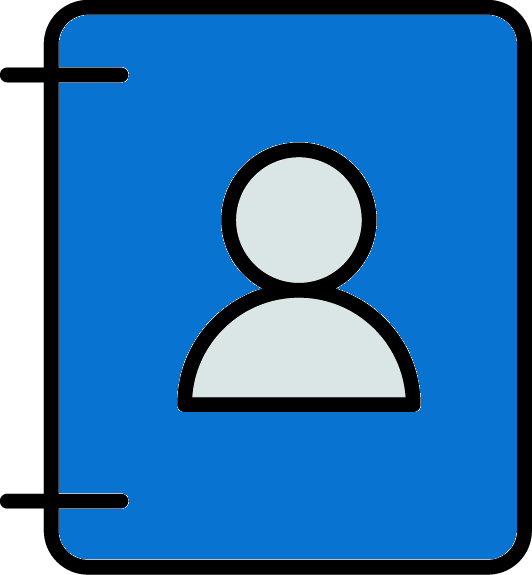 Step 3: Complete Practice Assignment
Go to the Assignments menu in Big Interview and enter code 8bc72a (undergraduate students) or 798d5b (graduate students) to access a series of common interview questions. Using your microphone and webcam in a well-lit room, continue to Eye Tracking Calibration and respond to each question for 30-90 seconds. Click Submit when finished.
Note: If you are unable to complete the Assignment, you can alternatively submit this Written Assignment for feedback and next steps via email.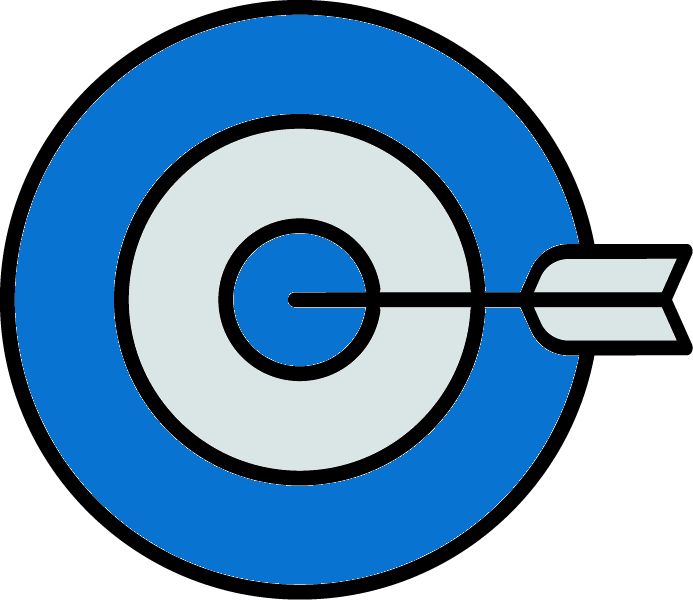 Step 4: Review Your Results
To see instant feedback on the delivery of your responses, select the AI Review tab (you can also find key suggestions in your General Action Plan under the Analytics menu). For detailed feedback on the content of your responses, check your inbox soon for an Admin Review email from a UCSB Career Services advisor (avg. response in 2 school days).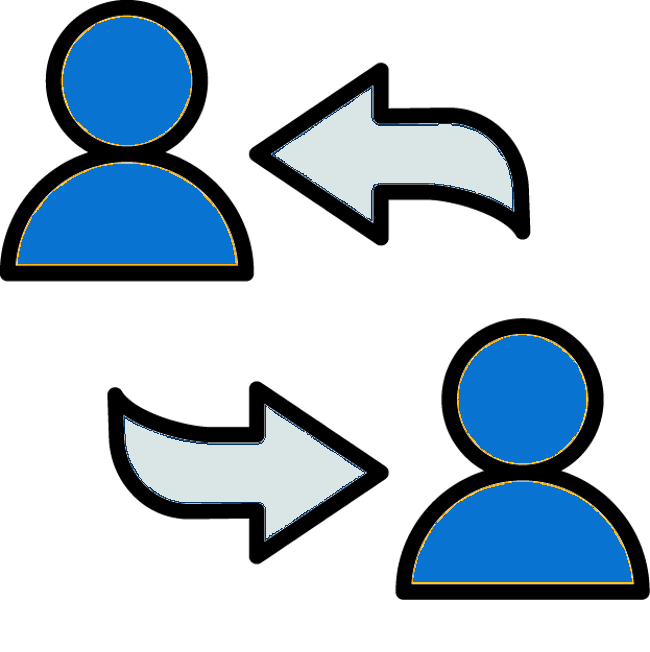 Step 5: Get Career Advising
Once you receive your Admin Review email, access is provided for a personalized Interview Skills appointment with a UCSB Career Services advisor. This appointment helps you hone in on strategies for a specific job, internship, or graduate school. Instructions for scheduling are in your email.
It's time to begin boosting your interview skills!
---
Learn More
Review these Frequently Asked Questions (FAQs) to help with your experience using Big Interview.
Bonus Resource!
Are you looking for the latest job search advice to help you get hired? Will you trust the opinion of an expert in the field? Do you love to watch videos? If you answered YES! to any of these questions, then CareerSpots may be the tool to help you level-up in your next career move.
Powerful Video Playlists
Sit back, relax, and watch career professionals offer first-hand advice from their tried and true best practices.
Job Search Secrets
Take advantage of the tricks of the trade to stand out in your job search, build a resume, network, and more.
Short and Sweet
Get the essential tips by tuning into videos under 5 minutes in length, just in time to tune back into class!