Engineering + Technology
Get Your Gears Turning

​

How many engineering disciplines can you name?
UCSB educates students in five key areas: chemical engineering, mechanical engineering, electrical engineering, computer engineering, and computer science. However, there are over 50 other engineering disciplines to discover including aerospace, automotive, biochemical, civil, environmental, geotechnical, industrial, manufacturing, nanotechnology, nuclear, petroleum, security, telecommunications, and traffic engineering. All areas overlap with basic engineering knowledge and skills.
Learn how you can pursue your discipline or pivot your UCSB education into the area of your choice through a career path in Engineering + Technology.
Recent Postings
Click to view opportunities related to Engineering + Technology in Handshake. Customize your filters and learn how to search for UCSB career success!

Meet Your Counselor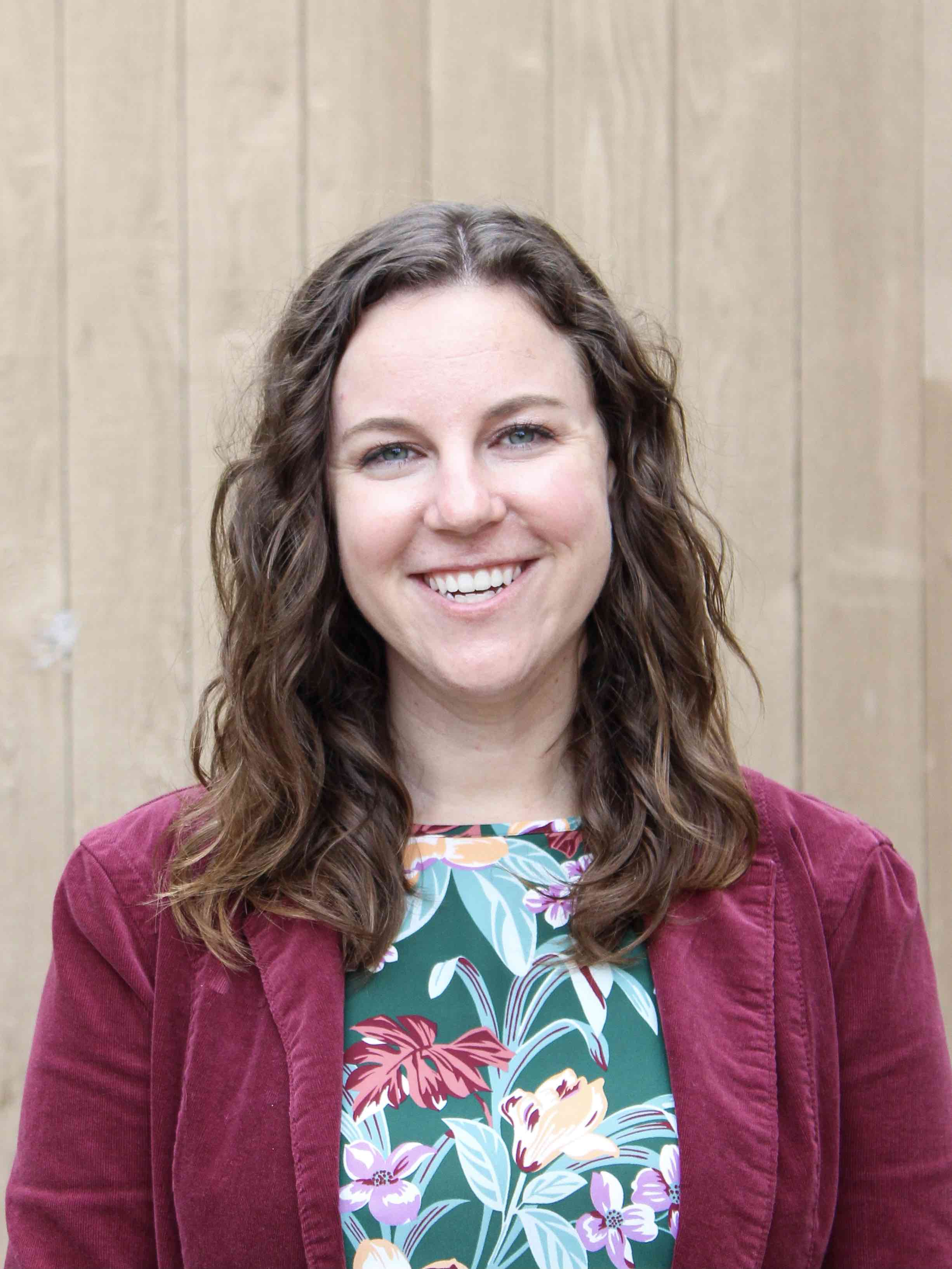 Maddie Foster
Career Counselor / Career Peer Manager
Engineering + Technology
How I Can Help
With advancements in engineering and technology, we now have the ability to communicate and collaborate across the globe, diagnose diseases earlier and with more accuracy, monitor environmental concerns and alert individuals in danger, and most importantly, take a selfie with dog ears to show the world. All of these innovations started with an idea and a person. That person could be you.
I'm here to help; let's chat about your strategy to build skills and connect with professionals beyond UCSB.
Learn more about me
Engineering + Technology Bookshelf
Explore Grad School: Data Science
For complete information on graduate school search strategies and the application process, review our starter tips to Explore Grad School in all careers as well as the specialized tips on this page.
Getting Going With Graduate School
Pursuing graduate school in data science can be a great way to gain specialized knowledge and experience while honing skills through internships or research opportunities. While you will see many data science professionals obtain some form of advanced education, however, it is not necessary to obtain a full-time position at the entry level.
A number of program options remain available, but they should be evaluated on an individual basis. Keep reading for special considerations for furthering your education in data science.
Certificate Programs in Data Science
Many certificate programs in data science are intended for industry professionals to gain additional knowledge in data science utilizing their previous education and work experience. Data Science Certificate Programs are also becoming more readily available to undergraduate students who wish to build experience working with data or gain programming skills.
Although certificate programs are less costly and time consuming than a master's or Ph.D. program, traditional graduate degrees are more likely to showcase a mastery in a particular field of study, while a certificate programs showcase a basic understanding of specific concepts. Consider the costs and benefits of certificate programs in this field, as compared with the options available within graduate degrees.
Master's vs. Ph.D. Programs in Data Science
As with many areas of graduate study, graduate programs in data science offer a critical choice between master's programs and Ph.D. programs. Data Science Master's Programs often focus in a specialty area and provide intense training to prepare students for the industry workforce. In a more rigorous and time-intensive degree program, Data Science Ph.D. Programs are heavily research-oriented and focus on challenging new ideas to advance the leading-edge of technology. Which program suits your career goals?
As you narrow down options, be aware that graduate programs specifically have data science in the name of the degree, however, others focus on a specific area such as data analytics or business intelligence. Vary your keyword search for programs based on the area you are most interested in, and review the specific courses to ensure you are pursuing the topics you wish to deepen your expertise with.
Did You Know?
Currently, UCSB has one graduate program in data science.
Learn about the Master of Arts in Statistics with a specialization in Data Science: https://www.pstat.ucsb.edu/graduate/ma
Academic Prerequisites
For both master's and Ph.D. programs, a bachelor's degree in mathematics, statistics, computer science, or a similar technical field is most commonly required; however, some programs accept students with non-technical degrees who have demonstrated advanced knowledge in data science. Most programs require a minimum of a 3.0 GPA, with some programs having higher GPA requirements.

Experiential Prerequisites
Many programs do not have specific experience requirements associated with their application. For master's programs, obtaining industry experience through internships or full-time work can make you a more competitive candidate. In regards to Ph.D. programs, admissions committees often favor students with research experience due to the research orientation of the prospective program. With this said, industry experience can also make you competitive for Ph.D. programs.
---
Learn More
If graduate school interests you, review our Grad School 101 page to consider whether you want to pursue graduate school after UCSB or to begin planning out a timeline.
Want Emails on This Career Path?
Subscribe to Your Future in 3 Easy Steps
Do you want to receive success tips, jobs and internships, and events for these interests? Go to your Career Interests in Handshake and check the box for Career Path emails on Engineering + Technology!
Login to Handshake to subscribe now, or see how to Update Your Career Interests >>