LinkedIn
Connect With LinkedIn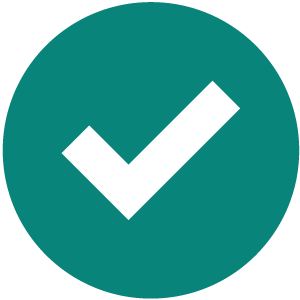 ​
 
LinkedIn is one of the most powerful platforms available to connect you with professionals from across the world. It can serve as your "professional Facebook," online portfolio, and career search tool, all in one. 
Most individuals create a basic profile and stop there, but LinkedIn can be used for much more. Learn how to set up a strong profile, grow your network, receive updates about your field or industry, and get noticed for future opportunities.

   Learn how to practice #SafeSearch and avoid online job fraud so you Don't Get Scammed.
Develop Your Presence
Managing Your Digital Footprint
LinkedIn is not the only platform that impacts your professional online presence. Additional tools and strategies can be leveraged to develop yourself online and increase your professional reach.
When employers search for candidates online, they typically search widely. To see what is visible about you, open a fresh browser and Google your name along with keywords such as the location, schools attended, and organizations on your resume.
Which social media accounts appear first? Is there any information about you within news articles, forums, or community announcements? To someone who has never met you, which characteristics are being portrayed?
It is important that you have a strong sense of your digital footprint as you create your professional online presence on platforms like LinkedIn and many others.
Click below to explore various ways to develop your presence further.
If you want to write, choose the method that works best for your goals. The choice is often between writing articles on your personal website or social media account (i.e., you own the content, but you also have to publicize it) or writing articles for third party publications (i.e., you do not own the content, but you get free publicity).