LinkedIn
Connect With LinkedIn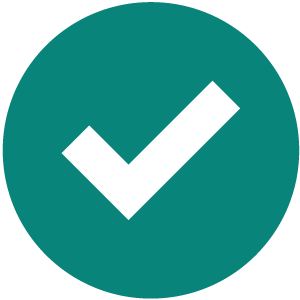 ​
 
LinkedIn is one of the most powerful platforms available to connect you with professionals from across the world. It can serve as your "professional Facebook," online portfolio, and career search tool, all in one. 
Most individuals create a basic profile and stop there, but LinkedIn can be used for much more. Learn how to set up a strong profile, grow your network, receive updates about your field or industry, and get noticed for future opportunities.

   Learn how to practice #SafeSearch and avoid online job fraud so you Don't Get Scammed.
Search for Positions  
Powerful Job and Internship Search Tool
LinkedIn offers a powerful search tool to all of its users. Similar to Handshake, you can indicate your Career Interests to inform recruiters whether you are actively searching, when you would like to start your job, where you want to be located, as well as industries you are interested in. LinkedIn also recommends jobs for you based on previous positions you have viewed. 
Use relevant keywords to search for positions and then filter based on your preferences. Once you have narrowed down your search parameters, you can create a Job Alert which will notify you when a new position is posted that meets your criteria. 
When you view a job posting, LinkedIn shows you if you have current connections who work for that organization or if any alumni from the schools you have listed on your profile work there. This provides another opportunity to grow your connections and learn more about the position or the company.
---
Learn More
Boost your search for work opportunities with more tips on Job Search Strategies.