Handshake Help Center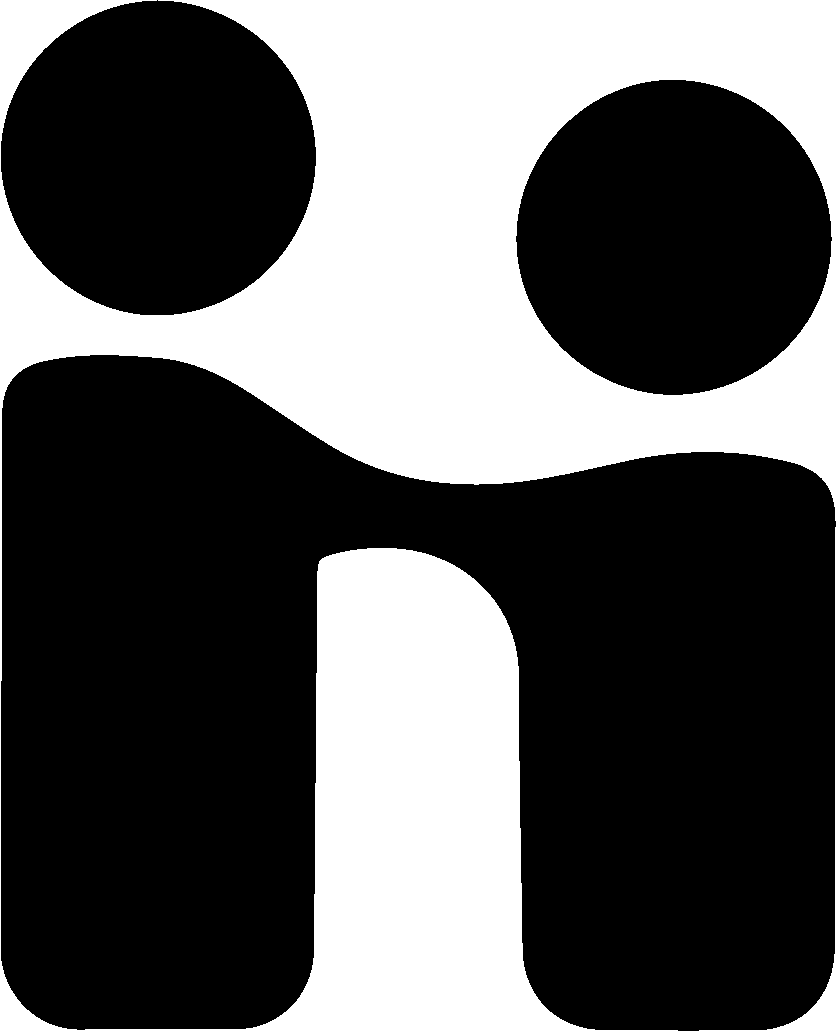 ​
Handshake is the premium platform for Gauchos to find jobs, internships, and career connections. Ranging from part-time to full-time positions, on-campus and off-campus, Handshake is a gateway to gainful employment in the world of work. Many postings are viewable exclusively to students/alumni of UCSB, providing an edge to engage with employers. Handshake also offers approved Work-Study positions, a database of thousands of employers, and much more.

  Looking to schedule an appointment via Handshake? Visit our Students page.
Update Your Career Interests
Why Career Interests Matter
Do you ever wonder how your friends hear about awesome job and internship opportunities, and then always seem to get the gig? Update your Career Interests in Handshake to get personalized guidance and invitations with jobs that match you.
 
Career Path Highlights
Receive success tips, job and internship postings, and upcoming events specialized for various Career Paths by experts at Career Services.
Subscribe to any number of the following Career Path Highlights emails:
  Business + Entrepreneurship
  Communications + Arts
  Education + Human Services
  Engineering + Technology
  Law + Government
  Science + Health
 
Employer Invitations
Hear from employers whose opportunities match your interests. Recruiting statistics show that one in three employers on Handshake uses Career Interests to recruit students!
 
Event Announcements
Get notified about additional opportunities recommended for your specific Industry and Job Function Interests.
 
Personalized Handshake Experience
Updating your Career Interests enhances your Handshake browsing experience with recommended jobs, employers, and students to network with, just for you. It's like Netflix for your career!
How to Update Your Career Interests

  Step 1: Login to Handshake
Use desktop with your UCSB NetID single sign-on or use the Handshake mobile app with your email address in the format of UCSBNetId@umail.ucsb.edu
 

  Step 2: Go to Career Interests
On desktop, click your name on the menu and select Career Interests.
On the Handshake mobile app, click You on the bottom menu bar and then choose the °°° icon on the top menu bar to select Career Interests.
 

  Step 3: Save Your Selections
Answer all questions and click the button to Save My Career Interests.
What to Do Next
Now that your Career Interests are up-to-date, here are some next steps.
Browse With Ease
Navigate to Handshake's home page and Jobs page for suggested opportunities any time you login. Your Handshake browsing experience should instantly refresh with recommended opportunities for you.
 
Check Your Inbox Regularly
Be sure to review your UCSB email account regularly for Career Path Highlights, Employer Invitations, and Special Announcements emails related to your Career Interests.
 
Keep Your Career Interests Up to Date
When your Career Interests change in the future, update your selections so that you keep Handshake working for you.

More Handshake Help
Further Assistance
Handshake Disclaimer: Job postings and employer announcements are made without endorsement, direct or implied, by Career Services or UCSB. Career Services educates students about various opportunities and ensures equity of access to campus recruiting activities for all employers who abide by our Recruiting Policies. Individual students are encouraged to determine which employers align with their diverse talents, values, and interests. See more information to review our Department Policies and Don't Get Scammed.