Handshake Help Center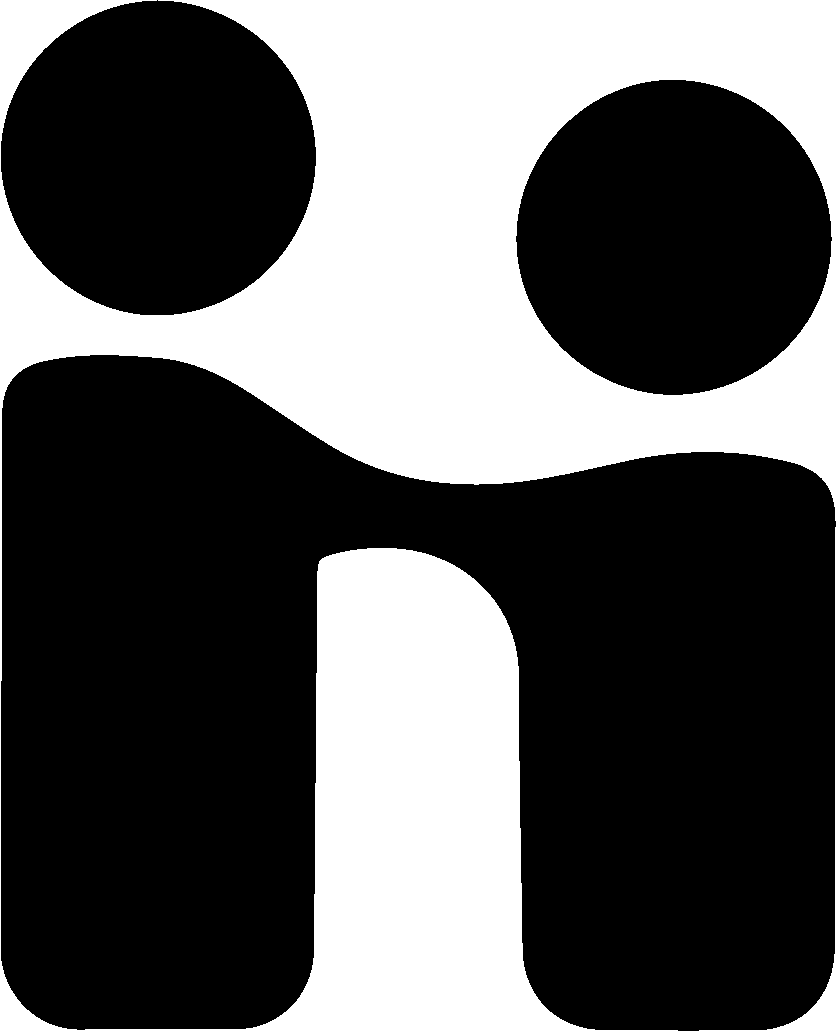 ​
Handshake is the premium platform for Gauchos to find jobs, internships, and career connections. Ranging from part-time to full-time positions, on-campus and off-campus, Handshake is a gateway to gainful employment in the world of work. Many postings are viewable exclusively to students/alumni of UCSB, providing an edge to engage with employers. Handshake also offers approved Work-Study positions, a database of thousands of employers, and much more.

  Looking to schedule an appointment via Handshake? Visit our Students page.
Search the Platform
Jobs
There are many ways to use Handshake to find positions that you may be seeking, including jobs that are full-time, part-time, or on-campus, as well as internships and other experiential opportunities.
To make the most of your search, review our complete tips about Job Search Strategies. See below for job search tips specific to the Jobs section in Handshake.
Events
To view upcoming career events available to UCSB students, click the Events tab at the top of your Handshake account (or begin with our Events page). You can browse all upcoming events or search for events by using the Filters that suit your search criteria. Events range from Career Fairs, to Workshops, to Info Sessions, to Speaker/Panel events, and more.
For events that you are particularly interested in, register for the event so that you receive updates, and review the event details in advance to help you prepare. Career Fairs advertise the list of employers attending and the positions they are recruiting for, which is frequently updated as the event date approaches.
Q&A
For an opportunity to engage with the global Handshake community, explore the Q&A tab at the top of your Handshake account. Here, you are empowered to explore career questions with Handshake community members. You can search for specific topics that interest you, browse trending topics, or ask your own question to receive an answer.
Please review the Privacy Reminder that is published on Handshake for further details about the visibility of Q&A information that you submit online.
Students
Through the Students tab at the top of your Handshake account, you can engage with other students and alumni at UCSB, as well as those from other universities that use Handshake.
To begin browsing the global Handshake community, you can use the Filters menu to narrow down the list of students to meet your search preferences. For example, you may find an interest in exploring students who have a specific School Year, Major, or Previous Employer indicated on their public profile. If you would like to reach out to someone new, you can click the Message button to send a professional message to them via the Handshake platform.
This feature in Handshake shares many similarities with LinkedIn, in regards to professional communication on social networking platforms. For related guidance, we recommend that you review our LinkedIn tips to Grow Your Connections.
Career Center
Handshake offers a few ways to engage with us at Career Services via the Career Center tab at the top of your Handshake account. Here, you are able to schedule and manage an appointment for Career Advising, review relevant career information in Resources, and learn about UCSB.
...And Much More!
By engaging with Handshake, you will find more useful features such as:
Messages: Helps you manage your communication with employers, students, and Career Services staff.
Reviews and Interviews: Displays recommended tips written by students who have previously worked for or interviewed with an employer, showcasing what they liked, wished was different, interview questions received, and other advice offered.
Settings & Privacy: Gives you full control over the privacy of your profile, notification preferences for emails and push notifications, and more.

Explore the Handshake platform to see all that it has to offer you throughout your career journey at UCSB.

More Handshake Help
Further Assistance
Handshake Disclaimer: Job postings and employer announcements are made without endorsement, direct or implied, by Career Services or UCSB. Career Services educates students about various opportunities and ensures equity of access to campus recruiting activities for all employers who abide by our Recruiting Policies. Individual students are encouraged to determine which employers align with their diverse talents, values, and interests. See more information to review our Department Policies and Don't Get Scammed.