Handshake Help Center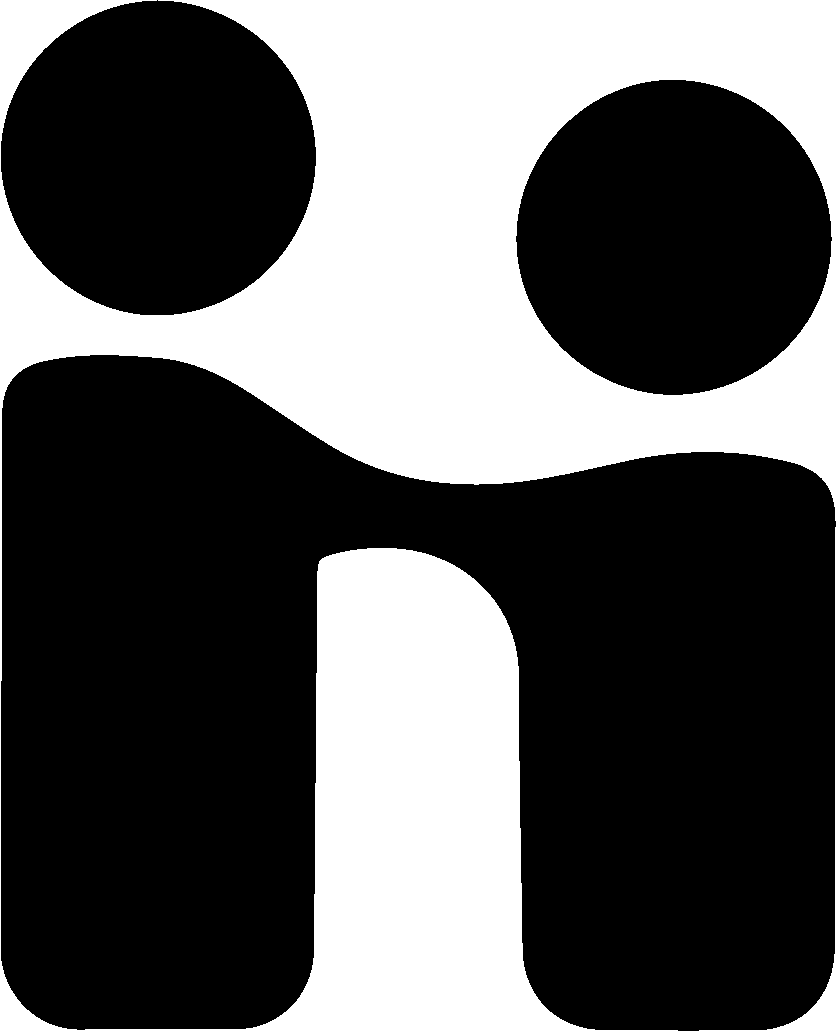 ​
Handshake is the premium platform for Gauchos to find jobs, internships, and career connections. Ranging from part-time to full-time positions, on-campus and off-campus, Handshake is a gateway to gainful employment in the world of work. Many postings are viewable exclusively to students/alumni of UCSB, providing an edge to engage with employers. Handshake also offers approved Work-Study positions, a database of thousands of employers, and much more.

  Looking to schedule an appointment via Handshake? Visit our Students page.
Prepare for Virtual Fairs
About Virtual Fairs
The Career Services team regularly plans new ways to help you prepare for your job search and connect with employers. We are excited to partner with Handshake to offer Career Fairs in a virtual format using its Virtual Fairs platform.
Career fairs are a great way to meet with representatives of employers that interest you. A virtual format enhances this experience by allowing you to:
Quickly Meet With Employers: Interact with recruiters via video, audio, or chat.
Make an Impression: Bring your unique perspective to the table, ask great questions, and follow up with recruiters after the fair.
Discover New Career Opportunities: Get personalized recommendations based on your Handshake profile for employers to connect with.
Never Wait in Line, Ever: Pre-schedule 1:1 or group sessions with employers ahead of the fair or on the day-of.
 
---
Learn More
Review our general tips to Attend Fairs and Events for success, and see strategies to stand out in Handshake's article on How to Impress Employers at Virtual Events.
---
Requirements for Participation
In order to participate in virtual fairs in Handshake, there are two main requirements. Click below to learn how to get ready.
Employers have the option to set certain qualifications for their 1:1 sessions. Only students whose profiles meet these qualifications are permitted to reserve a 1:1 session time with these employers. While it is not required to fill out all profile information and not every employer will leverage this tool, completing your profile will maximize your opportunities. 
Specifically, take a moment to consider updating the following information to your own personal level of comfort:
Update your interests in the Career Interests menu.
Allow your GPA to be visible by clicking the Make GPA Public button on your profile.
Set your work authorization in the Settings & Privacy menu.
Choose your preferred level of privacy in the Settings & Privacy menu for one of the following options: 

Community (i.e., you can attend both 1:1 and group sessions during virtual fairs, other students and alumni across all Handshake schools can view your profile, and you may access Peer Messaging).
Employers (i.e., you can only attend 1:1 sessions during virtual fairs, and employers approved at UCSB can view your profile).
Private (i.e., you can apply to jobs but will not be contacted by employers).
---
Learn More
Check out our tips on how to Complete Your Profile and Update Your Career Interests, plus Handshake's advice on Profile Privacy Options in Handshake. 
 
We recommend that you review your technical equipment in advance to ensure successful preparation for Handshake's virtual fairs.
Specifically, you will need the following equipment:
Internet Connection: Broadband wired or wireless (3G or 4G/LTE).
Speakers and Microphone: Built-in, USB plug-in, or wireless Bluetooth.
One of the Following Supported Devices: Desktop Web, iOS App for Handshake, Android App for Handshake, or Mobile Web (for the best experience, we strongly recommend Desktop Web, iOS App, or Android App).
Webcam: Built-in or USB plug-in (optional but recommended for video).
 
Please note that 1:1 and group sessions are encrypted via DTLS/SRTP protocol.
 
---
Learn More
Test your network in advance using the Twilio Network Test and troubleshoot with Handshake Video Requirements & Troubleshooting.
 
How to Attend
In order to attend a virtual fair, you must register for the fair on Handshake.
Once you are registered, you can sign up for 1:1 or group sessions until one minute before the session's start time. For specific registration dates, please refer to the information on Handshake for each virtual fair.
Click the items below to know what to expect when attending sessions in a virtual fair.
Here is what to expect for 1:1 sessions:
Sessions are 10 minutes in length.
The sessions that you qualify for will be available for you to book, per employer preferences. 
You can attend multiple 1:1 sessions per employer, but may only sign up for one 1:1 per individual representative. 
We recommend that you give yourself at least a 10-minute break in between each 1:1 session, just in case a session runs a few minutes longer than expected. This will also give you a chance to prepare for your next 1:1 session without having to rush and potentially arrive late.
Here is what to expect for group sessions:
Sessions are 30 minutes in length. 
Up to 50 students may sign up per group session. 
You may attend any group session that interests you. Employers do not set qualification preferences on group sessions. 
---
Learn More
Watch this video for step-by-step instructions on signing up for sessions, or review Handshake's article on Signing Up for & Managing Virtual Fair Sessions.
---
During the Fair
On the day of a virtual fair in Handshake, there are several features and guidelines to familiarize yourself with, in order to navigate your experience successfully. 
 
Joining or Leaving Sessions
If you have already signed up for specific 1:1 or group sessions, you can join or leave those sessions at any time.
Once a session's start time has passed, the session cannot be re-started.
Employers can remove participants from a session, and once removed they cannot rejoin the session.
Employers can end sessions at any time.
 
Using Audio and Video
Employers and students can turn their video on and off at any time.
Employers can mute participants at any time.
Group sessions with more than 15 participants automatically disable student audio and video to preserve session quality. The live chat feature will remain available. 
 
Getting Technical Support
Should you experience technical issues, report them to Handshake by clicking on the Report a Problem option, which will be available in your settings during your sessions. 
Career Services will host office hours via Zoom throughout the duration of the fair so that you can pop in and ask for assistance. The Zoom session URL will be advertised in the Handshake fair information.
 
---
Learn More
Check out Handshake's advice in the video below or read their article on Participating in a Virtual Fairs. Don't miss our general success tips to learn how to Attend Fairs and Events, covering all aspects of introducing yourself, having the conversation, offering your resume, and finishing strong.
---
Additional Information
For comprehensive instructions and tips on virtual fairs in Handshake that we have not already covered, review Handshake's Guide to Attending a Virtual Fair, see Handshake's article on Your 10 Biggest Virtual Career Fair Questions, Answered, or explore the Handshake Blog to find more tips for success. Remember to always check Handshake for upcoming Career Fairs offered by Career Services.
Enjoy the fair! You are now prepared.

More Handshake Help
Further Assistance
Handshake Disclaimer: Job postings and employer announcements are made without endorsement, direct or implied, by Career Services or UCSB. Career Services educates students about various opportunities and ensures equity of access to campus recruiting activities for all employers who abide by our Recruiting Policies. Individual students are encouraged to determine which employers align with their diverse talents, values, and interests. See more information to review our Department Policies and Don't Get Scammed.