Handshake Help Center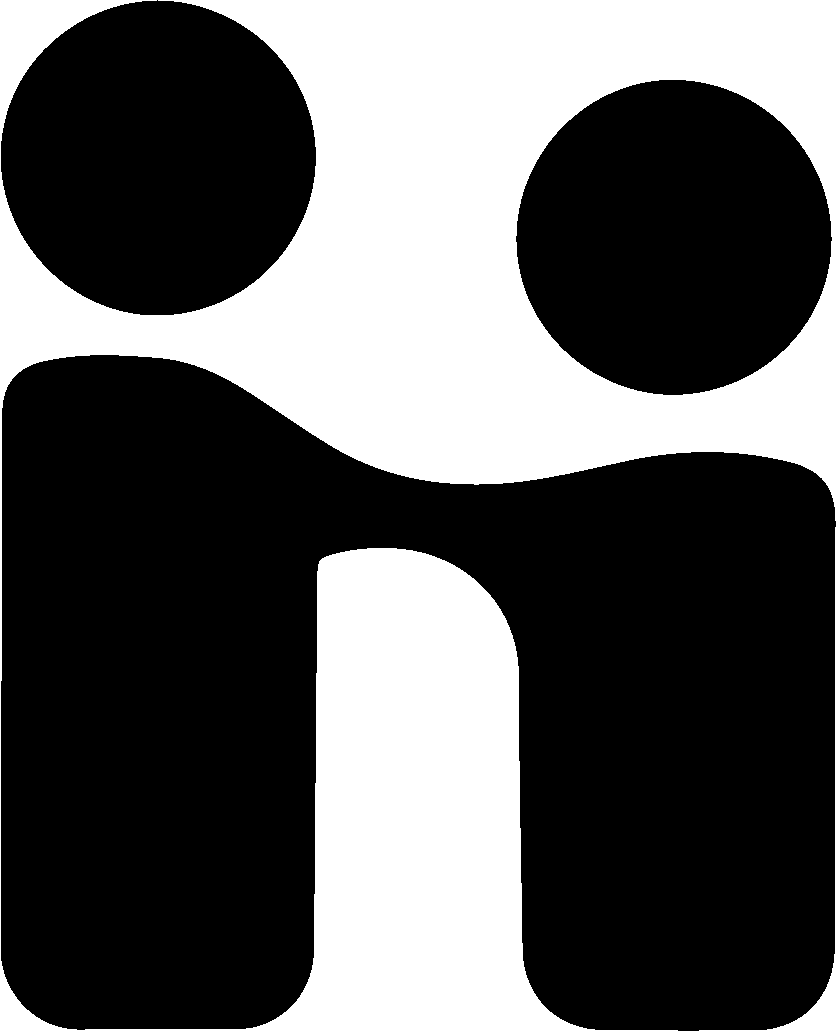 ​
Handshake is the premium platform for Gauchos to find jobs, internships, and career connections. Ranging from part-time to full-time positions, on-campus and off-campus, Handshake is a gateway to gainful employment in the world of work. Many postings are viewable exclusively to students/alumni of UCSB, providing an edge to engage with employers. Handshake also offers approved Work-Study positions, a database of thousands of employers, and much more.

Looking to schedule an appointment via Handshake? Visit our Students page.
Complete Your Profile
Profile Sections
You may find that Handshake and LinkedIn are similar in that they each ask users to build a profile featuring various sections. Handshake offers you the opportunity to fill out information for your Education, Experience, Projects, Skills, Interests, and more, along with a space to include a professional photo of you.
We recommend completing as much of this information as you feel comfortable sharing with employers. Because there are many similarities between Handshake and LinkedIn, you can review our LinkedIn page for considerations when building professional profiles.
Documents
Along with profile information, you can upload professional documents such as resumes, CVs, and writing samples, to your Handshake account. If you upload documents, remember to include a clear and professional filename for each one.
We recommend that students upload a general resume to their Handshake profile, if they feel ready and comfortable doing so.
Profile Privacy
Handshake allows you to control the privacy of your profile, giving you the power of who can and cannot see your information. By default, none of your Handshake profile information is viewable to employers, students, or alumni.
When you are ready to show the world what you have to offer, we recommend that you set your profile to be viewable to employers, students, and alumni, if you are comfortable with this. This increases the chances that you will be found by others for jobs, internships, and career connections.
In the 21st century, more employers are using a proactive strategy to search for qualified applicants and invite them to apply for positions. If you are looking to get hired, it can be strategic to build your profile for your "target audience" and make it viewable to employers. Allow yourself to be easily found by the employers you are looking to attract.

More Handshake Help
Further Assistance
Handshake Disclaimer: Job postings and employer announcements are made without endorsement, direct or implied, by Career Services or UCSB. Career Services educates students about various opportunities and ensures equity of access to campus recruiting activities for all employers who abide by our Recruiting Policies. Individual students are encouraged to determine which employers align with their diverse talents, values, and interests. See more information to review our Department Policies and Don't Get Scammed.