The First Day
Succeed at Work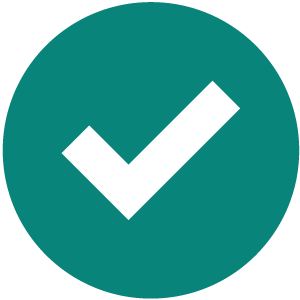 ​
 
You've taken all the steps to getting hired, and now the real work begins! Entering a new position is no simple task. With new people to meet, environments to adapt to, and processes to learn, it takes your full commitment and effort to maintain a high level of performance, day-in and day-out. 
Fortunately, there are a number of steps you can take to help you be effective. Use this page to prepare for workplace success, beginning on your first day and continuing throughout your career.

  Learn how to practice #SafeSearch and avoid online job fraud so you Don't Get Scammed.
Manage Your Paycheck
Understanding Paycheck Finances
New income brings new responsibility to manage your finances and other benefits you receive through your work. As an emerging professional, this is the time in your life when your role shifts away from being a student and more toward being a contributing member of the workforce.
Your paycheck and work benefits are among the most important resources that your work provides to you. Take a close look at your paycheck to make sure you understand its different elements, and familiarize yourself with the amount that is taken out for taxes, social security, etc. Your "take home pay" is usually significantly less than the salary that gets paid to you, so it is important that you understand where this money goes.
Long-Term Investment Goals
Nearly every study of personal finances demonstrates the immense long-term payoff of saving early in life. Whether your goal is to retire early, save up for a big purchase, make progress on loans and debt, or simply pay the bills to live your current lifestyle, now is a good time to be intentional about your financial goals. 
---
Learn More
Read Vault's Paycheck Finances tips for more financial basics.
---
Using Your Benefits
Depending on your position and the organization that you work for, you probably receive a set of benefits in addition to your paycheck. Common benefits include paid sick leave, vacation time, various forms of insurance coverage, and employer-sponsored financial savings funds such as a 401k. Review the benefits that are available to you and decide early on how you want to be using them. If you have any questions regarding your benefits, Human Resources should be able to provide you with additional information, resources, and guidance for how choose benefits best for your situation.
---
Learn More
Get to know competitive benefits with Vault's Adulting 101.