Entrance Exams
Prepare for Key Exams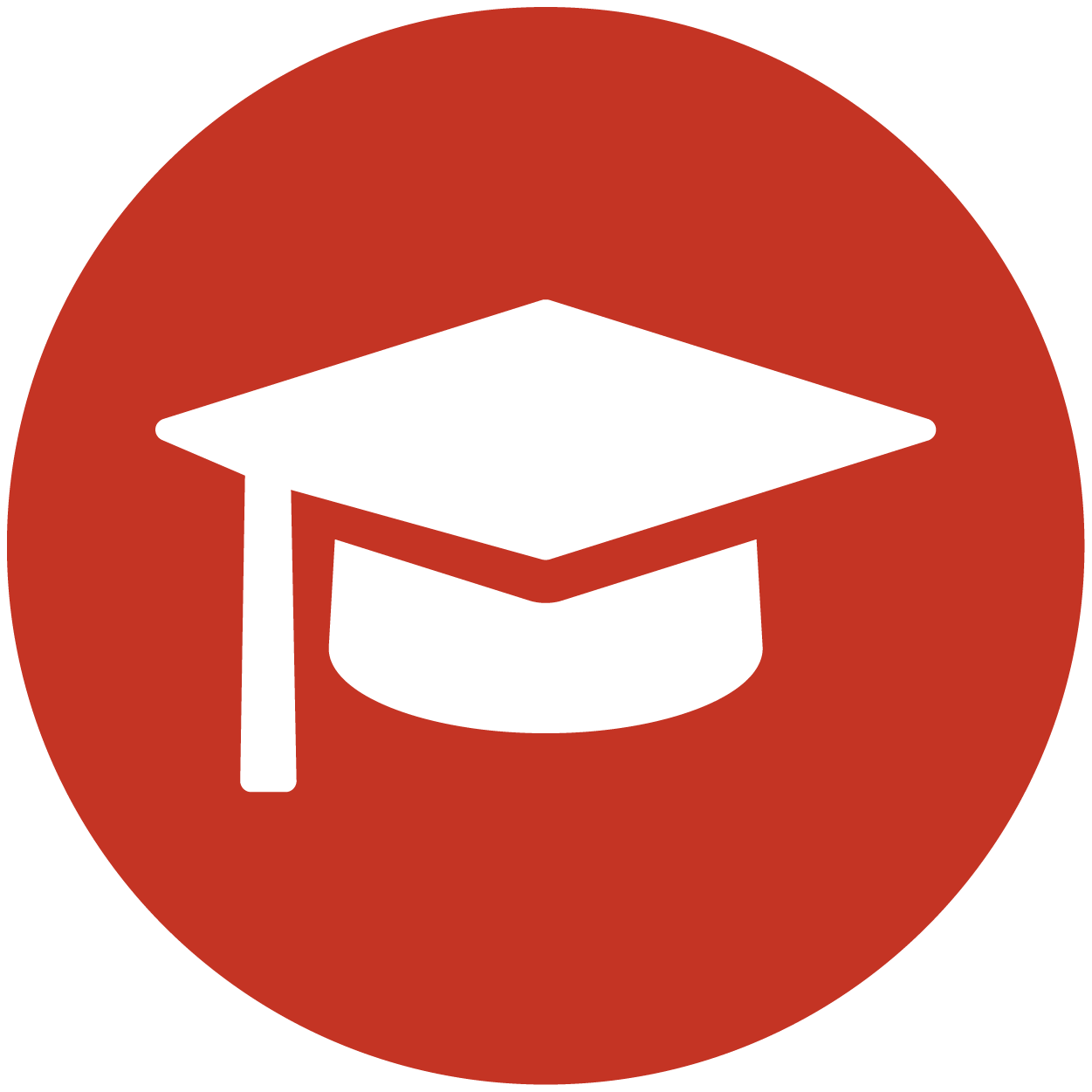 ​
 
Will you need to take an entrance exam to be admitted to a graduate program? If so, which one?
The answer to these questions vary considerably depending on your intended graduate field and the specific programs to which you will apply. While there are many common entrance exams for graduate school, the most commonly required exam is the Graduate Record Exam (GRE) General Test, occasionally supplemented by a variety of GRE Subject Tests. Other key exams include the Medical College Admission Test (MCAT), Law School Admission Test (LSAT), Graduate Management Admission Test (GMAT), California Basic Educational Skills Test (CBEST), and California Subject Examinations for Teachers (CSET).
The list of potential exams can be quite long, so we encourage you to use this page to get started.
Gain on the GMAT
Overview
The Graduate Management Admissions Test (GMAT) is the required admissions exam for most programs that offer a Master of Business Administration (MBA).
Administered by the Graduate Management Admission Council, the GMAT is a roughly 3.5-hour computer-adaptive test consisting of four separately timed test sections:
Analytical Writing Assessment (30 minutes)
Integrated Reasoning (30 minutes)
Quantitative Reasoning (62 minutes)
Verbal Reasoning (65 minutes)
Taking the Exam
The GMAT is available to take during most weeks of the year, depending on the specific availability of the test center you are using. There are hundreds of test centers across the country where you can take the GMAT; the two closest to UCSB are in Santa Maria and Agoura Hills, and there may be other testing centers convenient to your hometown.
Registration and Timeline
The GMAT costs $250 (as of January 2020) for registration. You can send your scores to five schools for free if you list them as recipients on the day of your exam. Otherwise, you will have to pay $28 (as of January 2020) for each additional score report after your test date.
The Graduate Management Admission Council keeps score results for up to 10 years after your test date, so you are able to take the GMAT well in advance of your application to business school.
Study Tips
Preparation for the GMAT can be fairly extensive, with most students studying for around 100 hours total. As with other entrance exams, preparation strategies can be adapted to your needs; it is common for students to study preparation materials and take practice tests to gauge progress.
---
Learn More
For more information about applying to business school, review our tips for careers in Business + Entrepreneurship.