Entrance Exams
Prepare for Key Exams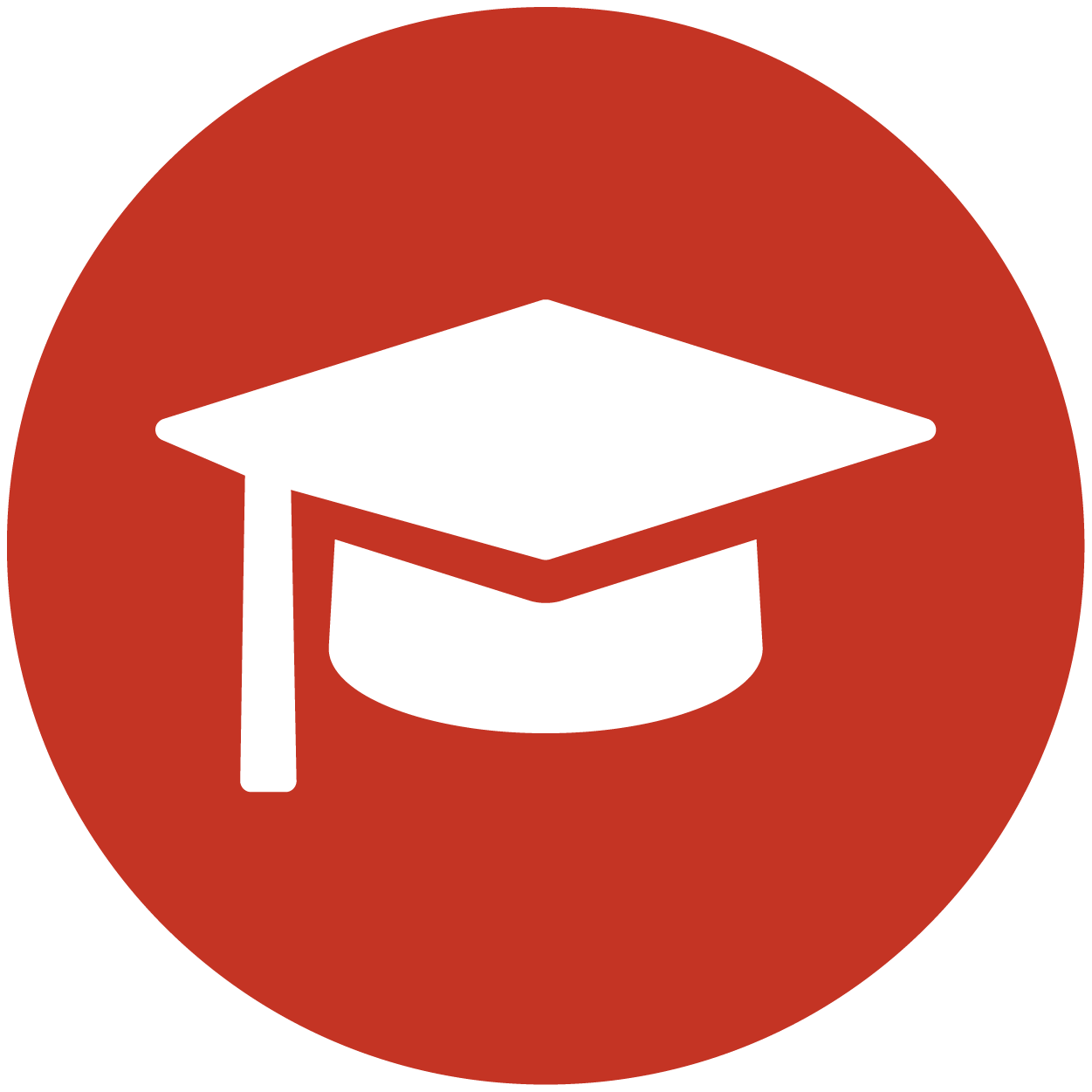 ​
 
Will you need to take an entrance exam to be admitted to a graduate program? If so, which one?
The answer to these questions vary considerably depending on your intended graduate field and the specific programs to which you will apply. While there are many common entrance exams for graduate school, the most commonly required exam is the Graduate Record Exam (GRE) General Test, occasionally supplemented by a variety of GRE Subject Tests. Other key exams include the Medical College Admission Test (MCAT), Law School Admission Test (LSAT), Graduate Management Admission Test (GMAT), California Basic Educational Skills Test (CBEST), and California Subject Examinations for Teachers (CSET).
The list of potential exams can be quite long, so we encourage you to use this page to get started.
The CBEST is a standardized test designed to evaluate basic proficiency in three different areas:
Reading
Mathematics
Writing
The Reading and the Mathematics test sections each contain 50 multiple-choice questions while the Writing section requires you to write two essays. You are given a total of four hours to complete all sections of the CBEST, and the test is offered in both paper-based and computer-based formats.
The CSET, in contrast, is a very different exam than the CBEST. In fact, the CSET is not a single exam, but rather a series of different exams that you may need to take, depending on your intended teaching subjects. In general, the different CSET exams exist so that you can demonstrate proficiency in any area that you want to teach. While every accredited credentialing program helps you learn how to become a great teacher, every program will also expect you to have an existing understanding of the subjects that you will be teaching, and the CSET formally verifies this.
If you would like to become an elementary school teacher, then you need to gain a Multiple Subject Teaching Credential and pass the CSET in Multiple Subjects. This exam focuses on testing broad knowledge across multiple disciplines, rather than specific knowledge about any one discipline.
If you would like to become a high school teacher, then you need to gain a Single Subject Teaching Credential and pass at least one CSET in a Single Subject. For example, if you would like to become a high school English teacher, you will need to pass the CSET in English. There are currently 40 different Single Subject Exams based on the subject area; examples include English, Spanish, Mathematics, Life and Physical Science, Music, Art, Physical Education, Health Science, and Social Science.
It is important to note that not every credentialing program requires you to take the CSET prior to admission, so be sure to check the admissions requirements for each program to which you are applying, and confirm whether or not you will need to take any of the CSETs. Preparation for the CSET is extensive, so you will want to be sure that the CSET is needed to achieve your goals before you begin.
Registration and Timeline
The CBEST costs $41 (as of January 2020) in its paper-based format or $102 (as of January 2020) in its computer-based format. The paper-based test is offered on around five testing dates per year, while the computer-based test is offered year-round by appointment. The two closest testing centers to UCSB for the computer-based test are in Santa Maria and in Thousand Oaks, and other testing locations may also be convenient to your hometown.
The CSET for any given subject area is delivered in a computer-based format. The registration costs vary, thus you should plan to budget anywhere from $200 to $500 or more, depending on the specific tests you intend to take. The tests can be taken year-round and by appointment only, with the closest testing centers to UCSB being in Santa Maria and Thousand Oaks; additional centers may be available near your hometown.
While everyone should prepare for the CBEST (see CBEST Preparation Materials for details), it is not usually difficult for most UCSB students to pass this exam with some basic preparation. By doing a little bit of due diligence, most students find that they perform better than they initially expected.
Due to the specialized nature of the CSET, your approach for preparation should be within the context of your existing knowledge of the subject area(s) that your exam(s) addresses. Consider your current knowledge of a given subject from prior coursework and compare this with what is expected on the exam; this can serve as a gauge to guide your study habits.
---
Learn More
For more information about the CBEST, CSET, or how to become a teacher, review our tips for Teaching K-12.