Entrance Exams
Prepare for Key Exams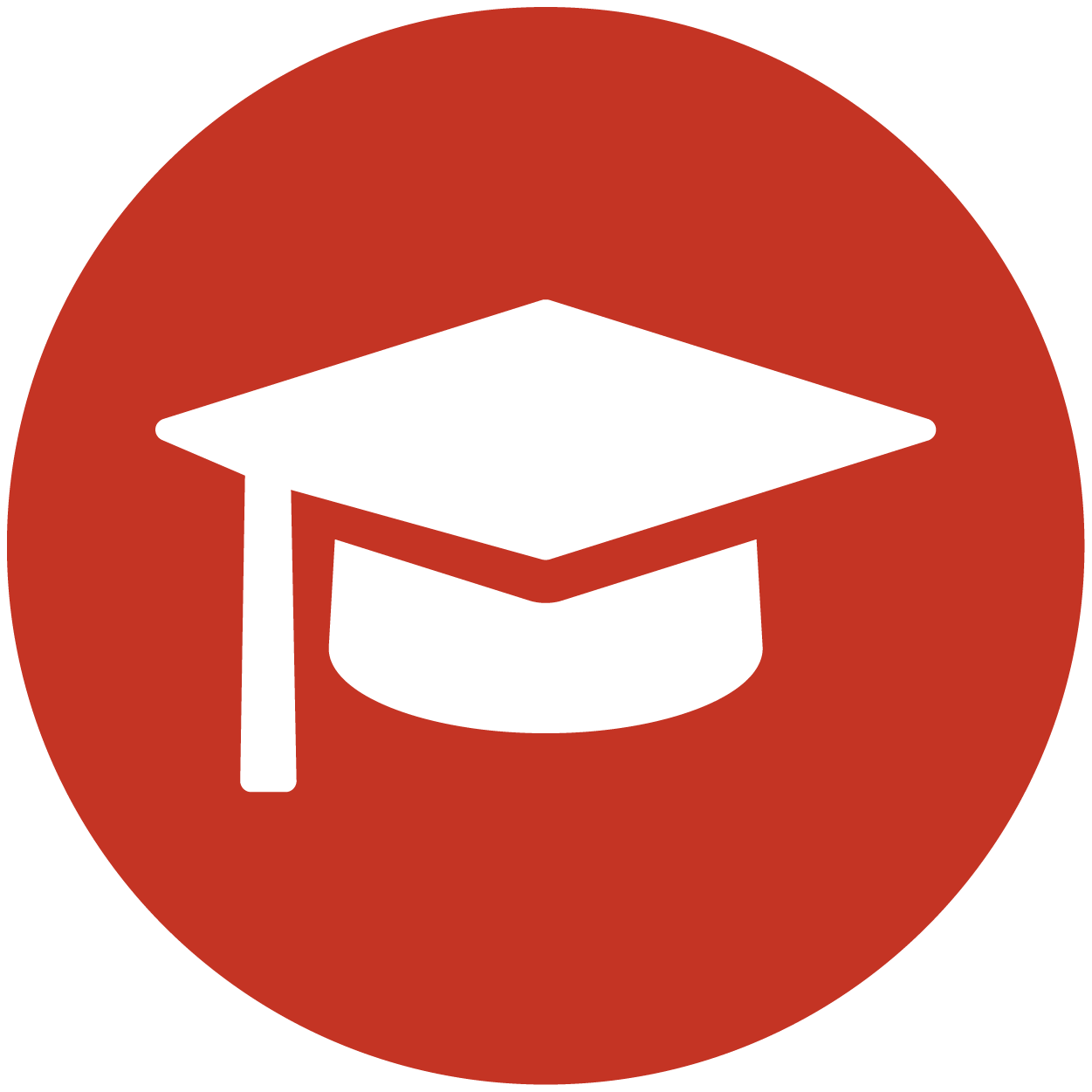 ​
 
Will you need to take an entrance exam to be admitted to a graduate program? If so, which one? 
The answer to these questions vary considerably depending on your intended graduate field and the specific programs to which you will apply. While there are many common entrance exams for graduate school, the most commonly required exam is the Graduate Record Exam (GRE) General Test, occasionally supplemented by a variety of GRE Subject Tests. Other key exams include the Medical College Admission Test (MCAT), Law School Admission Test (LSAT), Graduate Management Admission Test (GMAT), California Basic Educational Skills Test (CBEST), and California Subject Examinations for Teachers (CSET).
The list of potential exams can be quite long, so we encourage you to use this page to get started.
Master the MCAT
Overview
If you are interested in pursuing a career in medicine as a physician (M.D. or D.O.), then you will need to take the Medical College Admission Test (MCAT) as a requirement to apply to medical school. Some other clinical healthcare programs (such as some Physician Assistant programs) may also accept -- but not required -- the MCAT during their admissions process. Nevertheless, the MCAT is an exam that you will only seek out if you are intending to become a medical doctor.
Taking the Exam
The MCAT takes 7.5 hours to complete and consists of four sections:
Biological and Biochemical Foundations of Living Systems
Chemical and Physical Foundations of Biological Systems
Psychological, Social, and Biological Foundations of Behavior
Critical Analysis and Reasoning Skills
Registration and Timeline
The MCAT costs $315 (as of January 2020) for initial registration, but there is a Fee Assistance Program for test takers from low-income households.
In terms of timing, the earliest that anyone might take the MCAT is spring of the year prior to your graduation. Most students take the MCAT later than this, either sometime during their final year at UCSB or after they have graduated. The MCAT is offered on about 30 different testing sites (per the information to Register for the MCAT Exam, as of January 2020) throughout any given year from January to September.
PRO TIP
The initial cost of taking the MCAT represents only a fraction of the total cost of applying to medical schools, which typically rises well above $1,000 for most applicants. Plan accordingly when budgeting your registration and timeline.
Study Tips
Preparing for the MCAT is an extensive process -- one that typically takes several months of serious dedication, work, and focus. Studying with a test preparation book for several months and taking practice tests is a common formula for success. Some students opt to pay for specialized MCAT preparation courses from private companies, but this is a personal choice and certainly not mandatory.
---
Learn More
For more information on the MCAT and applying to medical school, visit our tips about Clinical Healthcare.