Engineering + Technology
Get Your Gears Turning

​

How many engineering disciplines can you name?
UCSB educates students in five key areas: chemical engineering, mechanical engineering, electrical engineering, computer engineering, and computer science. However, there are over 50 other engineering disciplines to discover including aerospace, automotive, biochemical, civil, environmental, geotechnical, industrial, manufacturing, nanotechnology, nuclear, petroleum, security, telecommunications, and traffic engineering. All areas overlap with basic engineering knowledge and skills.
Learn how you can pursue your discipline or pivot your UCSB education into the area of your choice through a career path in Engineering + Technology.
Recent Postings
Click to view opportunities related to Engineering + Technology in Handshake. Customize your filters and learn how to search for UCSB career success!

Meet Your Counselor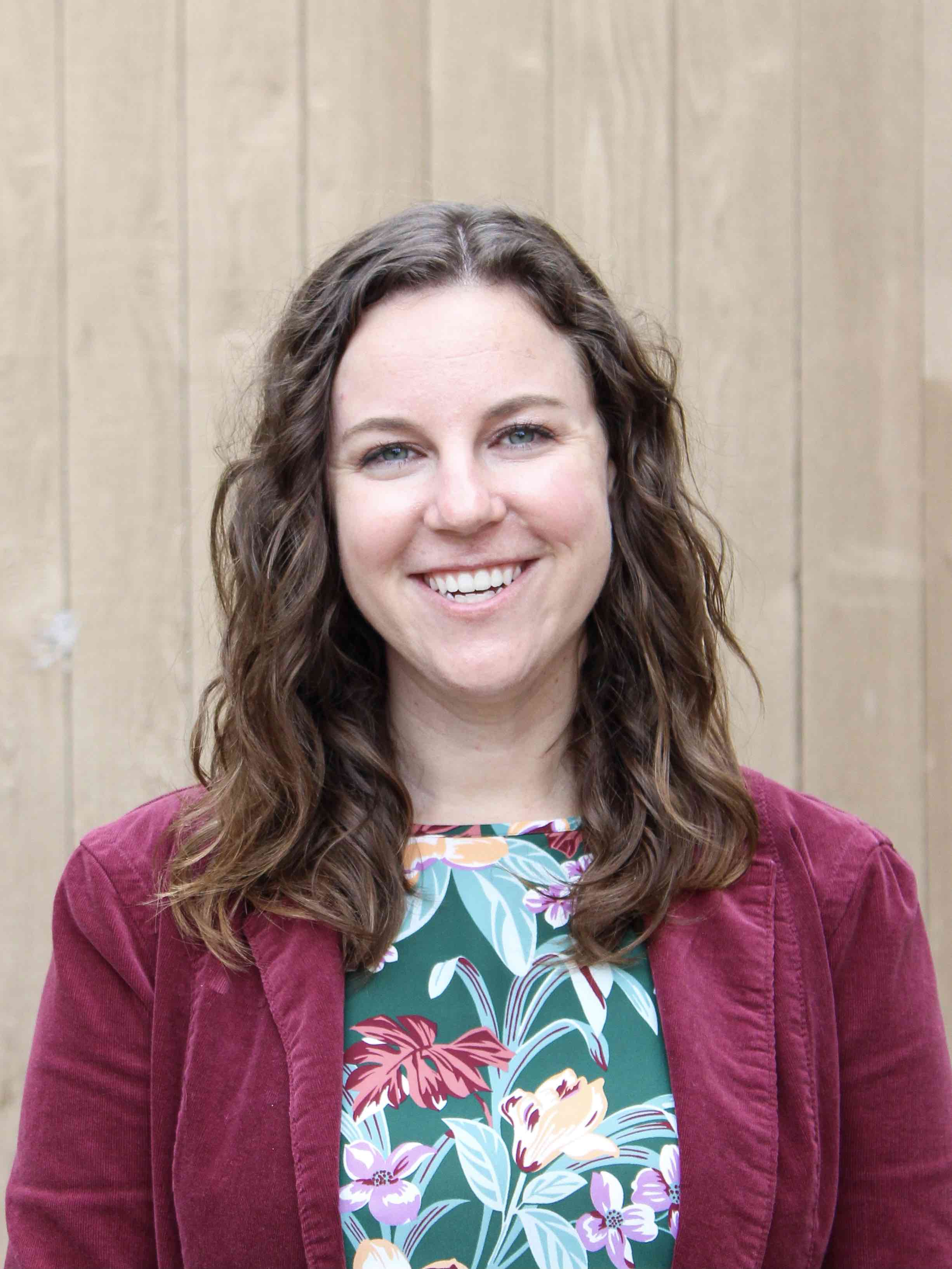 Maddie Foster
Career Counselor / Career Peer Manager
Engineering + Technology
How I Can Help
With advancements in engineering and technology, we now have the ability to communicate and collaborate across the globe, diagnose diseases earlier and with more accuracy, monitor environmental concerns and alert individuals in danger, and most importantly, take a selfie with dog ears to show the world. All of these innovations started with an idea and a person. That person could be you.
I'm here to help; let's chat about your strategy to build skills and connect with professionals beyond UCSB.
Learn more about me
Engineering + Technology Bookshelf
Get Hired: Engineering for Non-Engineers
For complete information on job search strategies, resumes, cover letters, LinkedIn, interviews, and more, review our starter tips to Get Hired in all careers as well as the specialized tips on this page.
Job Searching by Connecting
When you are searching for an engineering job as a non-engineering student, your job search may be somewhat non-traditional. Most engineering students utilize online job searching as their main way of applying to positions; however, even for them, most applications go unanswered. This can be even more so the case without an education in engineering, but with the application of certain strategies, you can get noticed ahead of other applicants.
Online applications use specific keywords to filter resumes and applications. If a job posting says that a requirement is a B.S. in Mechanical Engineering, and you have a B.S. in Mathematics, it is highly likely that you are filtered out of the system or placed toward the bottom of the list of applicants. To avoid this obstacle, build meaningful connections with recruiters, professionals, and alumni, to create an opportunity to expand upon your skill set in a variety of ways. When you are able to connect with professionals in-person or online, you are creating a higher level of engagement than when you submit an online application.
Building a relationship takes time. Start early, and you will benefit from your hard work when you need it the most.
The easiest way to connect with professionals in-person is to attend events that are already being offered to you on campus, including career fairs, mixers, and information sessions. We also recommend that you review our Job Search Strategies page to learn how to make targeted connections at various types of events such as conferences, meetups, and hackathons. With clear intentions and planning, you can turn any conversation into a connection.
Every connection starts with your professional introduction. When speaking of your education, experience, and skills, do not focus on the negatives of not having a formal engineering background. Instead, focus on the uniquely valuable perspectives that your background offers, and demonstrate that you have worked hard for the experiences you have obtained. While it may be natural to view your own differences as negative attributes, they are what set you apart from most candidates in a very positive and attention-grabbing way.
LinkedIn and Gaucho Network are two platforms that can be utilized specifically to connect with individuals online. Connect with alumni, recruiters, and other professionals who have positions which you want to pursue or work for companies that interest you. Specifically, you can connect with UCSB alumni who have graduated with non-engineering degrees and are currently in engineering roles. Their advice will help you create your path moving forward.
Want Emails on This Career Path?
Subscribe to Your Future in 3 Easy Steps
Do you want to receive success tips, jobs and internships, and events for these interests? Go to your Career Interests in Handshake and check the box for Career Path emails on Engineering + Technology!
Login to Handshake to subscribe now, or see how to Update Your Career Interests >>