Engineering + Technology
Get Your Gears Turning

​

How many engineering disciplines can you name?
UCSB educates students in five key areas: chemical engineering, mechanical engineering, electrical engineering, computer engineering, and computer science. However, there are over 50 other engineering disciplines to discover including aerospace, automotive, biochemical, civil, environmental, geotechnical, industrial, manufacturing, nanotechnology, nuclear, petroleum, security, telecommunications, and traffic engineering. All areas overlap with basic engineering knowledge and skills.
Learn how you can pursue your discipline or pivot your UCSB education into the area of your choice through a career path in Engineering + Technology.
Recent Postings
Click to view opportunities related to Engineering + Technology in Handshake. Customize your filters and learn how to search for UCSB career success!

Meet Your Counselor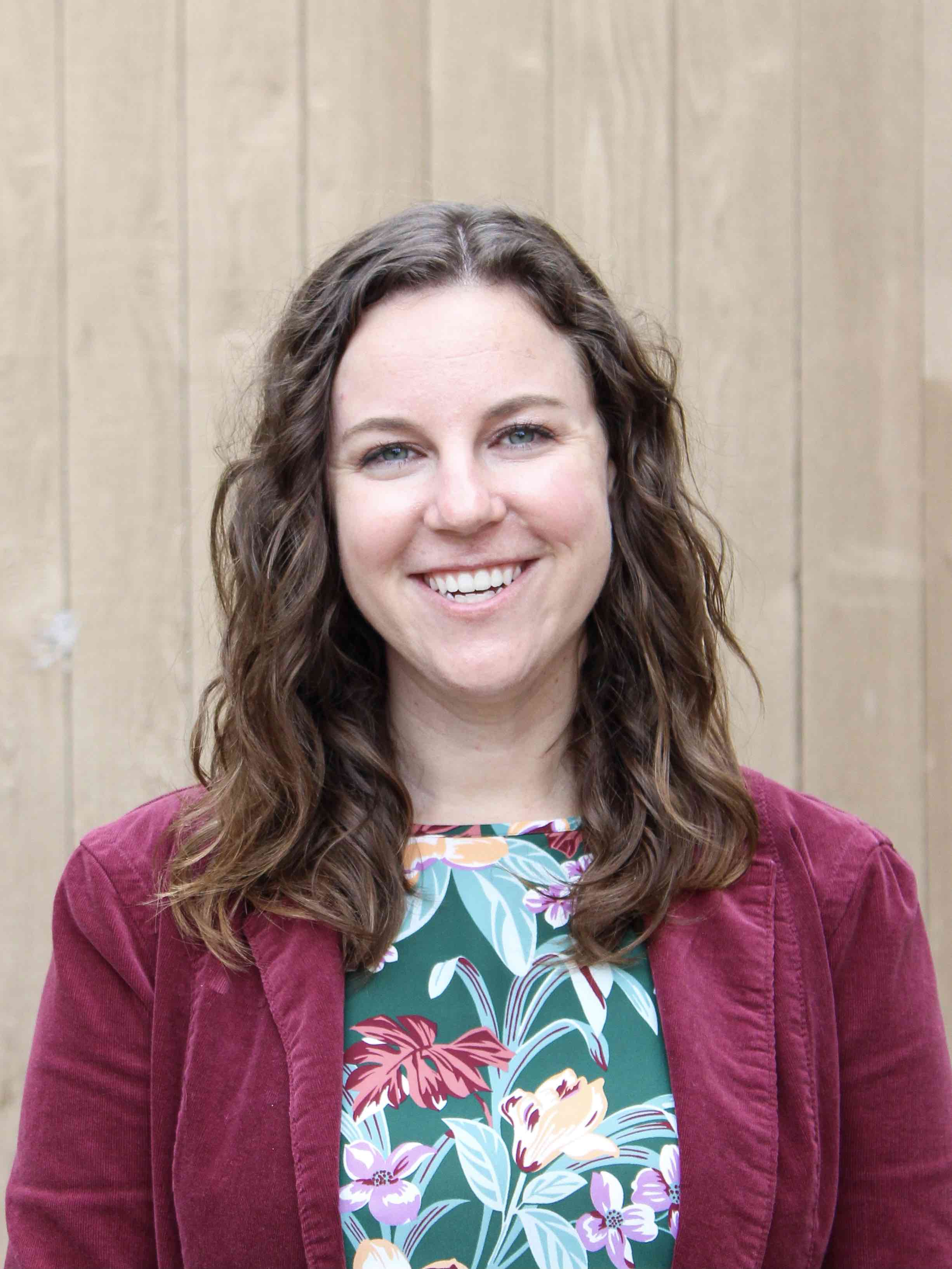 Maddie Foster
Career Counselor / Career Peer Manager
Engineering + Technology
How I Can Help
With advancements in engineering and technology, we now have the ability to communicate and collaborate across the globe, diagnose diseases earlier and with more accuracy, monitor environmental concerns and alert individuals in danger, and most importantly, take a selfie with dog ears to show the world. All of these innovations started with an idea and a person. That person could be you.
I'm here to help; let's chat about your strategy to build skills and connect with professionals beyond UCSB.
Learn more about me
Engineering + Technology Bookshelf
Explore Grad School:
Engineering for Non-Engineers
For complete information on graduate school search strategies and the application process, review our starter tips to Explore Grad School in all careers as well as the specialized tips on this page.
Embracing Further Education
If you are seeking formal graduate education in engineering without a traditional engineering undergraduate degree, it is probably for good reason. While this is not always necessary, boosting your relevant education can help you gain more validity in the engineering field and build on your foundations from UCSB. After all, who wouldn't trust a trained expert?
Though graduate school remains available, it is not the only way to move your education forward. As you review options, consider the goals you are seeking to fulfill in your career and look for solutions that provide you with valuable experience.
Program Opportunities to Consider
There are various types of programs you can pursue after graduating from UCSB. Click below to learn about each of these very different, yet potentially valuable opportunities to advance your education.
Want Emails on This Career Path?
Subscribe to Your Future in 3 Easy Steps
Do you want to receive success tips, jobs and internships, and events for these interests? Go to your Career Interests in Handshake and check the box for Career Path emails on Engineering + Technology!
Login to Handshake to subscribe now, or see how to Update Your Career Interests >>