Business + Entrepreneurship
Strive for Success

​

Are you someone who wants the very best out of a product or service?
Whether you enjoy working with numbers through calculations and forecasts, prefer to persuade others toward a specific goal, or have a natural acumen for identifying successful innovations, careers in Business + Entrepreneurship offer ample opportunities for the savvy student.
As the backbone of economic activity, people who pursue Business + Entrepreneurship are often driven to increase efficiency and profitability through roles such as finance, accounting, management, sales, real estate, operations, logistics, actuarial science, and quantitative analysis to predict future business models. Learn how you can jump-start your career in Business + Entrepreneurship and reach your highest potential.
Recent Postings
Click to view opportunities related to Business + Entrepreneurship in Handshake. Customize your filters and learn how to search for UCSB career success!

Meet Your Counselor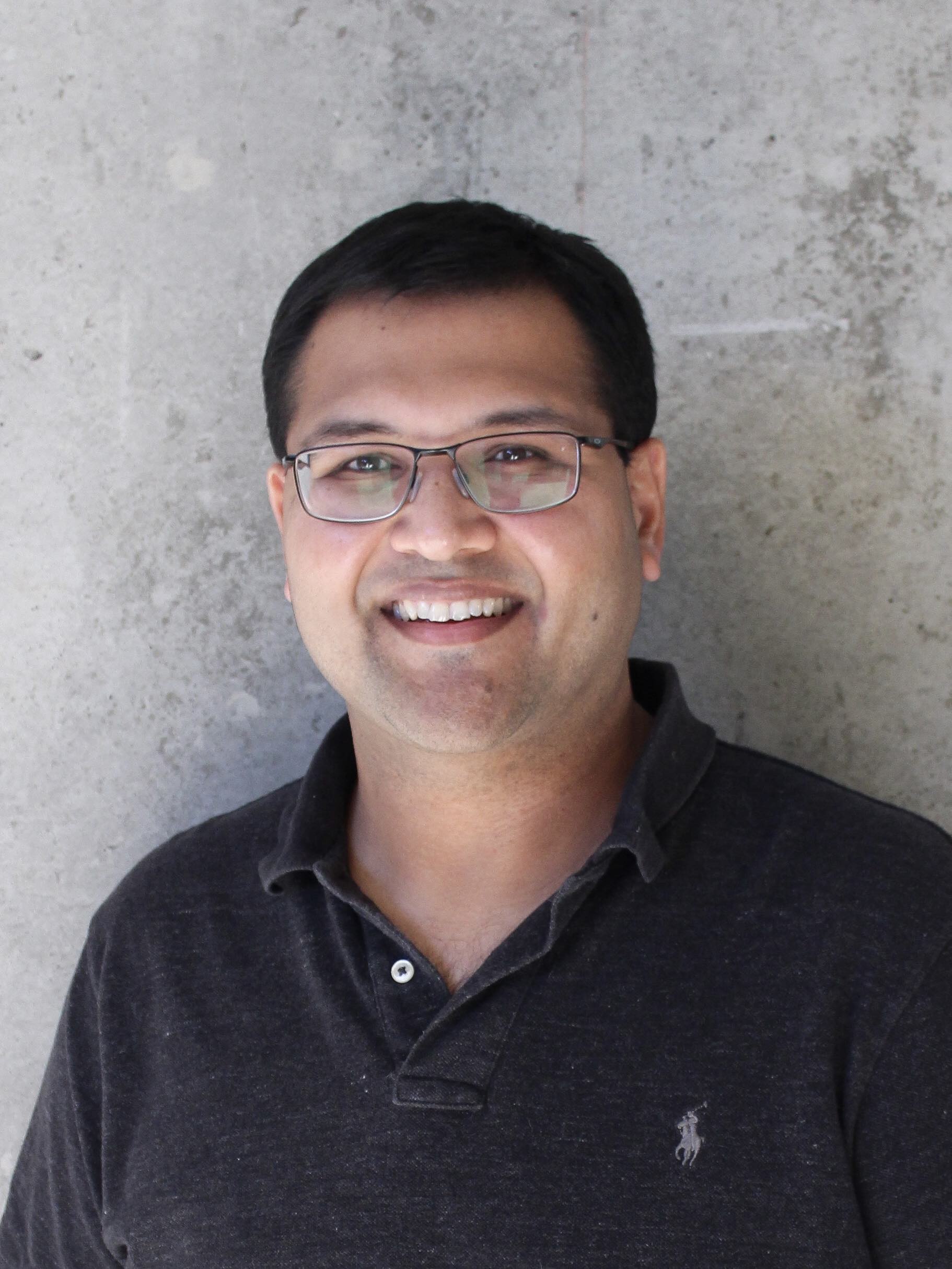 Vash Doshi
Career Counselor / Coordinator
Business + Entrepreneurship
How I Can Help
In his 1997 letter to shareholders, Jeff Bezos emphasized the importance of maintaining 'Day 1' mentality at Amazon: staying nimble, willing to experiment, and embracing failures. Day 1 mentality empowers you to focus on long-term gains and recognize that there is no linear path to success.
Consider me as your partner throughout the twists and turns of this challenging but satisfying journey to success. I am here to help you leverage your competitive advantage and realize your goals, no matter your major or interest area. Let's connect to highlight your experience, knowledge, and skills to kick off your career and carve your niche in the world of Business + Entrepreneurship!
Learn more about me
Business + Entrepreneurship Bookshelf
Explore Grad School: Finance
For complete information on graduate school search strategies and the application process, review our starter tips to Explore Grad School in all careers as well as the specialized tips on this page.
The Value of Further Education in Finance
If you are considering graduate school, we recommend that you conduct research and talk to professionals in the finance industry to determine the value of an advanced degree for your specific interests. Oftentimes, earning a certification or passing an exam is sufficient to help you obtain your next promotion, rather than a graduate degree.
Common Certifications and Exams
When applying for jobs in finance, it is important to know whether or not specific certifications and exams are required.
For common financial certifications, a main difference between becoming a Certified Financial Planner (CFP) versus a Chartered Financial Analyst (CFA) is that a CFP primarily works with individual clients attaining their personal financial goals, whereas a CFA typically focuses on investing for large-scale corporations. Click below to learn more about these two paths.
Becoming a CFP requires a three-day exam covering areas of financial planning, taxes, insurance, estate planning, and retirement. Additionally, you must hold a bachelor's degree with coursework in financial planning, possess at least three years of full-time experience in the industry, and adhere to the CFP Board's ethics and professional standards.
CFA acknowledges the competency of financial analysts and is considered the "gold standard" in investment analysis. You must have a combined total of four years of industry experience or education and pass three exams with topics including: accounting, economics, ethics, money management, and security analysis.
There are certain exams which must be passed in order to work in the securities industry. Read below for two highlighted examples:
Master of Finance vs. MBA
If an advanced degree is needed to boost your career to the next level, the most common professional degrees that finance professionals pursue include a Master of Finance or a Master of Business Administration (MBA).
A Master of Finance is a graduate degree that provides students the opportunity to learn more about finance by gaining expertise and knowledge in topics such as corporate finance, financial markets and institutions, and asset/portfolio management. Graduating with a Master of Finance specifically focuses on concepts including financial reporting, analysis, and valuation.
An MBA is a professional degree that provides advanced education in business management. MBA programs typically have more flexible schedules ranging from full-time or part-time programs, and provide students with a broad business skill set that can include operations, general management, human resources, marketing, and more. MBA candidates who pursue finance as a career path are advised to focus their MBA degree's specialization in finance.
---
Learn More
To keep reading about a Master of Finance degree, check out MasterOfFinance.org. For MBA degrees, review the Explore Grad School section of our Business + Entrepreneurship page.
Want Emails on This Career Path?
Subscribe to Your Future in 3 Easy Steps
Do you want to receive success tips, jobs and internships, and events for these interests? Go to your Career Interests in Handshake and check the box for Career Path emails on Business + Entrepreneurship!
Login to Handshake to subscribe now, or see how to Update Your Career Interests >>