Business + Entrepreneurship
Strive for Success

​

Are you someone who wants the very best out of a product or service?
Whether you enjoy working with numbers through calculations and forecasts, prefer to persuade others toward a specific goal, or have a natural acumen for identifying successful innovations, careers in Business + Entrepreneurship offer ample opportunities for the savvy student.
As the backbone of economic activity, people who pursue Business + Entrepreneurship are often driven to increase efficiency and profitability through roles such as finance, accounting, management, sales, real estate, operations, logistics, actuarial science, and quantitative analysis to predict future business models. Learn how you can jump-start your career in Business + Entrepreneurship and reach your highest potential.
Recent Postings
Click to view opportunities related to Business + Entrepreneurship in Handshake. Customize your filters and learn how to search for UCSB career success!

Meet Your Counselor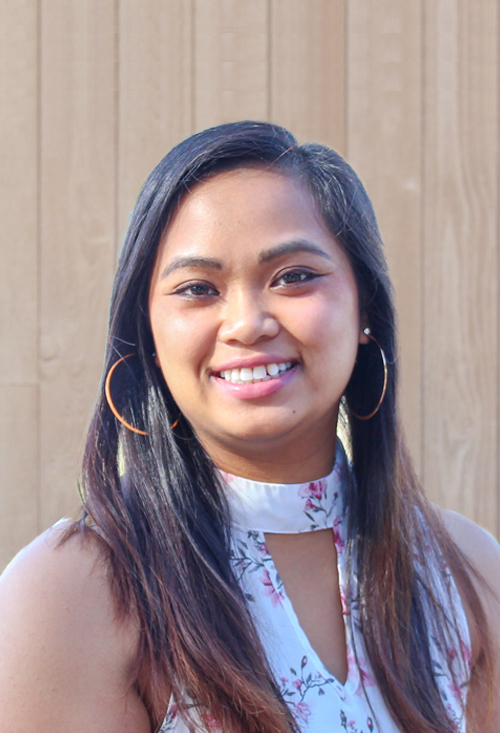 Christina Nguyen
Career Counselor/Coordinator
Business + Entrepreneurship
How I Can Help
Interested in Business + Entrepreneurship? My objective is to help you use your knowledge and skills to your advantage. Your goals may come in a variety of ways and I am here to help you dive into the areas in which suit you most.
The real question is, what does biz mean to you? Let's explore this together in our ever-changing economy and begin the process of driving positive gains.
Learn more about me
Business + Entrepreneurship Bookshelf
Gain Experience: Finance
For complete information on internships, student jobs, research opportunities, extracurriculars, and more, review our starter tips to Gain Experience in all careers as well as the specialized tips on this page.
Overview
No matter which industry, company, or occupation you wish to break into, obtaining financial experience will make you a competitive candidate for a future in finance. Analytical and quantitative experience of various types is almost always beneficial for stepping into this career path. Most importantly, gaining some type of hands on skills that are relevant to the field will support your competitiveness when entering a career in finance.
Types of Experience
Click below to explore resources to help you get involved in finance and build yourself beyond the classroom.
Most importantly, employers highly value financially-related experience on your resume, as it demonstrates your curiosity and interest to work in the financial sector. Gain relevant experience in every way that you can!
Want Emails on This Career Path?
Subscribe to Your Future in 3 Easy Steps
Do you want to receive success tips, jobs and internships, and events for these interests? Go to your Career Interests in Handshake and check the box for Career Path Guidance emails on Business + Entrepreneurship!
Login to Handshake to subscribe now, or see how to Update Your Career Interests >>