Grad School 101
Master Graduate School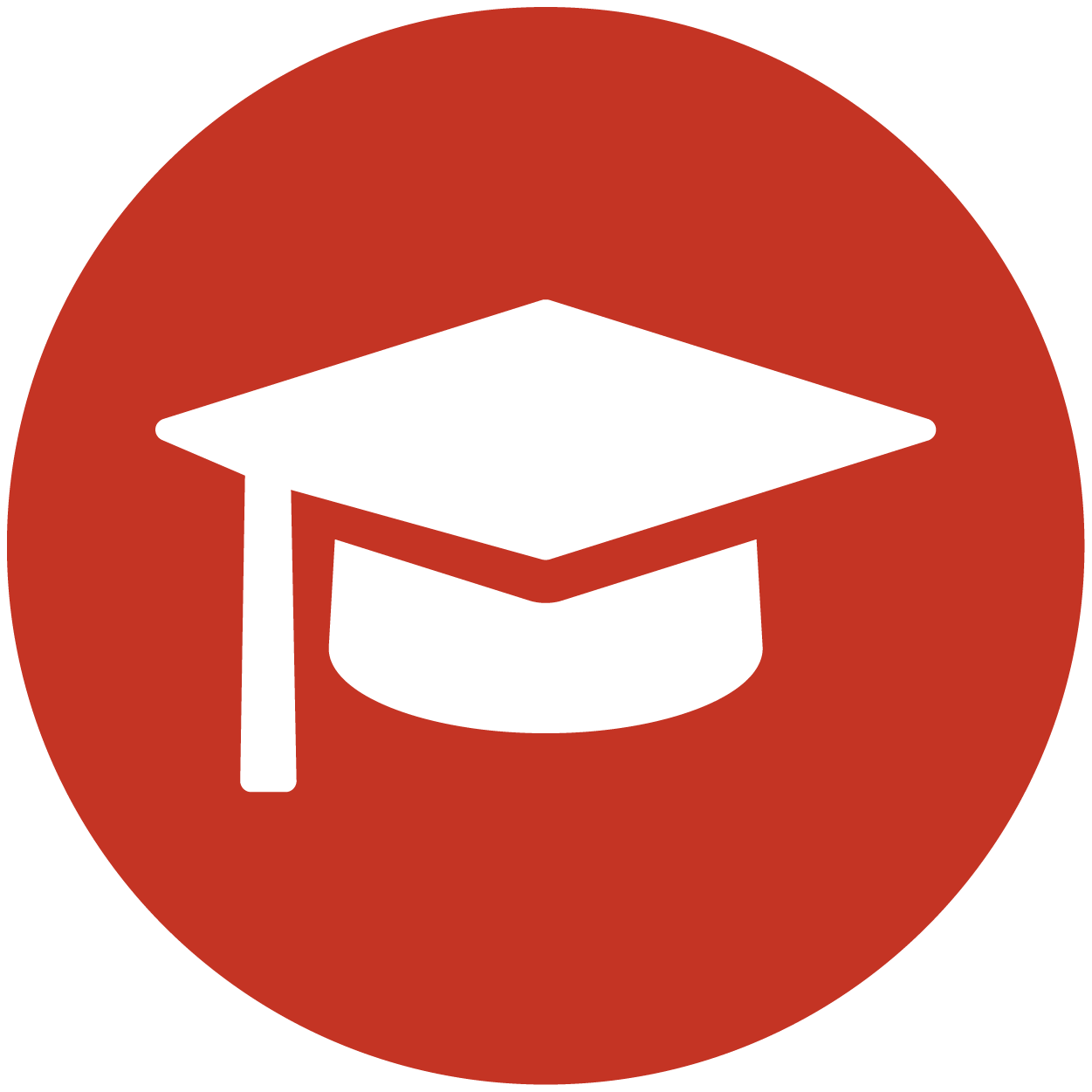 ​

As an undergraduate student at UCSB preparing for the modern workforce, chances are that you have heard a thing or two about graduate school. If you are considering furthering your education beyond your bachelor's degree, you may have wondered if graduate school connects with your specific career goals.
Graduate education does not only include master's and doctoral degrees; law school, medical school, business school, and many more professional programs are considered here as well. As with any significant investment for your future, it is important to explore graduate school with diligence and discernment. Use this page to sort out the differences among the options available.
Identify Target Programs
What Makes a Good Program
The process and criteria involved in selecting your target programs for graduate school will likely be different than what you experienced when choosing to attend UCSB as an undergraduate.
When reviewing graduate programs, focus on the specifics of the particular program instead of the general prestige of the institution. Most of an institution's prestige is usually derived from its undergraduate programs, rather than its graduate programs; a school with a prestigious undergraduate reputation may not have the most prestigious graduate program in your discipline, and vice versa.
It is important that you take a moment to identify which attributes of a graduate program are most important for your academic and career success. To clarify what you value most, rank key factors in order from "most important" to "least important."
Here are some common criteria people consider in graduate programs:
Accreditation/validity of the degree
Course of study and curriculum
Graduate career outcomes
Research/teaching opportunities
Internship/experiential opportunities
Distinguished faculty
Relevant campus resources or support
Online vs. in-person
Full-time vs. part-time
Admissions requirements
Cost (e.g., tuition, housing, transportation)
Financial aid or assistantships
Campus culture and lifestyle
Region and location
Year-round weather
---
Learn More
Gain further insights with GoGrad's Guide to Choosing a Graduate Program.
---
Finding Programs
General Resources
To find large directories of programs nationally and internationally, graduate school information aggregators can be helpful starting points.
Here are three of the most widely used resources:
Some of these sources include rankings of graduate schools and programs; if you use these ranking systems, be sure to understand how the rankings are generated and whether they refer generically to the institution or specifically to your graduate program of interest.
In addition to using graduate school aggregators, you can find programs by asking your immediate network for suggestions through word-of-mouth, including professors, TAs, and anyone you know who works in a related field. You can also look for more leads through certain professional associations or affinity groups related to your field of interest. It is worthwhile to identify key associations, review their websites for resources, and consider getting involved as a student member, if membership is available.

Additional Resources for International Programs
You may be considering attending an international graduate school. This can be exciting for some students, but it is helpful to be aware of the common advantages and disadvantages of this option.
Typically, students consider graduate programs abroad for a few different reasons:
The graduate programs within your interest are significantly more affordable abroad.
There is a particularly strong graduate program within your interests, and it happens to be located abroad.
You have a strong desire to live abroad and learn in a new environment.

Regardless of your primary motivation for considering graduate programs abroad, what is most important is that the degree will be seamlessly transferable to the United States (or to your future target region) once your education is finished. Keep in mind that graduate degrees in some fields (e.g., Legal Practice, K-12 Teaching, and Clinical Healthcare) do not always transfer seamlessly from abroad back to the United States, or to other regions of the world.
If your field does not easily allow for professionals educated abroad to practice here in the United States, then you may want to think twice before studying abroad for graduate school. Usually, the more licensing that is required for a given profession, the more difficult it is to transfer degrees from abroad back to the United States to obtain licensure and practice in the field.
Learning More About Programs
While you want to review as much as you can online about a graduate program, it is often not enough to make an informed decision. Once you have gained an initial interest in a program, the next step is to connect more deeply with the program to learn more.
---
Learn More
Because most of these interactions involve a conversation, we encourage you to review our tips to help you Do Informational Interviews with success.