Grad School 101
Master Graduate School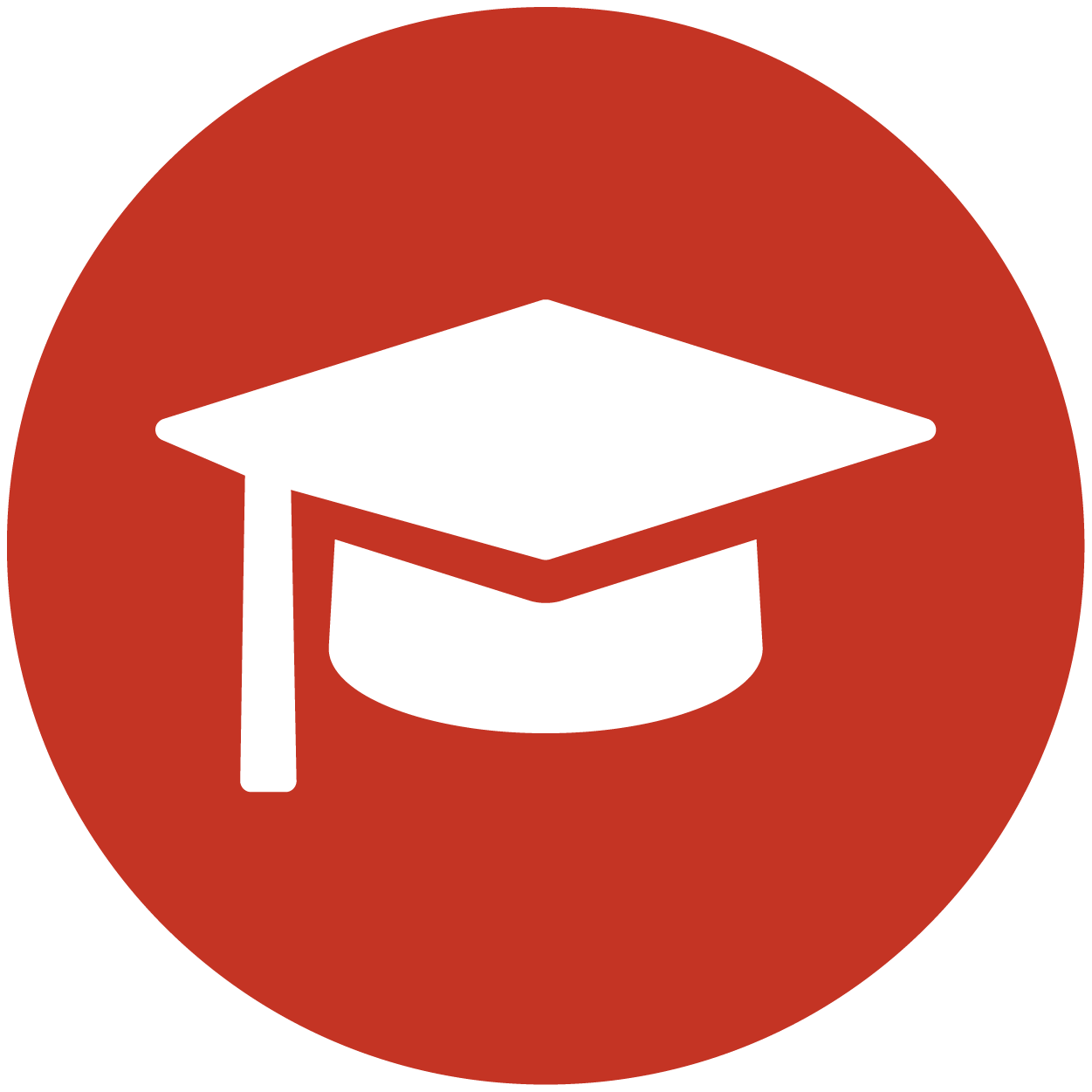 ​
 
As an undergraduate student at UCSB preparing for the modern workforce, chances are that you have heard a thing or two about graduate school. If you are considering furthering your education beyond your bachelor's degree, you may have wondered if graduate school connects with your specific career goals.
Graduate education does not only include master's and doctoral degrees; law school, medical school, business school, and many more professional programs are considered here as well. As with any significant investment for your future, it is important to explore graduate school with diligence and discernment. Use this page to sort out the differences among the options available.
Prepare for Applications
How Many Programs to Apply to
When you were applying to college for your undergraduate studies, you likely applied to several institutions in addition to UCSB. In your selections, you may have identified institutions to which you were confident you would be admitted (i.e., "safety" schools), institutions that may have felt like a stretch (i.e., "reach" schools), and institutions that were somewhere in between (i.e., "just-right" schools).
Applying to graduate school is very similar in many respects.
More important than the raw number of programs to which you apply is having a balanced portfolio of applications. Aim for a mix of safety, reach, and just-right programs, in terms of competitiveness for your qualifications. Most fields of study are balanced in their offerings for graduate programs, and you can choose within a range of programs based on your own competitiveness.
If you have covered a variety of programs in terms of admission selectivity, then you have probably chosen "enough" programs to target. In practice, this sometimes means as few as one or two programs and as many as dozens, but it is usually somewhere in between.
PRO TIP
In some fields, such as medicine, admission is so selective that nearly every program is effectively a "reach" school. This type of trend typically motivates applicants to apply to many schools by default. It is not uncommon, for example, for medical school applicants to apply to 20 or more medical schools.
When to Apply
Applying to graduate school typically takes more time than most students anticipate, rarely requiring less than a year of combined effort. Be sure to allow yourself plenty of time to complete the steps of the application process. It is never too early to begin planning, even if your plans may change over time.
If you are trying to enter a graduate program shortly after completing your undergraduate studies, the most common time to apply to graduate school is the fall quarter of your senior year. Some exceptions exist, such as with medical school and other Clinical Healthcare programs, in which applications are due in the late spring or early summer at the end of your junior year. Some programs also offer rolling admissions, in which applications are accepted throughout the year.
When applying to programs, you will typically be asked to submit various materials, such as official transcripts and the following items:
Each of these items takes a significant amount of time to prepare. Strong letters of recommendation, for example, require a strong relationship with your letter writer, which takes time to nourish. Additionally, great admissions essays are typically based on lived experiences that you have gained, in support of your graduate direction. None of these things happen quickly, and many of them take years in the making.
As you prepare in advance for applications, we encourage you to give yourself time. If you have come to the realization toward the end of your undergraduate career (or afterward) that graduate school may be within your goals, do not panic. You have plenty of time; you may just need to take that time after you graduate.